Game News
Fall Guys Season 2 is Live: More Beans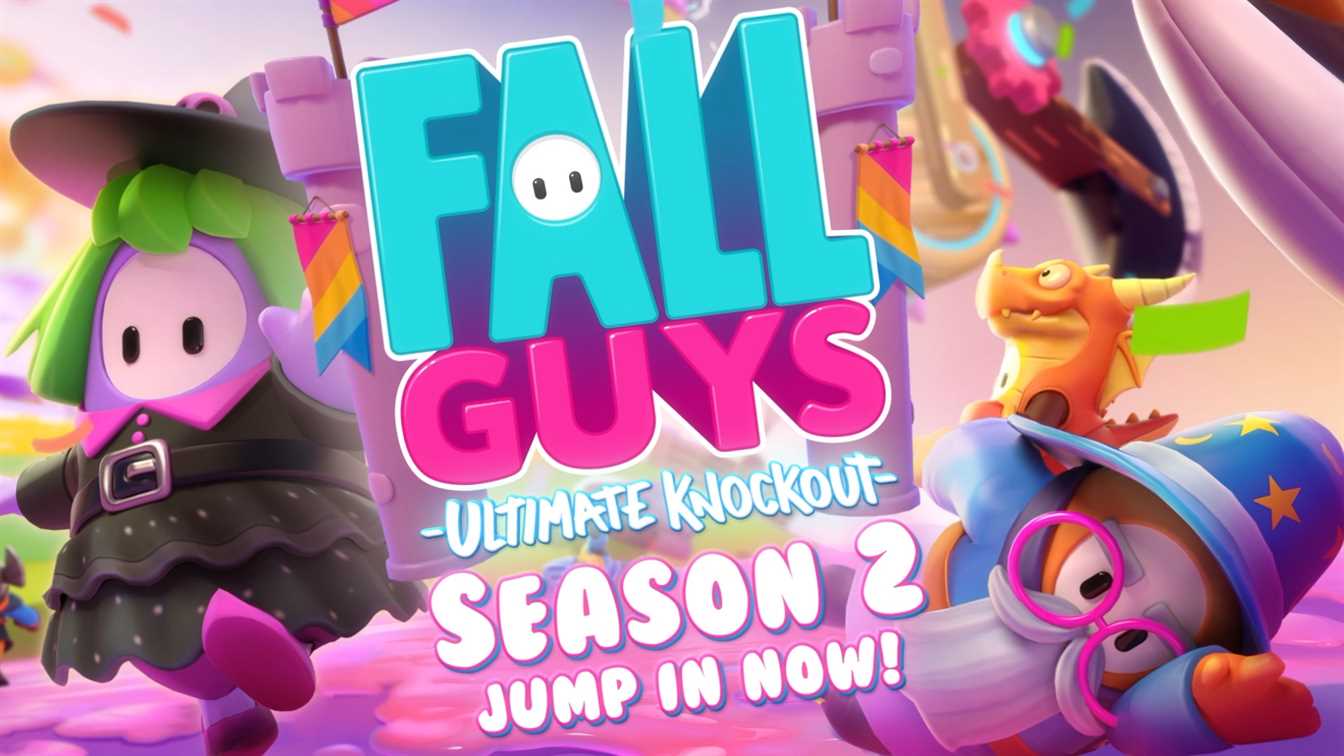 After two months, highly-awaited Fall Guys Season 2 is live. The new season comes with lots of changes. New-season set in a medieval theme. Of course, there are new costumes, too. These costumes include the likes of dragons, knights, witches and wizards. The new season includes four new rounds called Knight Wall, Wall Guys, Egg Siege and Hoopsie Legend. But the publisher was busy even before the Season 2 launch. They stated that they are working on cheaters and anti-cheat solutions.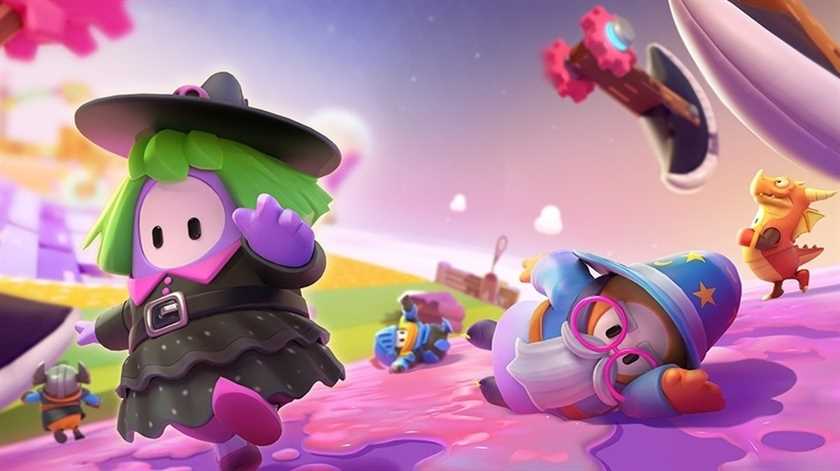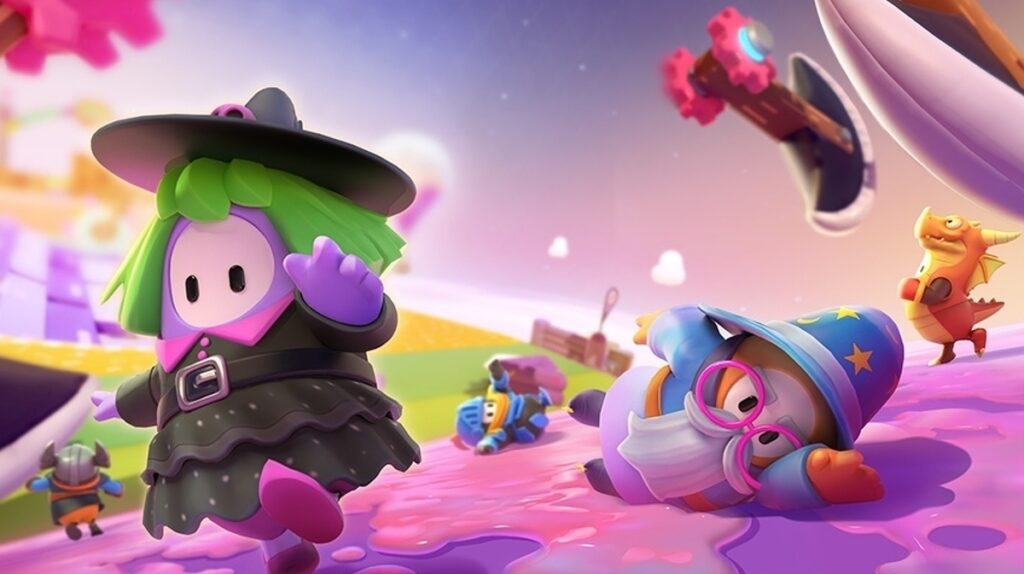 According to the company, Knight Wall is their most challenging gauntlet. The new course will have swinging axes, swinging battering rams, and some other obstacles. In Wall Guys, players will have to make use of movable objects to overcome some towering obstacles. In Egg Siege, players will grab eggs again but in a more chaotic environment. The last new round is Hoopsie Legend. This round is the solo version of Hoopsie Daisy but cooperation will also be important of course.
Let's take a look at the official patch notes.
Fall Guys Season 2 Patch Notes
The Show Selector: Time-limited Shows give players new ways to enjoy their favourite round types by selecting which show they want to play!
Nameplates: Mix and Match customizable Banners and Nameplates to compliment your Fall Guy's attire!
Random Outfit Generator: Press triangle [on PS4] on the customiser screen until you get a combination of items you like
See your party members fall alongside you whilst waiting for matchmaking to complete
Fall Guys now have more responsive mantling up ledges
Visual updates to many levels
Knight Fever – Our hardest gauntlet level yet
Wall Guys – Cooperate with other players to traverse castle walls
Egg Siege – A brand new Egg Scramble map with moving drawbridges
Hoopsie Legends – A solo Hoopsie round with moveable blocks
New customisation options – Costumes, faceplates, colour palettes, emotes and celebrations
Base PS4 FPS should be much better now (60 rather than 30)
Lots of the top crashes should be resolved in this build
Many bug fixes and optimisations