Game News
Mortal Kombat 11: Aftermath Hallows Skin Pack Announced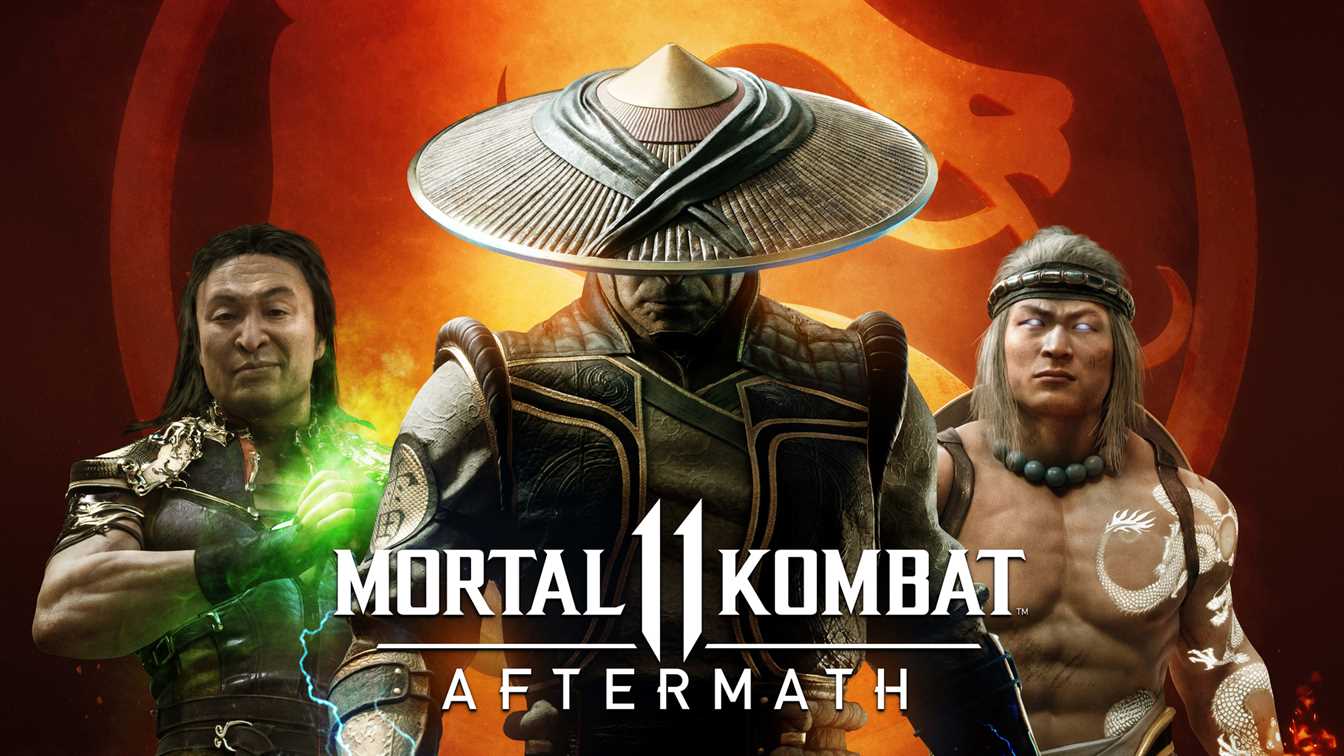 The developer NetherRealm Studios and publisher Warner Bros. Games has got a brand new character skin pack for Mortal Kombat 11: Aftermath 
The new skin pack for Mortal Kombat 11: Aftermath is available today
The new skin pack is Halloween-inspired All Hallows' Eve Skin Pack. It includes the Beast Within Johnny Cage, Blizzard King Sub-Zero, and Bad Medicine D'Vorah. The All Hallows' Eve Skin Pack is available for you to get. Along with the Summer Heat Skin Pack and Klassic Femme Fatale Skin Pack.
Mortal Kombat 11: Aftermath is a paid expansion for players to get who owns the base game. The expansion includes franchise-first story expansion, three playable characters (RoboCop, Sheeva and Fujin), Summer Heat Skin Pack, Klassic Femme Fatale Skin Pack, All Hallows' Eve Skin Pack and "Thanks a Million" Johnny Cage character skin. Also, these are available for the players who get the Mortal Kombat 11: Aftermath + Kombat Pack Bundle. If you want to learn more about the expansion and watch the trailer, you can click here.
You are a player that wants a serious fight? You can get the Aftermath Kollection as it features all the characters story content and game modes in one package. This collection includes the base game and aftermath content. Along with the previously released Kombat Pack, consisting of six characters (Shang Tsung, Nightwolf, Sindel, The Joker, Terminator T-800 and Spawn). Also, you will get 25 additional skins for the in-game characters. The Aftermath Kollection is available for you to purchase.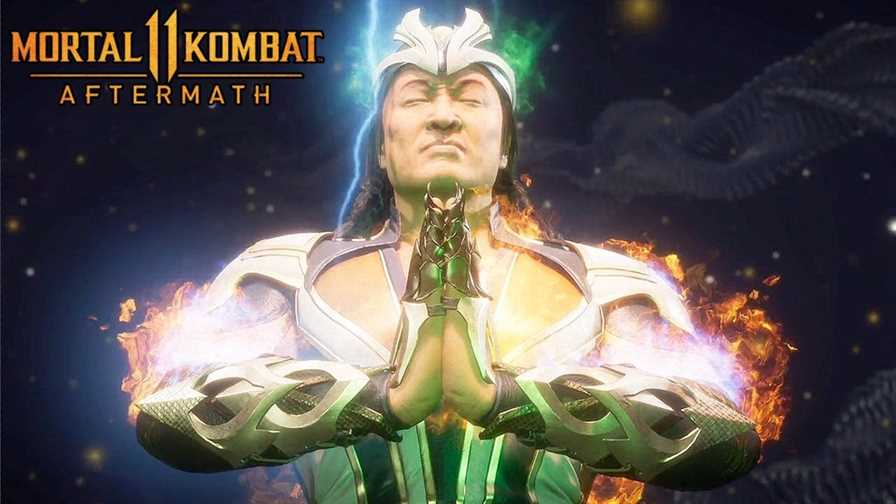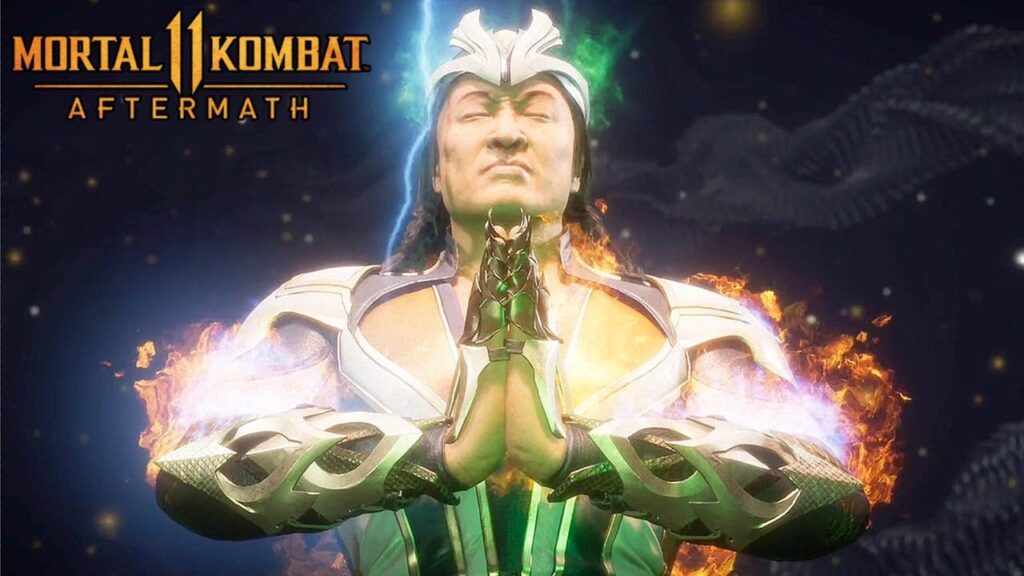 When the game first released, it did not have so much content available for players who want to play it. But the developers did not stop getting new content to the game. Now it is a must-play game for the players who really want to get in a brutal fight and do some great combos. Also, the game is available most of the gaming platforms such as PC, PS4, Xbox One, Google Stadia and Nintendo Switch.