Game News
Epic Games Store offers 3 new games for free, including World War Z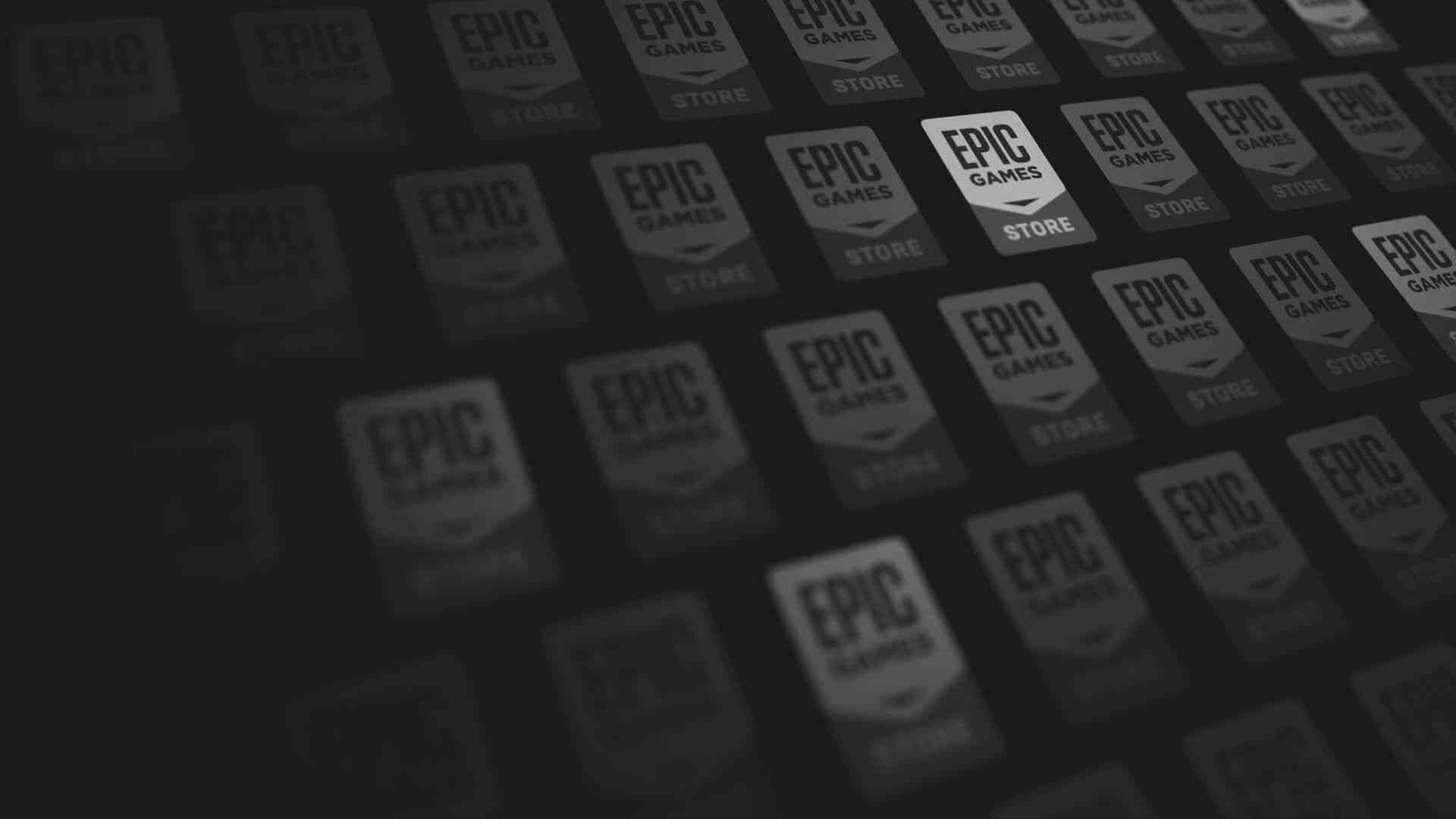 Epic Games Store continues as it started without getting bored and distributes free games. Moreover, it does not do this one by one, but with two or three games. The first game of this week is the third-person shooter video game World War Z. The second game is the action type Tormentor X Punisher developed by E-Studio. As the third game, we come across action game Figment.
If you watched the movie, you are more or less guessing what kind of content the game comes with. World War Z is a game that you have to kill lots of zombies, action and play online with your friends. You must be quick and take the right steps to survive!
Zombie hordes hitting your enemy, multiplayer mode up to four players and customizable weapons are waiting for you in World War Z. World War Z, inspired by Paramount Pictures, is a game with lots of tasks. There are plenty of character classes and weapons in the game. Some of them are Gunslinger, Hellraiser, Slasher, Medic, Fixer, and Exterminator.
Epic Games Store offers 3 new games for free, including World War Z
Once the games are added to your Epic Games library, it is completely yours. On Thursday, April 2, you can get all of the games for free until 14:59 with the United Kingdom time.
Epic Games Store will continue to distribute free games next week. 2 new free games are waiting for you next week! The games will appear for free between 2 and 9 April. The first game is Gone Home, a first-person adventure game developed by The Fullbright Company. The second game is the action-adventure game Hob developed by Runic Games. Have fun!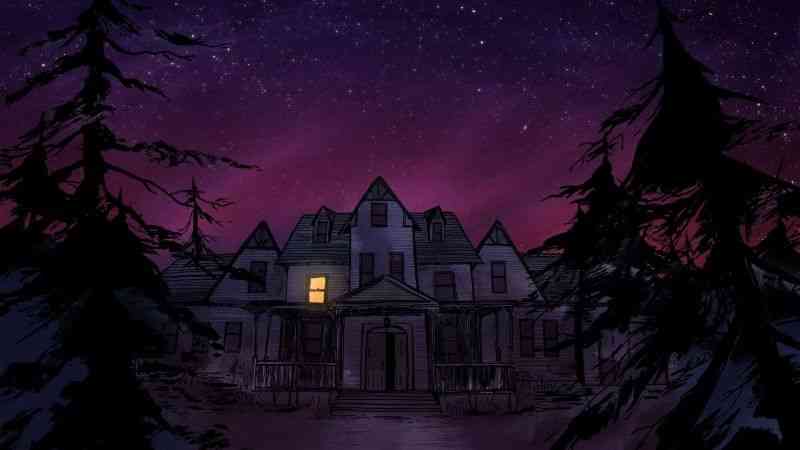 World War Z, where we fight with hundreds of zombies, can be played as a player against the player or as players against zombies while playing with multiplayer. The game, which released on April 16, 2019, is also playable on PlayStation 4 and Xbox One. However, the game is not sold on Steam on PC.
You can get World War Z from free games this week by clicking here, Tormentor X Punisher here and Figment by clicking here. If you are interested in survival games, Wendy, one of the Don't Starve characters, was updated recently. I recommend you to take a look.