Game News
A new video is released for Kingdom Hearts III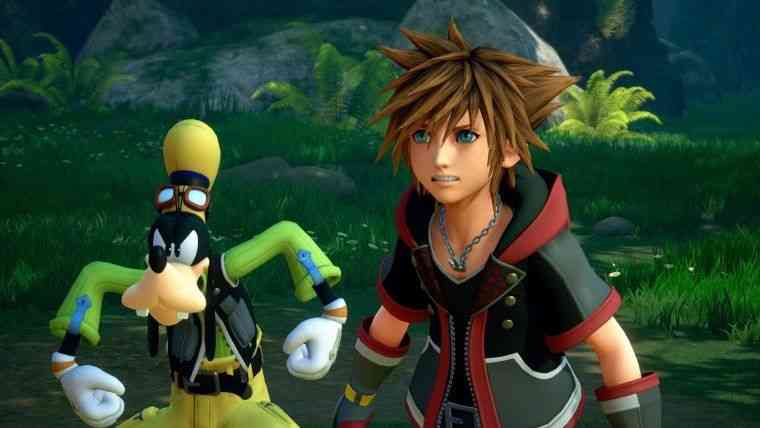 Finally, a new video of Kingdom Hearts III, which we have been waiting for a long time like years, is released. Developed under the leadership of Tetsuya Nomura, one of the most experienced names of Square Enix, this new video of the game focuses on the Tangled world.
A new video is released for Kingdom Hearts III
We are very satisfied with the game's graphics which can be seen in the new video. Aside from the in game graphics quality, we also see that the cut scenes have almost an animation quality. In addition, we can see that in the video, Rapunzel and Flynn Rider characters will be companions to us in the Kingdom of Corona episodes. You can watch the video from down below. Kingdom Hearts III will be released on 29 October 2019. What do you think about the new video of the game? Tell us in the comment section.
Kingdom Hearts III Game Trailer Video