Game News
Assassin's Creed Valhalla Gameplay Video Leaked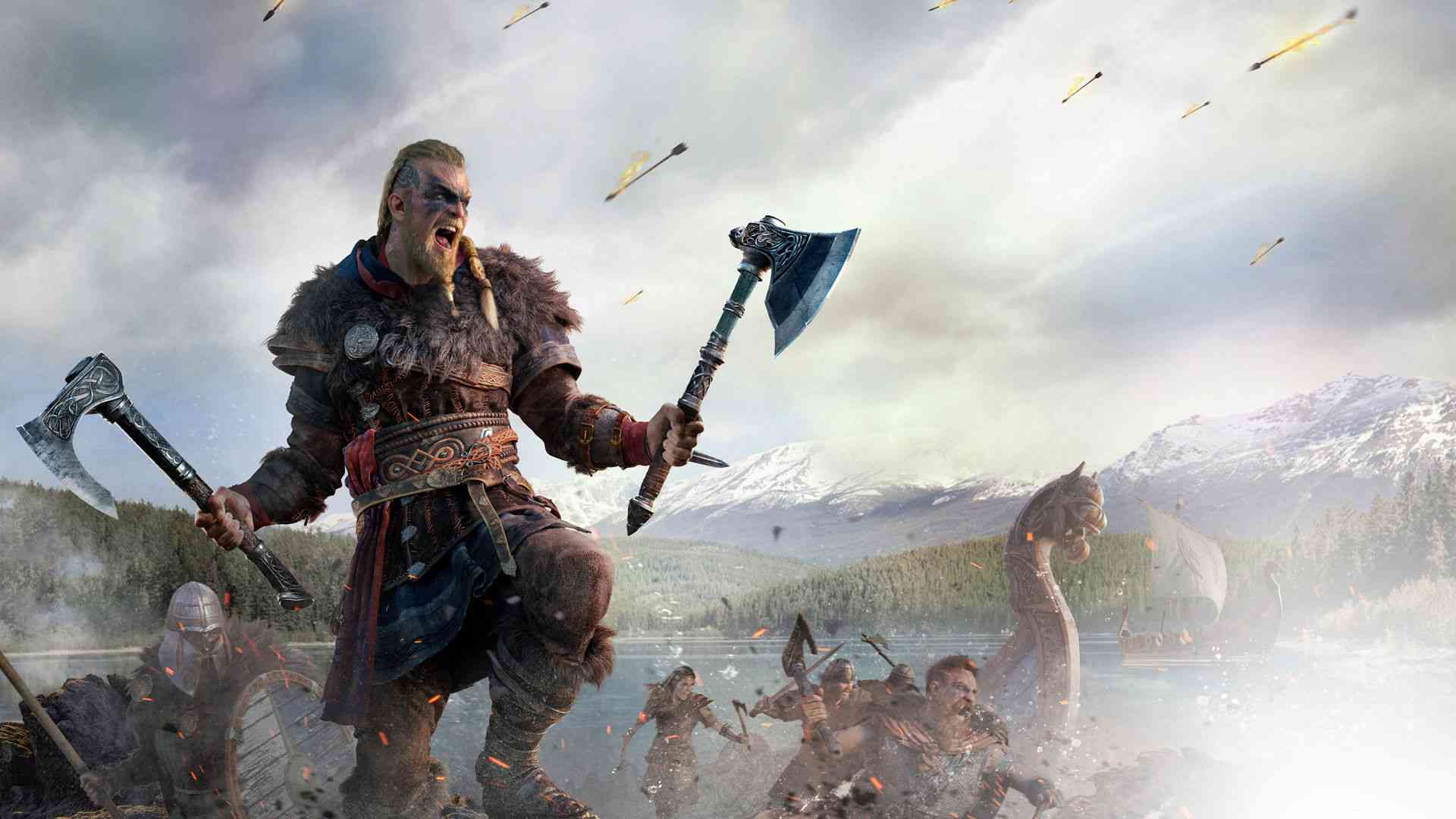 Assasin's Creed Valhalla is, without doubt, one of the most hyped games of the year. While we are waiting for the Ubisoft Forward Event to see some more details of AC: Valhalla, there is 30 minutes of Assassin's Creed Valhalla gameplay video leaked online somehow.
The video first appeared on YouTube but Ubisoft removed that quickly. Since then, the gameplay video has been re-uploaded many times, but the publisher's pushing hard to get all of these videos taken down. But it is not possible to keep track of all shared videos and remove them.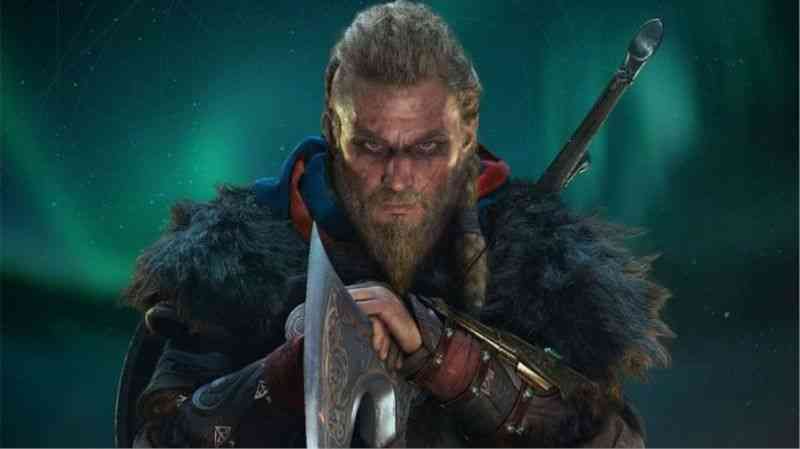 First of all, we should say that this video is taken from an early built of the upcoming game. So it is normal to see some animation problems, some missing sound effects. When you watch the video, you will understand what ae are trying to say. But of course, we shouldn't judge the game after seeing this video as it is a leaked and unfinished one.
Assassin's Creed Valhalla Gameplay Video Leaked
Assassin's Creed is a series of action-adventure stealth video games developed mainly by Ubisoft and set in various historical periods. The series began with Assassin's Creed in 2007, and its most recent title is Assassin's Creed: Odyssey in 2018. Assassin's Creed: Valhalla is scheduled for release in late 2020. Assassin's Creed: Valhalla is the twelfth major instalment of the series. The players will control Eivor, a Viking raider who becomes embroiled in the conflict between the Brotherhood of Assassins and the Templar Order. The game will be released for PC, PlayStation 4, Xbox One and Stadia. Also for the next-gen consoles PS5 and Xbox Series X.
Ubisoft will be hosting its first digital conference, called Ubisoft Forward, on July 12 at 12 PM PDT/9 PM CEST. We are hoping to get some more information about the games like Assassin's Creed Valhalla gameplay, Watch Dogs: Legion, Hyper Space and maybe even a new Prince of Persia game.
You can watch the leaked 30 minutes Assassin's Creed Valhalla gameplay video below. Stay tuned, enjoy.
Assassin's Creed Valhalla Game Trailer Video
https://www.youtube.com/watch?v=PPZVaZGnLOo