Article
Most-Anticipated Game Releases for 2022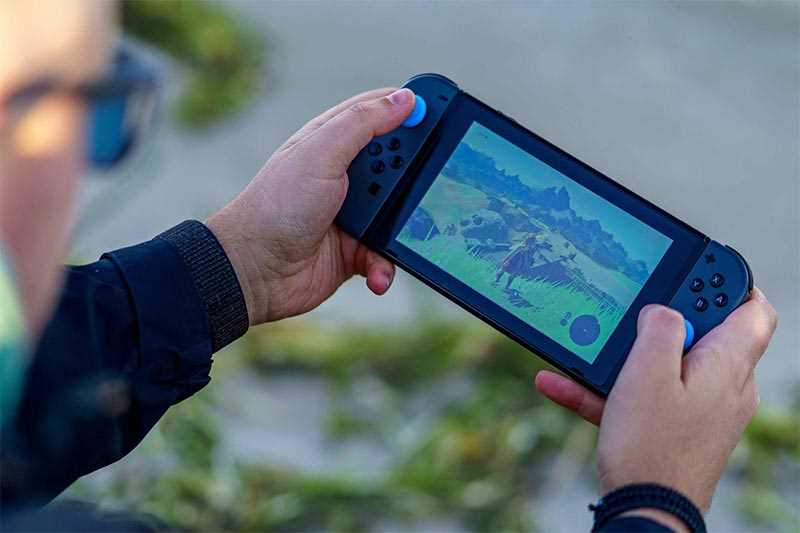 Are you a keen gamer looking for the hottest new game releases this year? You're in luck because we have picked out ten of the most exciting new games being released this year. From new instalments in ever-popular series to brand-new independent games and even bingo launched by betmgm, here are some games to get excited about!
Most-Anticipated Game Releases for 2022
1. Zelda Breath of the Wild 2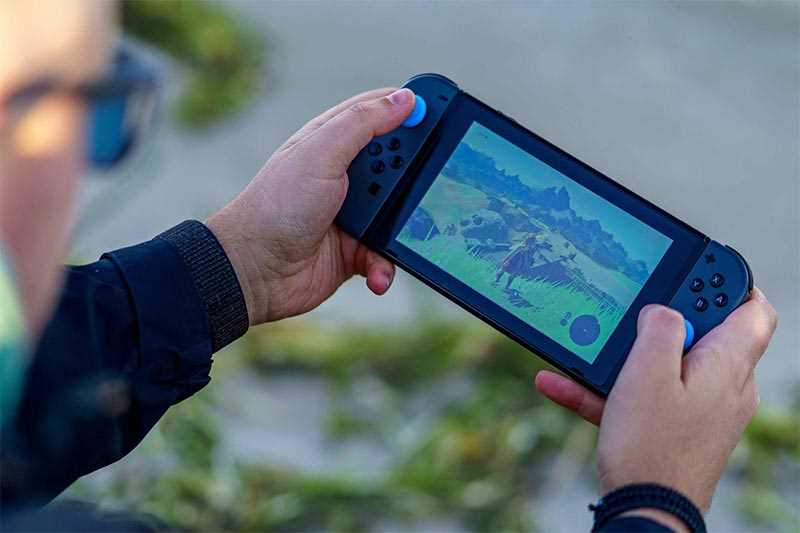 The original Breath of the Wild was insanely popular, so it's hardly surprising that fans can't wait to get their hands on the next instalment this year. In fact, many considered the original one of the best games of all time, so we can't wait to see if Breath of the Wild 2 lives up to the hype.
While we don't currently have a release date for this sequel, we do know that it will follow a similar open-world format but with even more land to explore. If you're a Zelda fan and don't own a Switch yet, be sure to get one before Breath of the Wild 2 is released because you'll want to play it!
2. Rainbow Six: Extraction
Rainbow Six: Siege was another top-rated game, and this new spin-off is quite rightly highly anticipated.
It's available on PlayStation and Xbox and will allow players to play cooperatively in various missions combatting alien creatures. The game's working title was Rainbow Six: Quarantine, but it's clear to see why the name was changed ahead of its release!
3. Elden Ring
Fantasy fans rejoice – the creators of Dark Souls and Game of Thrones have teamed up to develop this RPG. It has an open-world format, and you can lose yourself in hours of action and adventure exploring this mysterious land filled with monsters, dragons, and magic.
4. Gran Turismo 7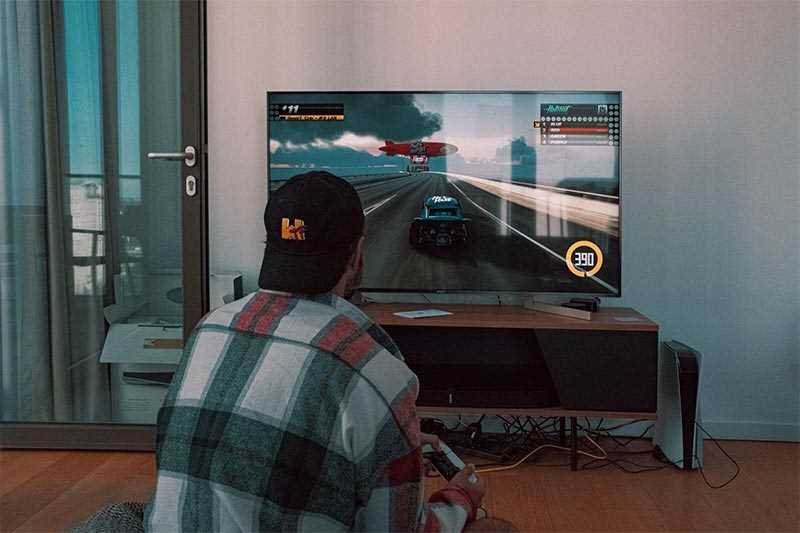 There's no shortage of racing games out there, but few hit the mark quite like Gran Turismo. It stands out from similar games on the market thanks to the incredibly life-like graphics and expansive customization options. Players can change everything from their engine to the exterior – it's perfect for petrolheads!
The game will be exclusively released on PS5, making the most of the console's features to bring the game to life. This includes using the controller's haptic feedback to produce realistic vibrations and rumbles as you navigate various types of terrain.
5. Avatar: Frontiers of Pandora
Avatar remains the highest-grossing film of all time, and while fans are still eagerly awaiting the release of Avatar 2, this game based on the film is an excellent way to whet your appetite.
Frontiers of Pandora doesn't follow the film's story; instead, it's a new first-person adventure in which you play as one of the Na'vi. The landscape is also new for the game – you'll get to travel across an open-world universe made especially for the game.
6. Forspoken
Forspoken is developed by the team behind Final Fantasy 15, so you can be sure you're in for a treat! The RPG open-world fantasy game follows a New York-born girl who finds herself transported to a magical land full of fantastical creatures, powers, and even parkour skills.
7. Bear and Breakfast
There's no shortage of simulator games – everything from trucking and farming to even robbing houses! However, Bear and Breakfast is unique in that it gives players the chance to run their own hotel while playing as a bear (yes, really!).
However, it's more than just a simulator – you'll find mysterious elements and plenty of secrets among the cute-looking characters and scenery.
8. Choo-Choo Charles
Are you looking for a horror game to play on your PC? You're in luck because that's exactly what you can expect from Choo-Choo Charles!
If you're looking for something unique, that's what you'll get with this game. Don't be fooled by the cute name – this game actually involves fighting an evil spider train (again, yes, really!) with your own train, which can be upgraded as you progress through the game. This one is not for the faint of heart!
9. OlliOlli World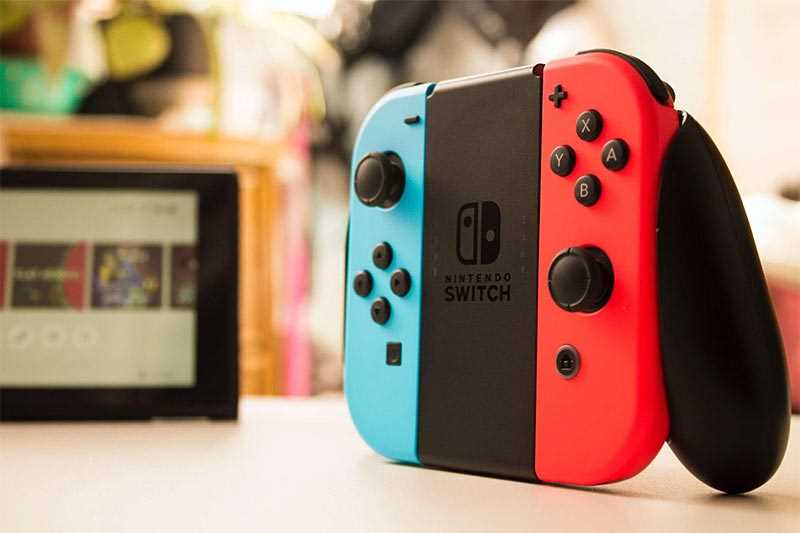 Skateboarding games are always fun, and OlliOlli World promises to bring something new to the genre. You're in for endless hours of entertainment with this game, as it's said to feature millions of levels to conquer in sandbox mode.
You can also customize your character as you play through the game, and you'll eventually encounter the mysterious skate gods!
10. Gotham Knights
Closing our list is one for superhero fans, but unlike most superhero games, this one focuses on the sidekicks instead! In Gotham Knights, Batman has died, meaning Robin, Batgirl, and the rest of the gang have to keep Gotham safe instead.
There are both single-player and co-op modes in this game, and you can play as the different characters who each have a unique skill set to use on the various missions.