Game News
Apex Legends Arenas Will Punish You if You Leave the Game Early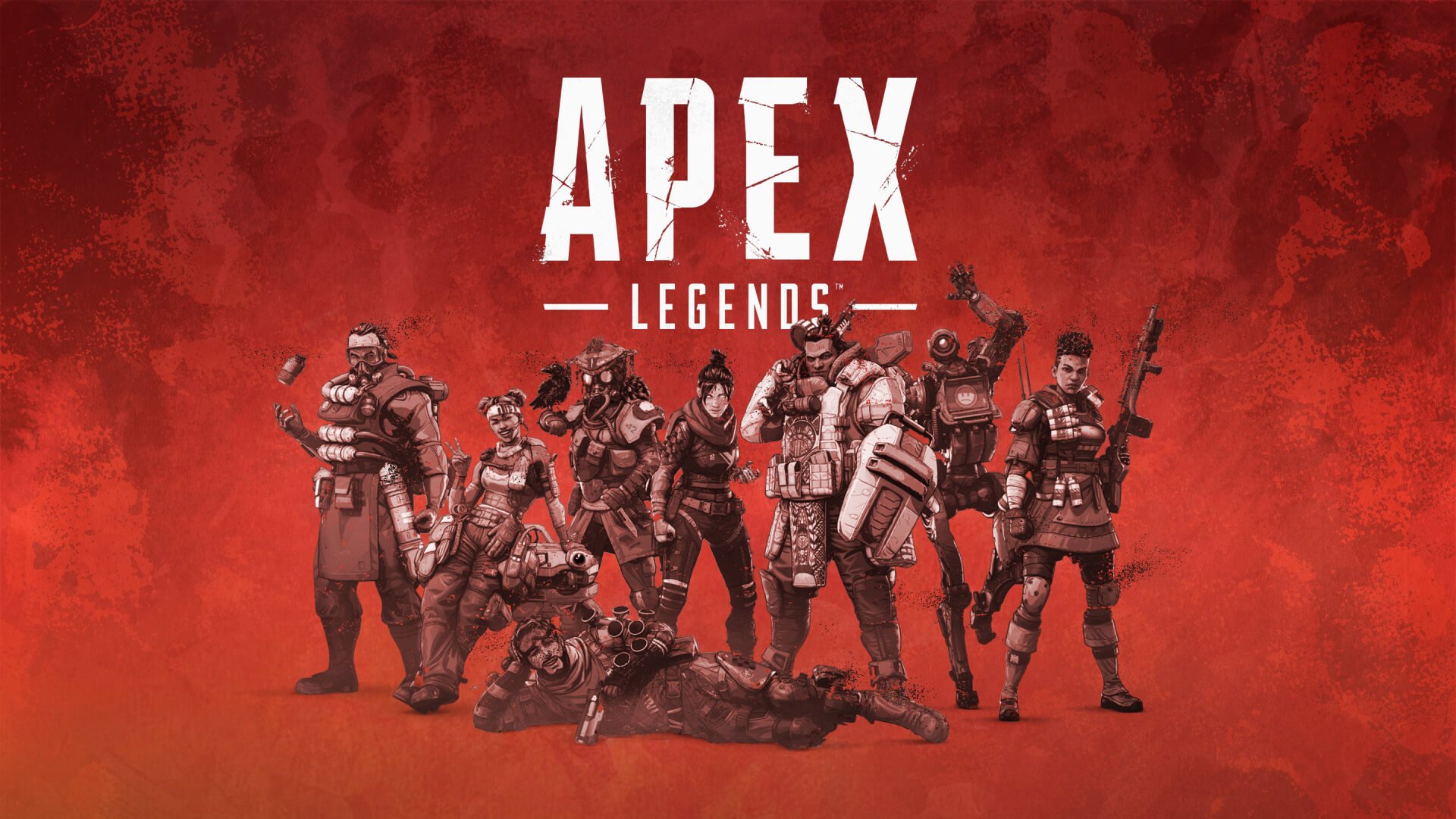 A new update came out for the batlle-royale title. If you leave the Apex Legends Arena mode before the mode ends, you will get a time penalty.
Apex Legends Arenas mode will be punishing you if you leave early
A new update came out for Apex Legends. We learn this update via PC Gamer. Those abandoning a match in Apex Legends Arenas mode will be punished with a time penalty. It will be something similar to the 10-minute timeout. The one that comes when you leave a ranked Battle-Royale match. So it will be no longer easy to leave a Arenas match like before.
The Apex Legends Arenas mode is a game mode that is fairly new actually. As it just came out at the beginning of this month.  However, since launching, the 3v3 mode has a lot of players leaving a match early with no penalties. Respawn entertainment states that if someone leaves earlier than you, you will not get penalized. So the one first leaves will get punished.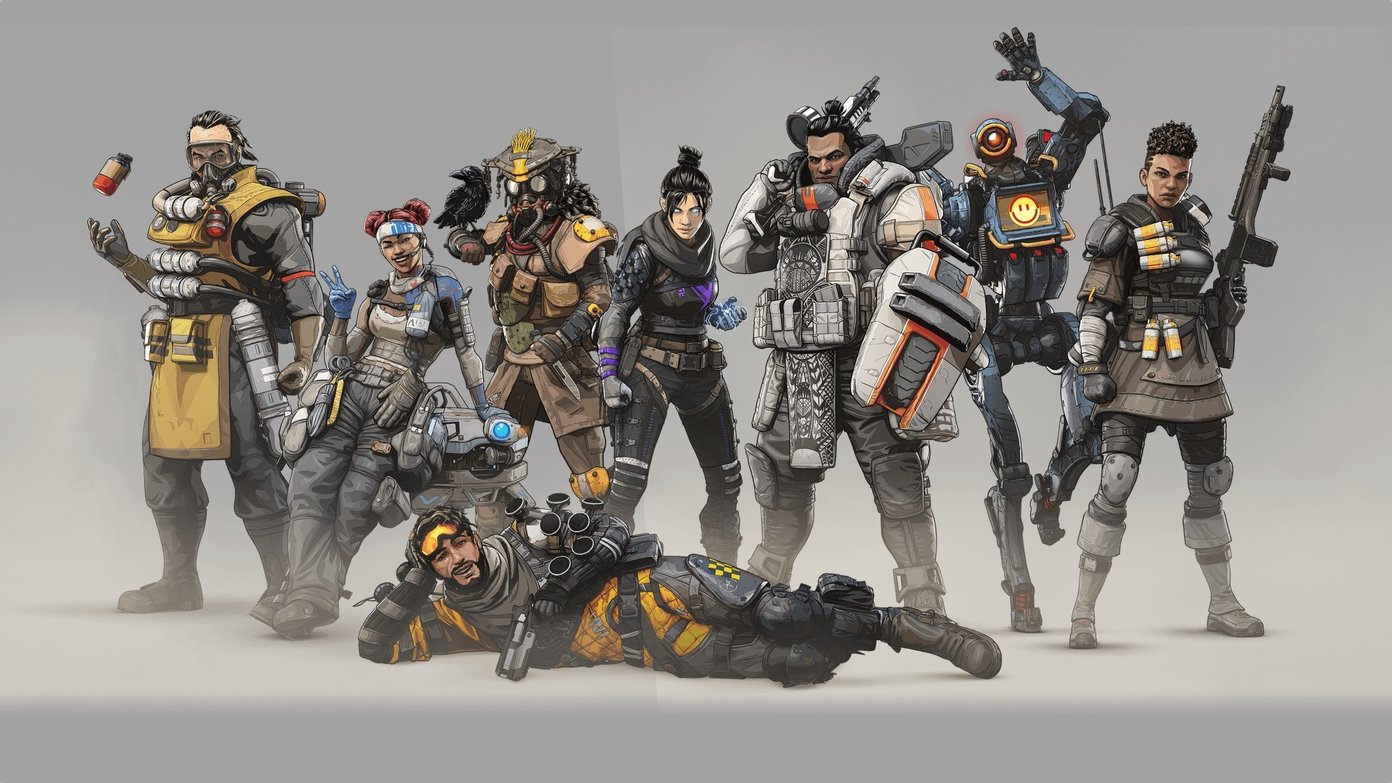 The Arenas addition to the game finds 2 teams starting with the bare minimum in terms of gear. Each successful round will award more materials to spend on better weapons and armour in a similar system to Valorant or Counter-Strike: Global Offensive.
Incoming @playapex update.

We're restoring the slow effect to Wattson's fences, introducing leaver penalties to Arenas, improving loot distribution for backpacks, and more!

See the full list of changes below: pic.twitter.com/tJoFLLfEK0

— Respawn (@Respawn) May 24, 2021
However, the update does not only focus on the Apex Legends Arenas punishment system. The developers are also bringing some quality-of-life changes to the game. For instance, Valkyrie will get an input delay for the skills. This new update also adjusts the loot loadout. Meaning that you will be able to find more items than before. Making the game eventually easier for the beginners. Battle-Royale hype keeps going on. But the most popular one is currently no doubt Call of Duty: Warzone. The player base keeps growing day by day. We will have to wait and see if this hype ever comes to an end.