Game News
GeForce Now Expands Its Content Day by Day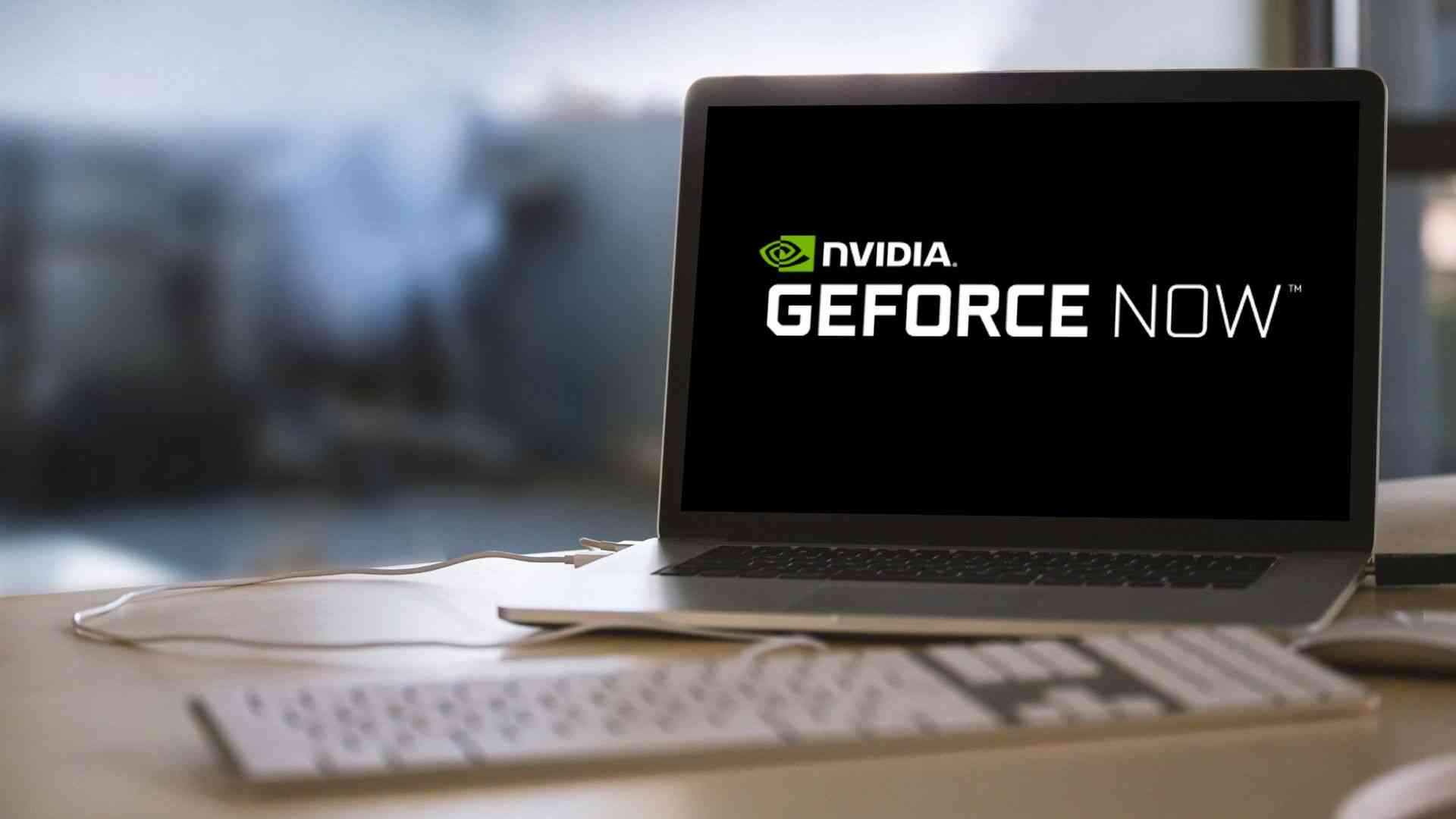 The GeForce Now system, with Highlights support for Apex Legends, is growing. You can now access 15 new games via GeForce Now. By the way, GeForce Now expands its content day by day. The list of added games is in our news. New games for NVidia's cloud-based gaming system GeForce Now are coming. The company announced that 15 more games were added to the system. If you want to check, the description and the list of new games added to the system are below.
Game Ready in GeForce NOW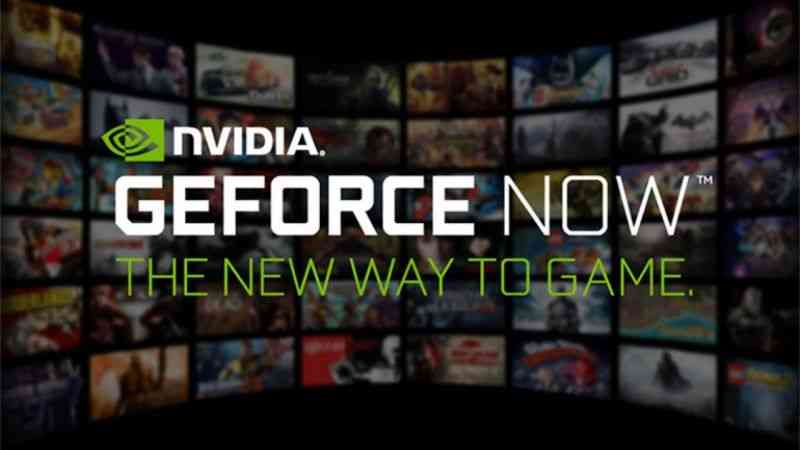 New games added to GeForce NOW:
A Story About My Uncle
Arise: A Simple Story (Epic Games Store) the Avorio
Black Desert Online (Russia / Turkey / Middle East and North Africa) Endless world
Hua
My Time at Portia (Epic)
Neo Cab
Scrap Mechanic
Ultimate Chicken Horse
Games returning to GeForce NOW:
Besiege
Construction Simulator 2 US – Pocket Edition
Cultist Simulator
Empyrion – Galactic Survival
Last Tide
GeForce Now Expands Its Content
NVIDIA continues to release the "Game Ready on GeForce NOW" update every Thursday, keeping the promise of GeForce NOW members for more instantly accessible games. The possibility of playing the favorite games instantly via GeForce NOW always means being "Game Ready in GeForce NOW". NVIDIA optimizes the gaming experience for cloud gaming by managing all game updates and patches and enhances it with Game Ready Driver performance improvements. In addition, if the game supports RTX, it is possible to play the game with amazing ray-traced graphics.
In addition, when Epic Vault releases its amazing free games every week, NVIDIA will be on the job to bring those games to GeForce NOW as soon as possible. This week, work on The Escapists 2 and Killing Floor 2 continues. Players will be waiting new games also every Thursday. Let's see what popular games will GeForce NOW technology host?