Game News
Assetto Corsa Competizione GT4 Pack Comes to Xbox One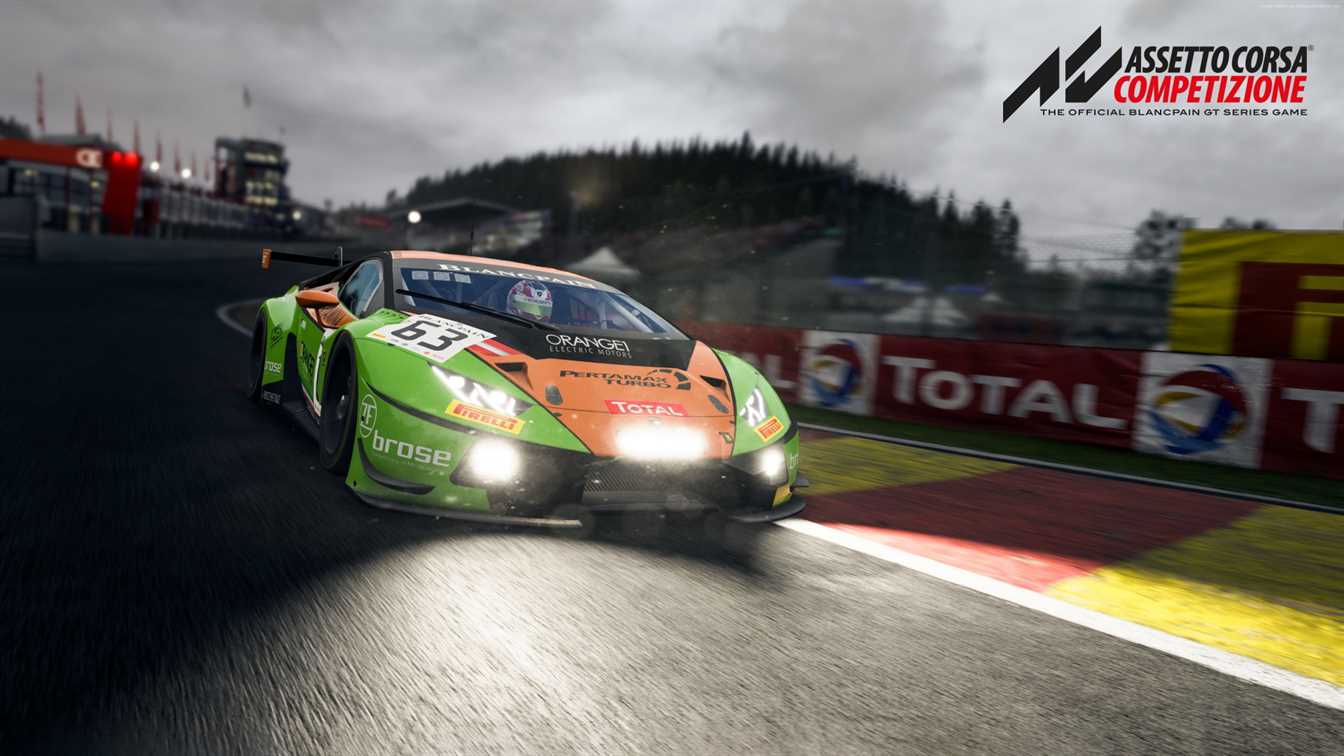 Do you wish more content to Assetto Corsa Competizione as an Xbox user? Well, today is your lucky day because GT4 Pack comes to Xbox One.
The Assetto Corsa Competizione GT4 Pack brings 11 unique cars to your Xbox
The GT4 pack follows the previous Intercontinental GT Pack. The GT4 Pack will bring 11 new fresh cars to your garage. Each of the cars are from the official GT4 European Series. Even though the GT4 cars are not as strong as GT3 cars, they will surely give you a good feeling while you are driving them.
The Assetto Corsa Competizione GT4 Pack DLC includes the list of cars below (and additional liveries for each):
Alpine A110 GT4
Aston Martin Vantage GT4
Audi R8 LMS GT4
BMW M4 GT4
Chevrolet Camaro GT4R
Ginetta G55 GT4
KTM X-Bow GT4
Maserati MC GT4
Mclaren 570S GT4
Mercedes AMG GT4
Porsche 718 Cayman GT4 Clubsport
The Assetto Corsa Competizione DLC will also include the new GT4 Season into the current Championship mode. If you already own the base game, the DLC will cost you £17.99 when you get it from the Xbox Store. But if you ask me, buying the Season Pass is a better idea. Because the Season Pass only costs £19.99 and it gives you access to the British GT Pack coming this winter.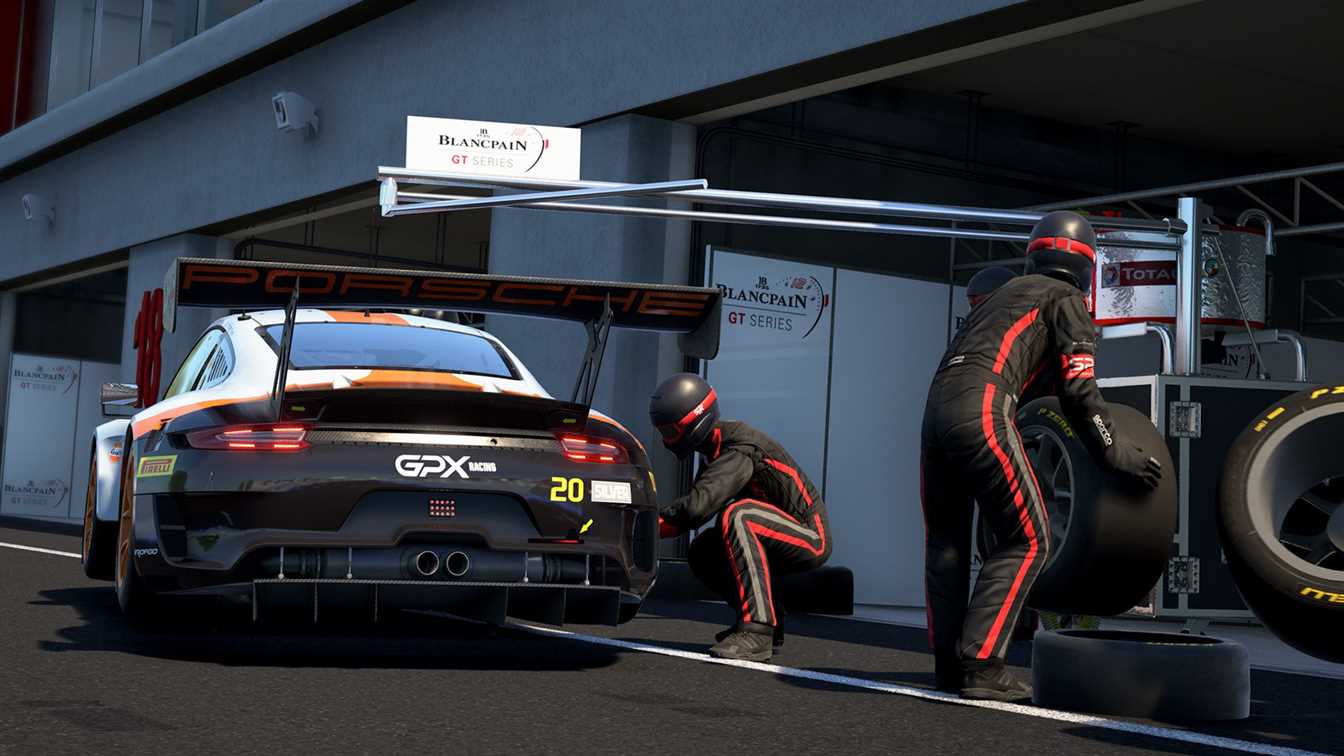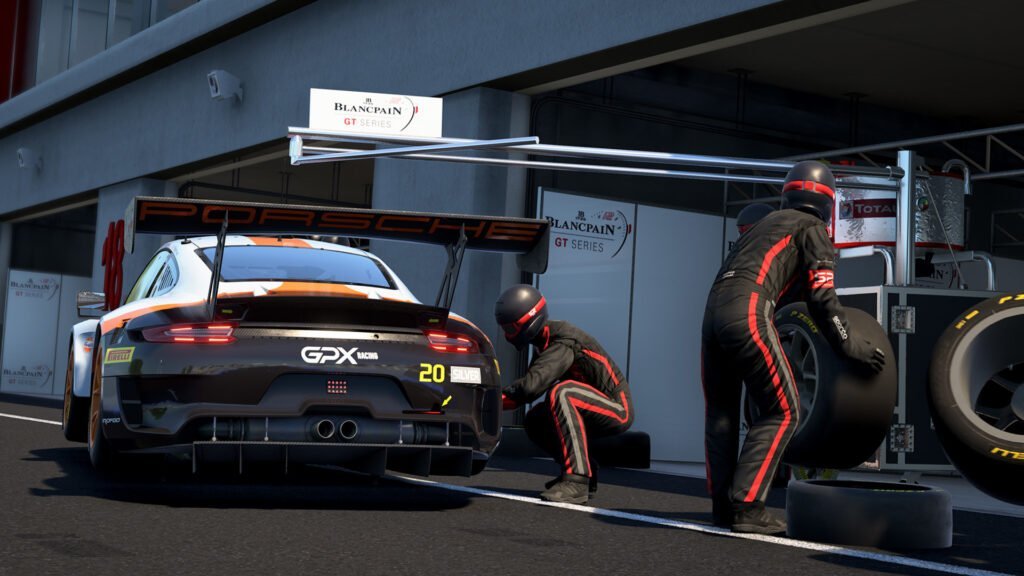 Kunos Simulazioni takes their job very seriously it seems. And they deserve every penny for the game. It is a brand new and fresh look for the Simulation fans. And if you are curious about GT's then you should definitely get the DLC and hop into the driver's seat. Also, the DLC cars are at a relative price if you ask me. 11 Cars is pretty much for a racing game in a DLC. Assetto Corsa Competizione is available for PS4, Xbox One and PC.