Game News
She Will Punish Them Has Great Character Customization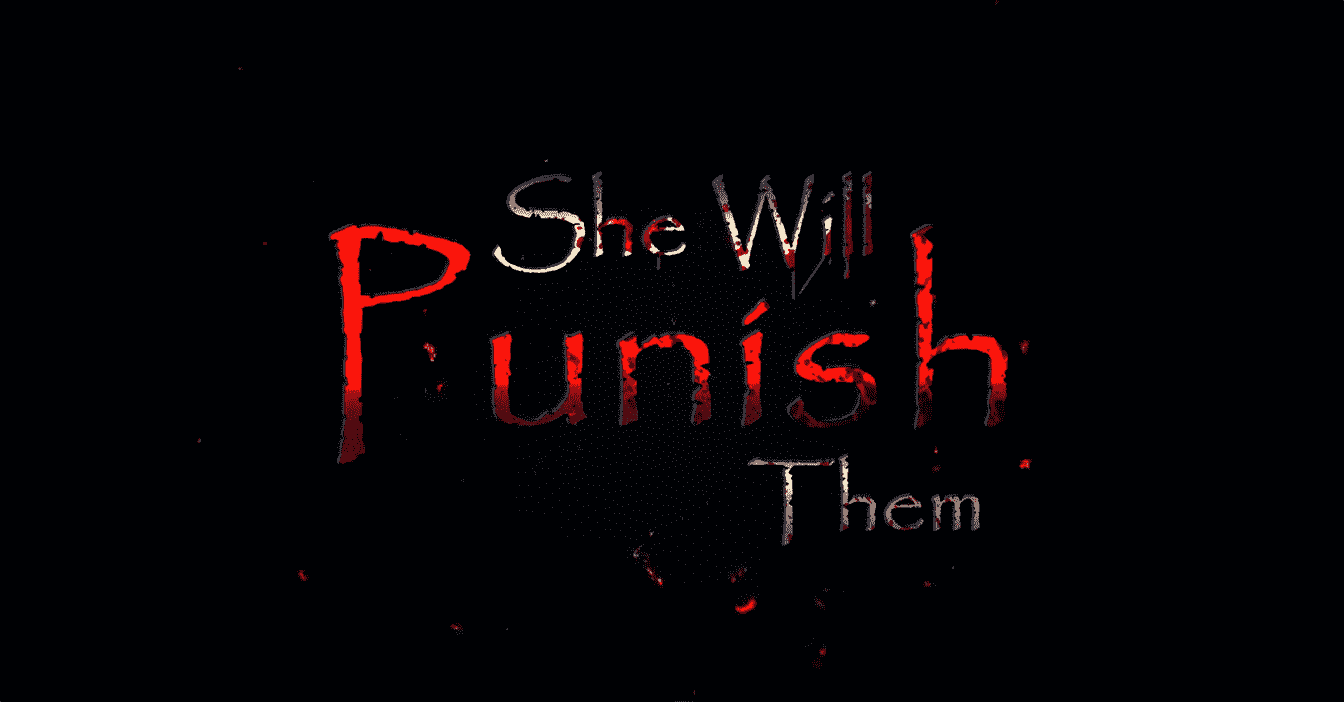 Even though She Will Punish Them has a long way when we talk about hack n slash, the character creation of the game looks very promising.
If you like character customization, She Will Punish Them is just for you
Developer, L2 Games has practically overhauled everything since then and still looks to improve this action hack n slasher game. She Will Punish Them, won't have massive sales on PC via Steam but is certainly going to appeal to those who like to customize models. The action part of the game still needs some work though. But if the developers will continue their hard work, there will be some good gameplay.
She Will Punish Them is a dark fantasy ARPG. That lets you engage in brutal and gory combat in the demonic realm. Play as the gorgeous but deadly Succubus. Grind your way through the enormous amount of horrifying abominations and bosses. Until she becomes the most formidable and seductive devil. It sounds pretty original. Also, it looks like a game for adults when we look at it.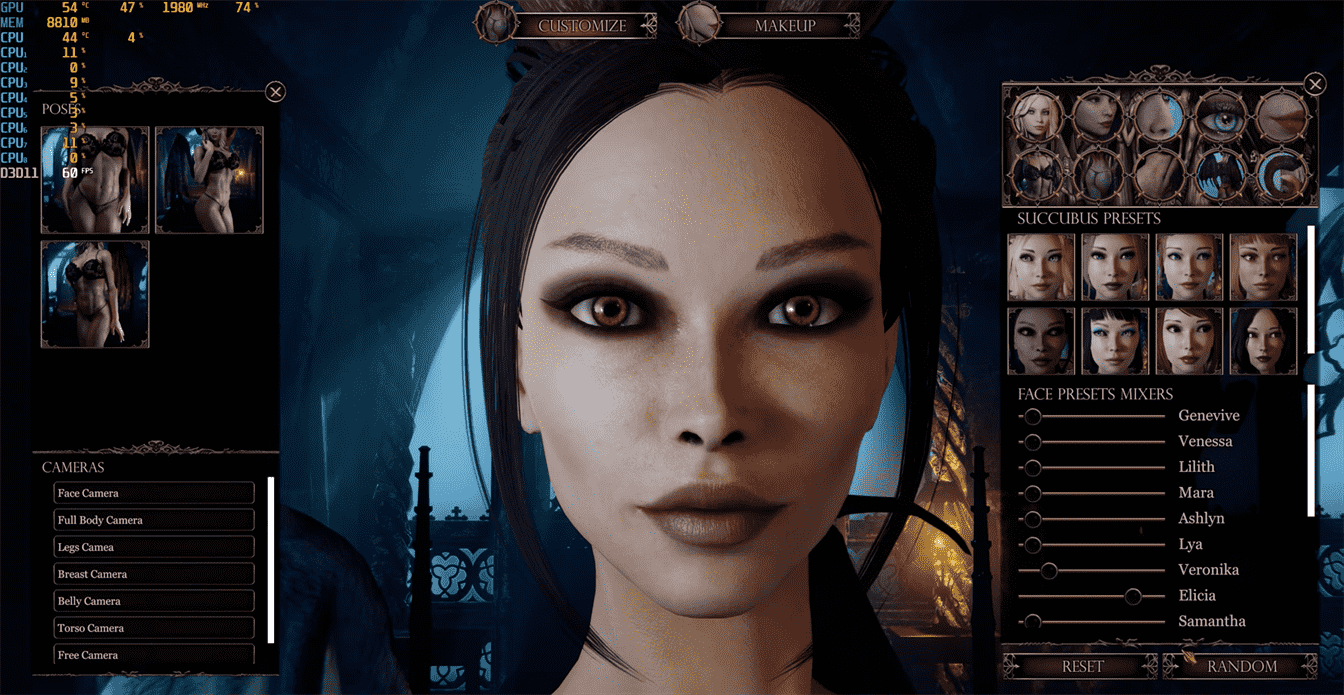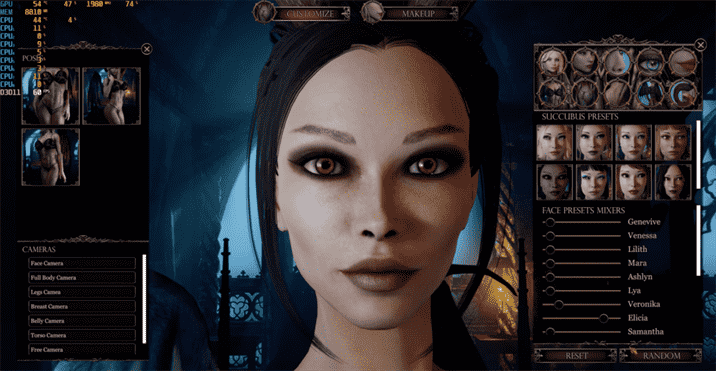 Like we said above, character customization is really great. Of course, you should not expect character customization just like Cyberpunk 2077, but if you like character and model creation, then you can give She Will Punish Them a try. As it is already on Sale on Steam thanks to the winter sale that will end on January 5th. So you still have three more days if you want to give it a shot.
If you want to take a look at the character creation page, you can watch the video of She Will Punish Them just below. When we look at the user comments on Steam, most people seem to be happy with it. So maybe you can get it right now, or wait for the game to be more playable.