Game News
The Last of Us: Part 2 spoilers and very important videos leaked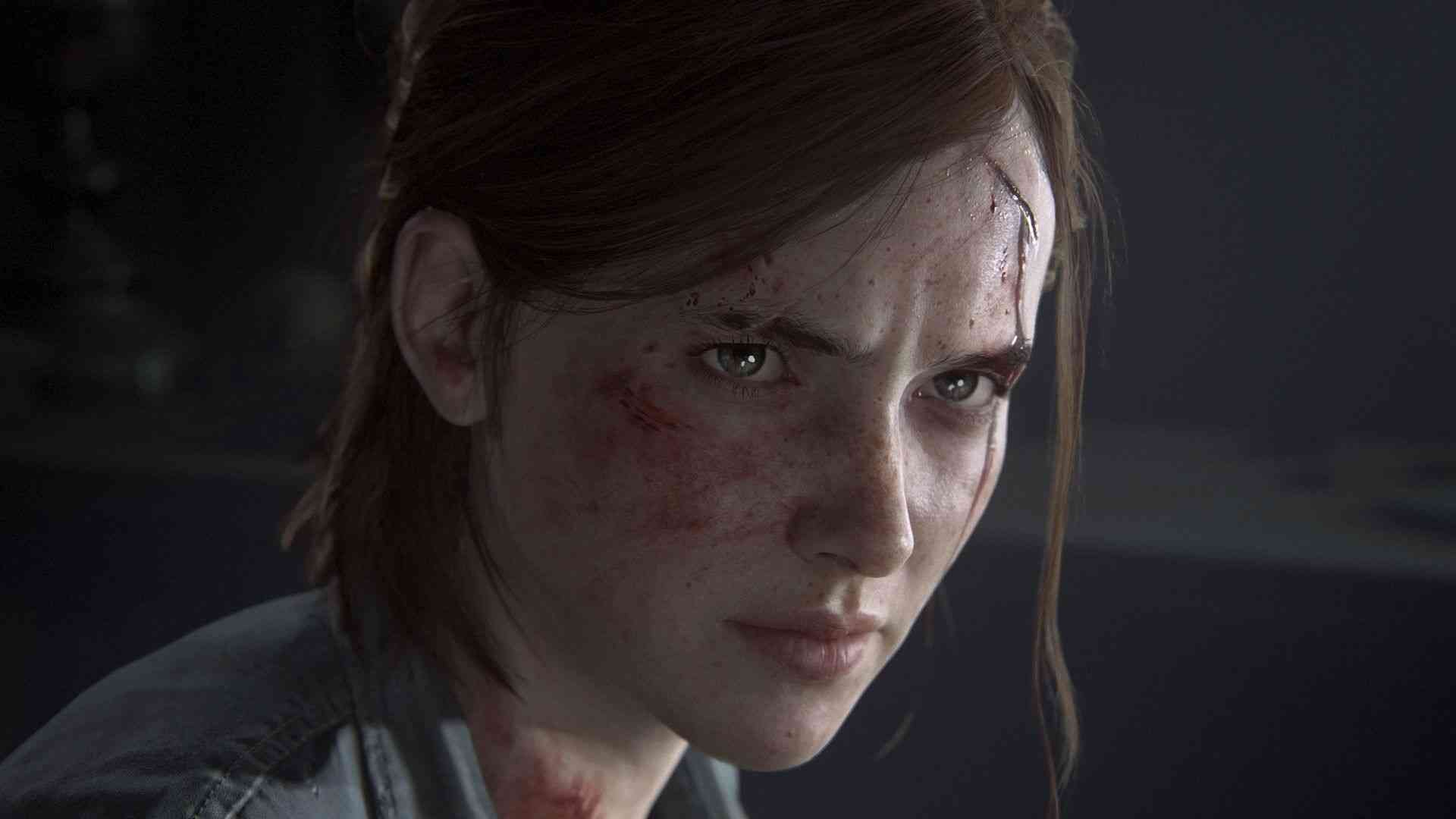 Very important videos about The Last of Us: Part 2, one of the most anticipated productions in the game world and the fate of which is so curious, have leaked. These leaked videos of the game, which was postponed to an uncertain time with the statement made recently due to the COVID-19 epidemic, contain many important scenes in the name of the story as well as long gameplay moments.
The Last of Us: Part 2 spoilers and very important videos leaked
First of all, we will not post these leaked videos in this news, of course. The purpose of this news is to alert you to this leak. Because we have to say that they contain very important information especially in the name of the story. Even though they started to be deleted after the leak especially with the intervention of Sony on the YouTube side, it is still possible to reach the videos from some points. These videos can be accessed from both social media accounts and some news sites.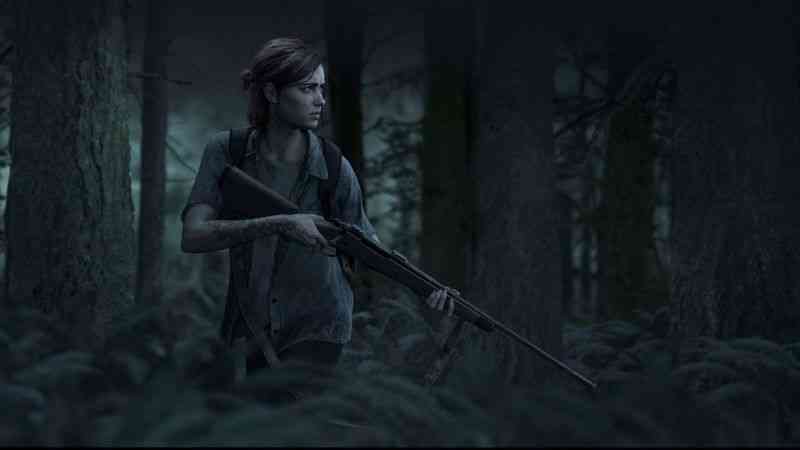 In fact, even though the videos came to interfere, some sites started to throw titles about the events directly. Therefore, if you want to continue the game to be enjoyed, we recommend you to be very careful. Because the videos contain spoilers, scenes that are boring, and contain key and very important moments in the name of the story. On the other hand, it was stated that these leaked images are related to the old test phase.
Also, you can read our article about The Last of Us Will Get Its Own TV Series on HBO here. It's important that last-minute news that you can read Naughty Dogs makes a statement about The Last of Us Part II spoiler here.