Game News
Motorcycle focused gameplay video from Days Gone is released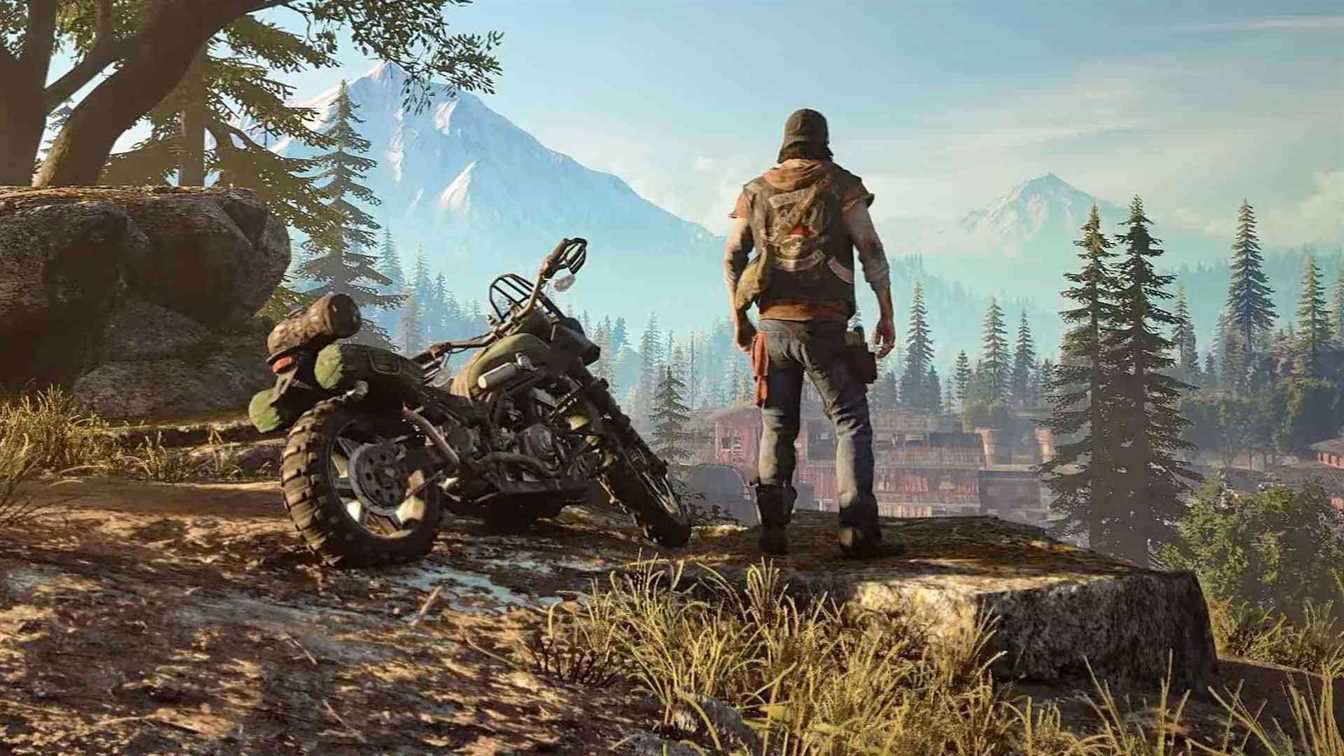 SIE Bend Studio released a new gameplay video for Days Gone, which is exclusive to PlayStation 4. Driving motorcycle will be an important part of playing Days Gone. We will be able to personalize our bikes. However, the maintenance of the motorcycle will also be necessary, because motorcycles which we don't take care of will be able to leave us halfway. You watch the gameplay video named Days Gone World Series: Riding The Broken Road from the following player.
Motorcycle focused gameplay video from Days Gone is released
Days Gone GamePlay Video
https://www.youtube.com/watch?v=vy7XXsiKHTA
In Days Gone, we'll rely on our bike to escape from zombies or zombie-like creatures. As we've seen from the new gameplay video released, we'll need some equipment to improve our motorcycle. In order to obtain this equipment, it will be necessary to infiltrate the areas where enemies are crowded.
After the gameplay video shown in 2016 E3, there was no news from Days Gone until it was announced that the game's release date was postponed. Negative comments were made by the press which played the game. Let's see how Days Gone will be when it is released.