Game News
Vampire: The Masquerade – Swansong trailer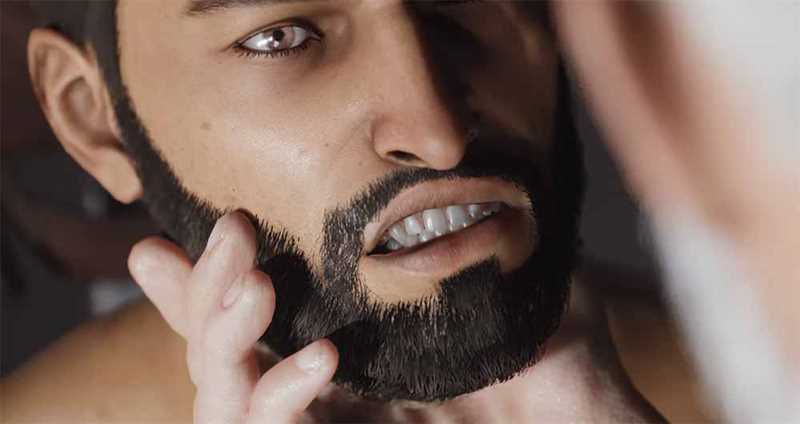 Available since May 19th on PlayStation®4, PlayStation®5, Xbox One, Xbox Series X|S and PC (Epic Games Store), Vampire: The Masquerade – Swansong enthralled many players and was critically acclaimed.
Vampire: The Masquerade – Swansong trailer
Vampire: The Masquerade – Swansong is the new Narrative RPG from Big Bad Wolf studio, previously known for The Council. Mysterious assassins have attacked the Boston Camarilla – a secret society comprising most of the vampires in the city. Galeb Bazory, Emem Louis, and Leysha are tasked by the Prince of the city's Kindred with learning the identity of the attackers as well as the motives underlying the large-scale attack. The orders are simple: infiltrate, investigate and get answers, using supernatural powers if necessary.
Vampire: The Masquerade – Swansong offers a new approach to narrative RPG games:
Each character has its own personality, with its own morality and dilemma
A story-based game with multiple story branches where choices have consequences
Each of the three heroes has a character sheet with characteristics, Skills and Disciplines that you can modify depending on your choices
Original gameplay where each dialog confrontation makes you move forward in the story
An oppressive atmosphere and a mysterious universe, faithful to the tabletop role playing game
An original soundtrack made by famous composer, Olivier Derivière
With more than fifteen different endings for the main characters and the fate of Boston's Camarilla, each Vampire: The Masquerade – Swansong player will experience their own adventure in this unique narrative RPG.
Vampire: The Masquerade – Swansong is now available on PlayStation®4, PlayStation®5, Xbox One, Xbox Series X|S and PC (Epic Games Store). Nintendo SwitchTM version will be available later in 2022