Game News
Chongqing Major tournament might be canceled due to racism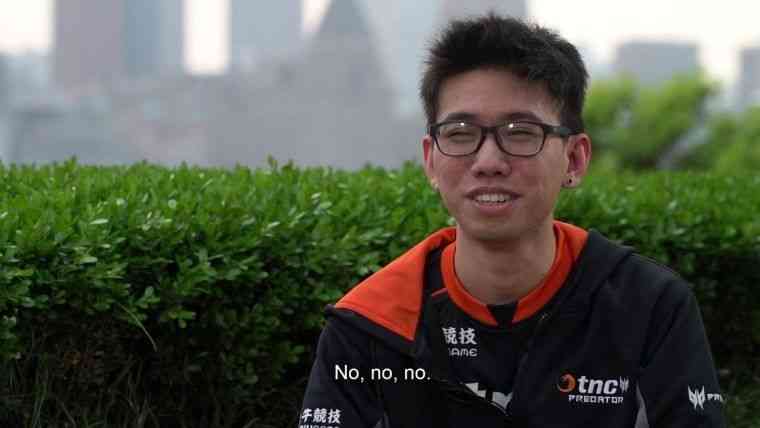 It was announced that there will be 5 Major and 5 Minor tournaments for the world famous MOBA game Dota 2 in 2019. One of them is going to be probably canceled: Chongqing Major tournament, which is scheduled to be held in January. The reason for this is that a player who participates in the tournament made racist statements.
The city government of China does not want the racist player to join the tournament
In recent months, TNC Predator's player Carlo "Kuku" Palad has made a racist statement against a Chinese player in a Dota 2 match. The TND Predator team donated half of the money Palad earned from the Kuala Lumpur Major tournament to an anti-racist charity in response. But it seems that it has not calmed people. The government of Chongqing said the event would be canceled if the Palad would join the tournament.
3. The organizers will not be able to guarantee his safety should he attend

The organizers also informed us that neither TNC nor Kuku is banned from attending the Major.

— TNC Predator (@TNCPredator) December 2, 2018
It is unclear whether the TNC Predator will participate in the tournament after all this or what decision will they take. Valve also made a statement on the subject and stated that the discourse of racism will be severely punished. What do you think about this? Do they really need to cancel the tournament to prevent a player from joining the tournament?