Game News
NBA 2K21 Arcade Edition Officially Launched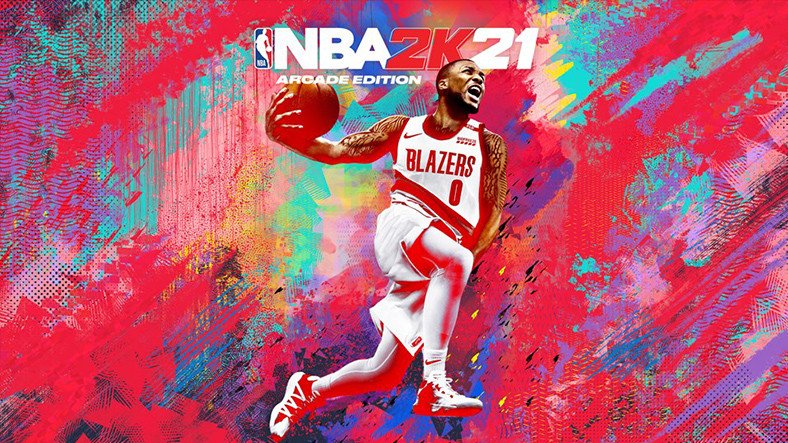 Apple released the NBA 2K21 Arcade Edition, one of the world's most successful basketball games, on Apple Arcade on iOS, iPadOS, tvOS, and macOS platforms.
NBA 2K21, which was finally released on Apple's mobile gaming platform Apple Arcade, is completely different from the console and PC versions. It was previously announced that the game will be a "lite" version of the version released on PC and console platforms. Realizing that even in the lite version of the NBA 2K21, it needed a fairly large amount of "storage", the game was almost completely overhauled while moving to the mobile platform.
There are also features that go from PC and console experience to mobile. With the online gamer mode, you can go head-to-head with your friends or play a solid game with random users. While you can enjoy basketball on the streets with Blacktop Quick Match. You can become a basketball legend with MyCAREER. There is also the option to play a 5v5 match that includes the best rosters of the NBA.
Enjoy NBA 2K21 Arcade Edition on phone with Xbox and DualShock
The game can be played by connecting the Xbox controller or PS DualShock to your phone. You will be able to play NBA 2K21, which has been added to Apple Arcade, with controllers. Of course, this will make a serious difference between gamepad users and those who do not.
The game is currently available on iPhone, iPad, Mac, and Apple TVs. Note that you can continue to play the game by purchasing Apple Arcade for $ 6 per month after the free trial. The game has become incredibly high quality, especially on iPhones. It is quite possible that Apple may have requested a special optimization at this point. By the way, it should be noted that you can use your Apple TV like a console.
What do you think about it? Is NBA 2K21 Arcade Edition worth it to you?