Game News
DMC 5 PC Gets an Unofficial Legendary Dark Knights Mode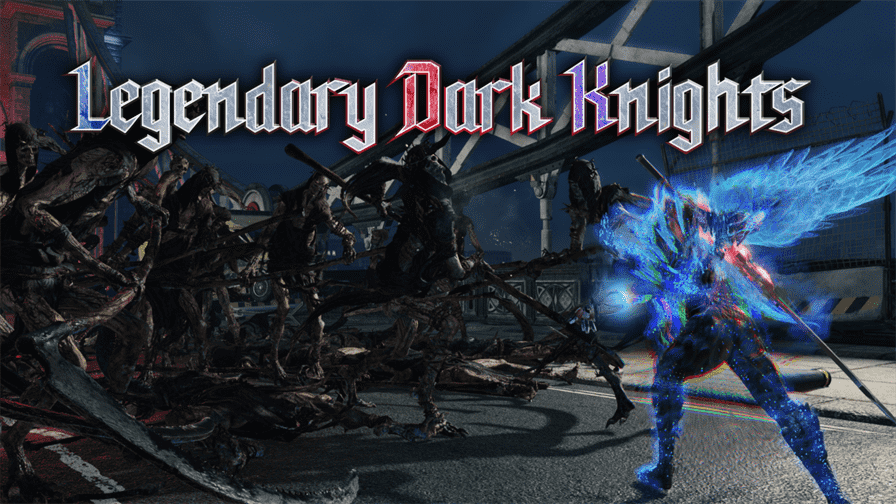 There is an unofficial Legendary Dark Knights Mode for DMC 5 PC version thanks to the modders The HitchHiker' and 'Dr Penguin'.
This DMC 5 Mod adjusts the number of enemies on screen, allowing players to face lots of demons
In case you do not know, there is already an official mode in the special edition of DMC 5 for next-generation consoles. However, Capcom will not bring this mode to the PC. It is actually the same thing as the ray-tracing. Both of the contents will never arrive on PC officially. However, modders already found a solution for that.
"The mod adjusts the encounters of every mission on the son of sparda difficulty (now renamed to legendary dark knights). It does not adjust the post-credit sequences, secret missions or bloody palace. In addition, mission 6, 17,19 & 20 are unaltered, as they are just boss fights." Says the description of the mod for DMC 5.
Another great thing about this mod for DMC 5 is that you can also enable this mod on coop sessions. With Dante & Nero, or with V solo. But there are some bugs as this is an unofficial mod. So keep in mind that you may encounter some crashes when playing with V and other players in coop currently. But everything else seems to be stable as of now. And I am pretty sure that the developers of this mod will find a solution for it in the upcoming days. So it is best to keep an eye out for the updates on the official mod page.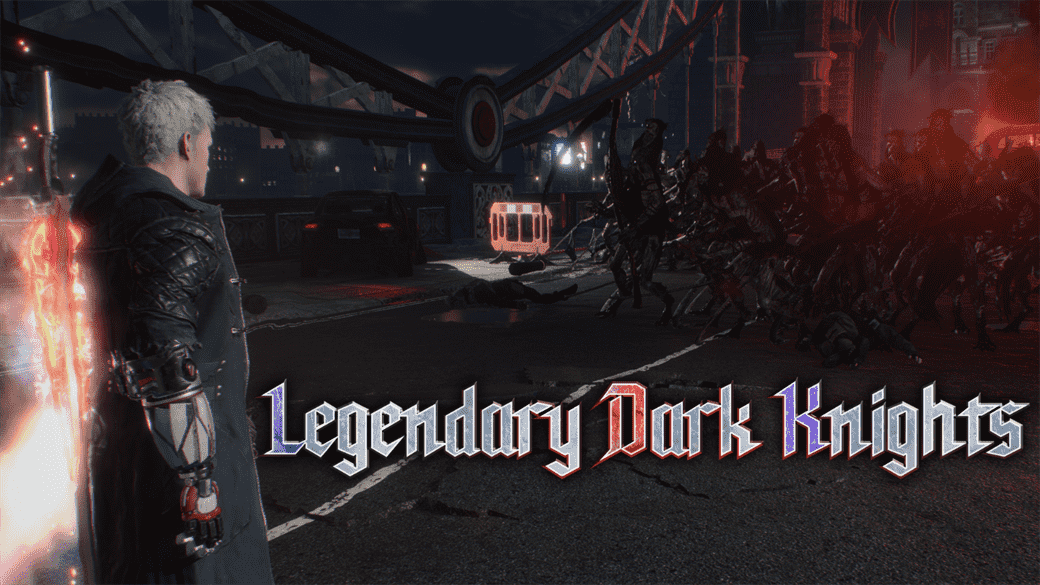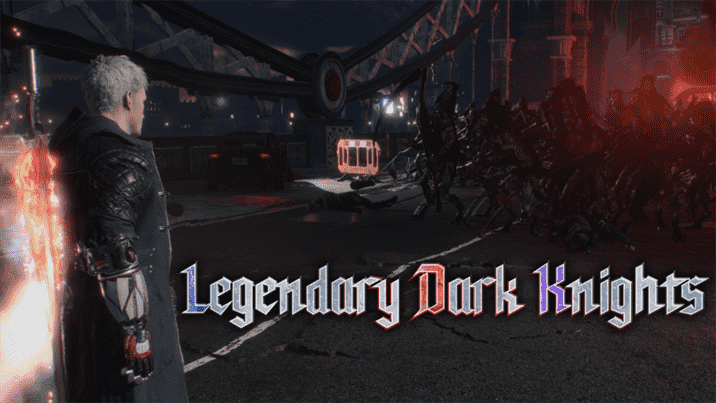 You can download the Legendary Dark Knights mod for DMC 5 by clicking here. Have fun while slaying much more demons than ever before! We hope to see other great mods like this in the future as Capcom is not giving the value that PC users deserve. At least it looks like it.