Game News
Nvidia's new driver adds support for FreeSync monitors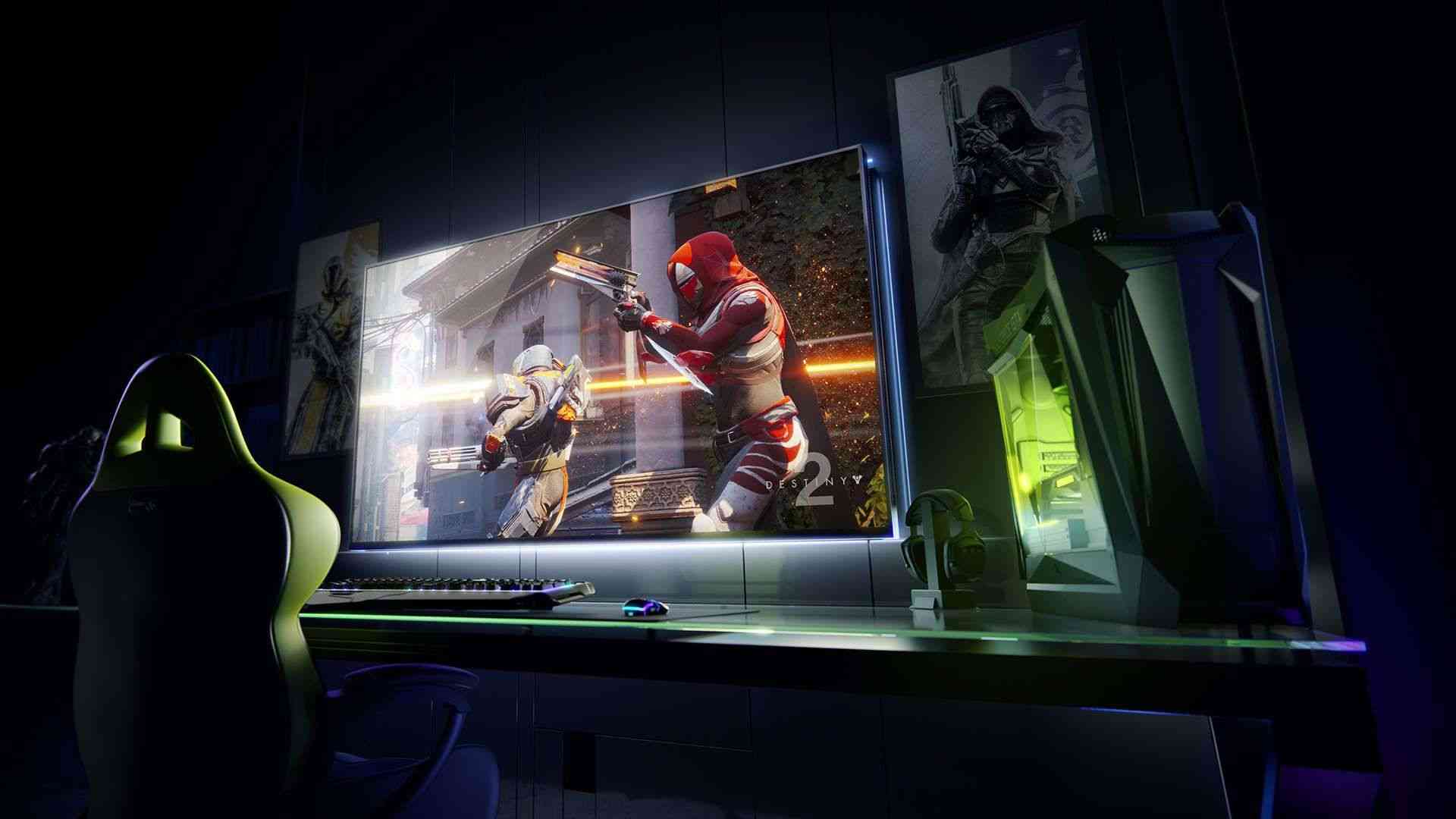 Nvidia might still rocking with RTX cards on hardware side, but they are also working for software improvements with their drivers. Today, as promised few weeks ago, Nvidia released ne WHQL drivers for Nvidia GPU owners. With this update, users can start taking advantage of their FreeSync monitors even with Nvidia cards.
NVIDIA GeForce 417.71 WHQL driver
You can find the all the patch notes below:
Gaming Technology
Includes support for NVIDIA GeForce RTX 2060 graphics cards as well as support for GSYNC compatible monitors.
3D Vision Profiles

Added or updated the following 3D Vision profiles:
Shadow of the Tomb Raider – Not Recommended
Darksider 3 – Fair
Software Module Versions
nView – 149.34
HD Audio Driver – 1.3.38.4
NVIDIA PhysX System Software – 9.18.0907
GeForce Experience – 3.16.0.140
CUDA – 10.0
Product Support
Added support for GeForce RTX 2060
New Features
G-SYNC Compatible Support
NVIDIA G-SYNC can now be used to activate the VRR features of G-SYNC Compatible displays. G-SYNC Compatible displays have been validated by NVIDIA to not show pulsing, flickering, or other artifacts during VRR gaming.
G-SYNC on G-SYNC Compatible displays is supported only with NVIDIA Pascal and later GPU architectures.
Only single displays are currently supported; multiple monitors can be connected but no more than one display should have G-SYNC enabled.
Fixed Issues
[GeForce GTX 1080]: GPU clock speed does not drop to idle when three monitors are enabled. [2474107]
Black screen when resuming from monitor sleep on some DisplayPort monitors. [2457142]
[Notebook]: Fixed lockup that occurred when resuming from sleep on MSI GT83 notebook [2456849]
[GeForce GTX 1060 Notebook][Gu Jian Qi Tan 3]: The application hangs during launch. [200477252]
Fixed black screen on BenQ XL2730 monitor at 144Hz refresh rate [2456730] ? [Windows 7][G-SYNC]: Game FPS drops when G-SYNC is used with V-Sync. [200473408]
[SLI][3D Gaming][TU104][PG 180][Multiple apps] Win10RS5x64]Blocky Corruption when application is switched to certain resolutions [200465152]
[Shadow of the Tomb Raider]: Fixed occasional application crash in DirectX 12 mode. [200464716]