Game News
Kimetsu no Yaiba: Best animation of the last period is coming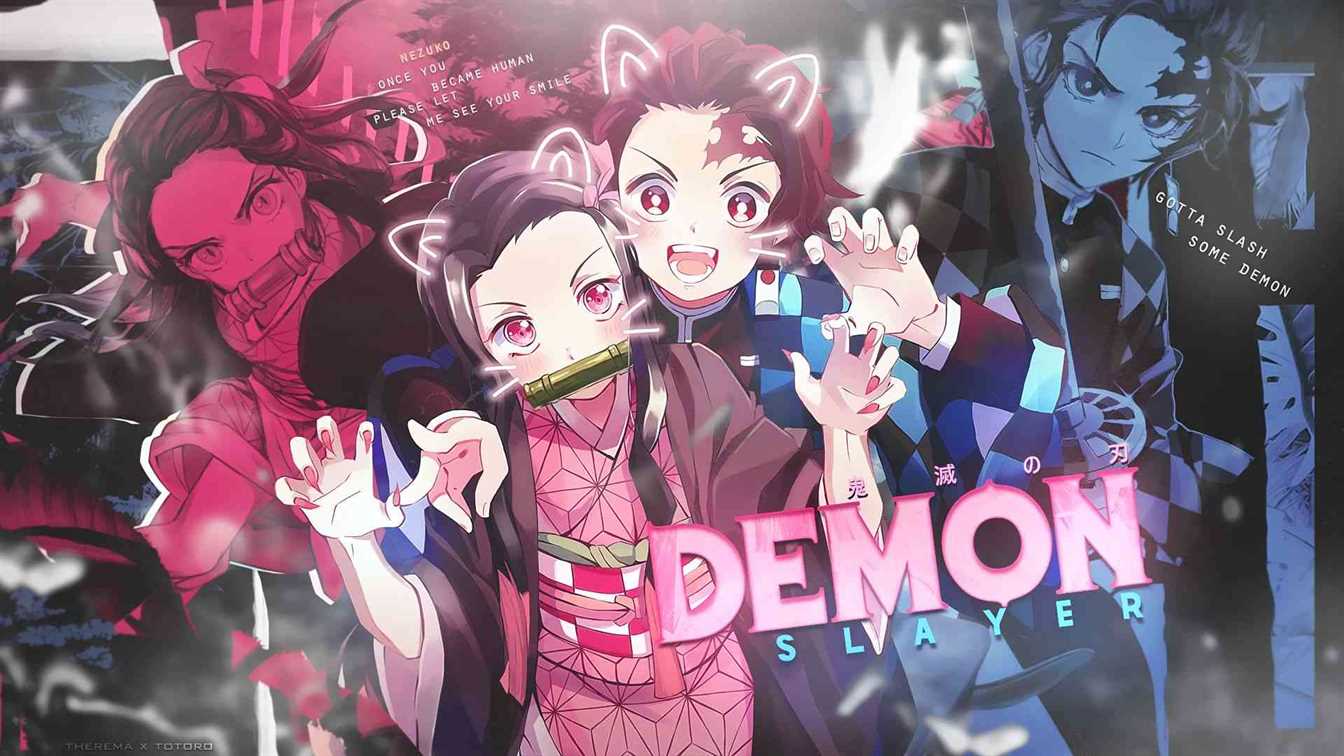 Kimetsu no Yaiba, or the English-known game Demon Slayer, developed specifically for Playstation 4, has been officially announced. It was also announced that the game developed by the Cyberconnect2 team will be released in 2021.
Kimetsu no Yaiba: Best animation of the last period is coming
Demon Slayer: Kimetsu no Yaiba – The first video of the game, which will be released under the name of Hinokami Keppuutan, has also been released. When we look at the video, we see that it has some scenes from the work of the same name. It probably looks like it will go along the same line, although it has some extras as a story. CyberConnect2, which is behind the project, is a very experienced company in anime games. CyberConnect2, which previously played the games of important series such as Jojo, Dragon Ball, and Naruto, was finally present with Dragon Ball Z: Kakarot. We already see that the company is similar to the games that the company has made before. It will probably use the same graphics engine as these games. You can check out the first published video of the game below.
PlayStation 4 GamePlay Video
Kimetsu no Yaiba, who started the manga in 2016, had an anime series last year. The series, written by Koyoharu Gotouge, is shown as one of the best animations of the past year. Obviously, as someone who watched the series, I have to say that it is a bit slow, but it is really satisfying in terms of story and drawing quality. Despite advances in the style of Shonen, I can say that it is much better quality than the classic Shonen animations.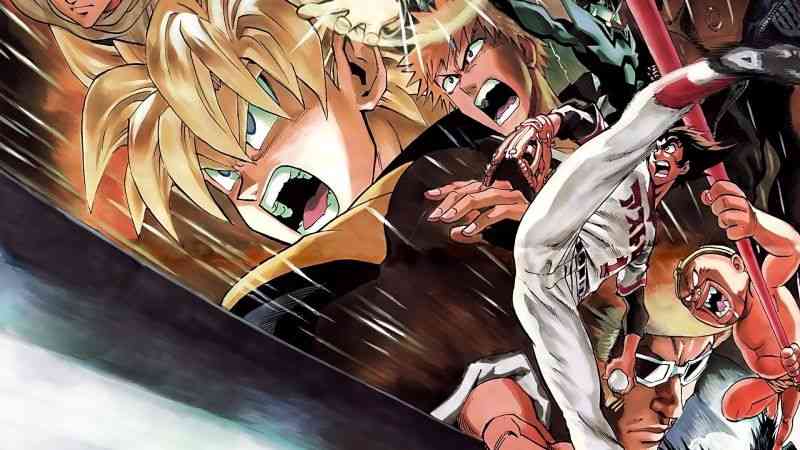 What's the story of Kimetsu no Yaiba?
Kimetsu no Yaiba tells the story of Tanjirou Kamado, whose family was murdered by demons. In the series, where his brother Nezuko also turned into a demon, we witness Tanjirou's effort to heal his brother, who tries to stand up against the demon traits. The first season of Kimetsu no Yaiba, which continues in the Manga Shonen Jump, ends after 26 episodes. Mugen Train Arc, one of the best parts of the manga, will be released as a movie this year and the second season of the anime will meet with the audience.