Game News
Gearbox teases Borderlands 3, possible reveal will be at PAX East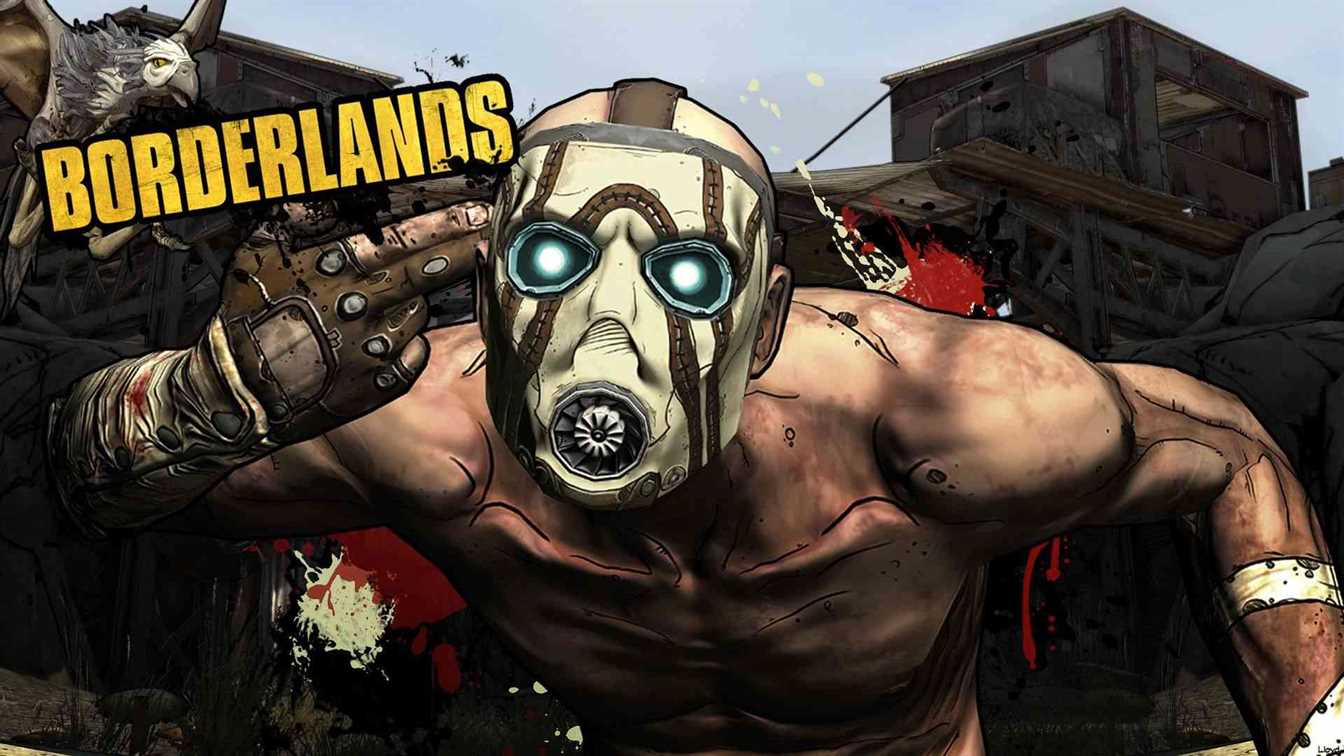 The publisher Gearbox Software teased Borderlands 3 with a tweet from its official Twitter page and caused an excitement among gamers and RPG fans. The teaser picture appears with a freeway exit sign written "Boston" and a date, March 28. Another thing to mention is the tweet was shared exactly at 3.00AM and above the exit sign, we see the number of 3.
Gearbox teases Borderlands 3
There is still no profound proof shows us this teaser is for Borderlands 3, yet every single detail points us to a new game for Borderlands franchise. Gearbox working on this project is also not a big mystery. Randy Pitchford, the president of Gearbox, declared in 2015 PAX conference that the company was actively searching for fresh talents to develop their incoming games.
There has been almost seven years since Borderlands 2 published on PS3, Xbox 360 and Windows PC so this might be the right time for Gearbox to take us back to the troubling and entertaining world of the Borderlands series. Gearbox will present its project presentation on 28 March at PAX East, Boston.
You can check the teaser tweet from this link.