Game News
Ratchet and Clank Rift Apart Gameplay Trailer Released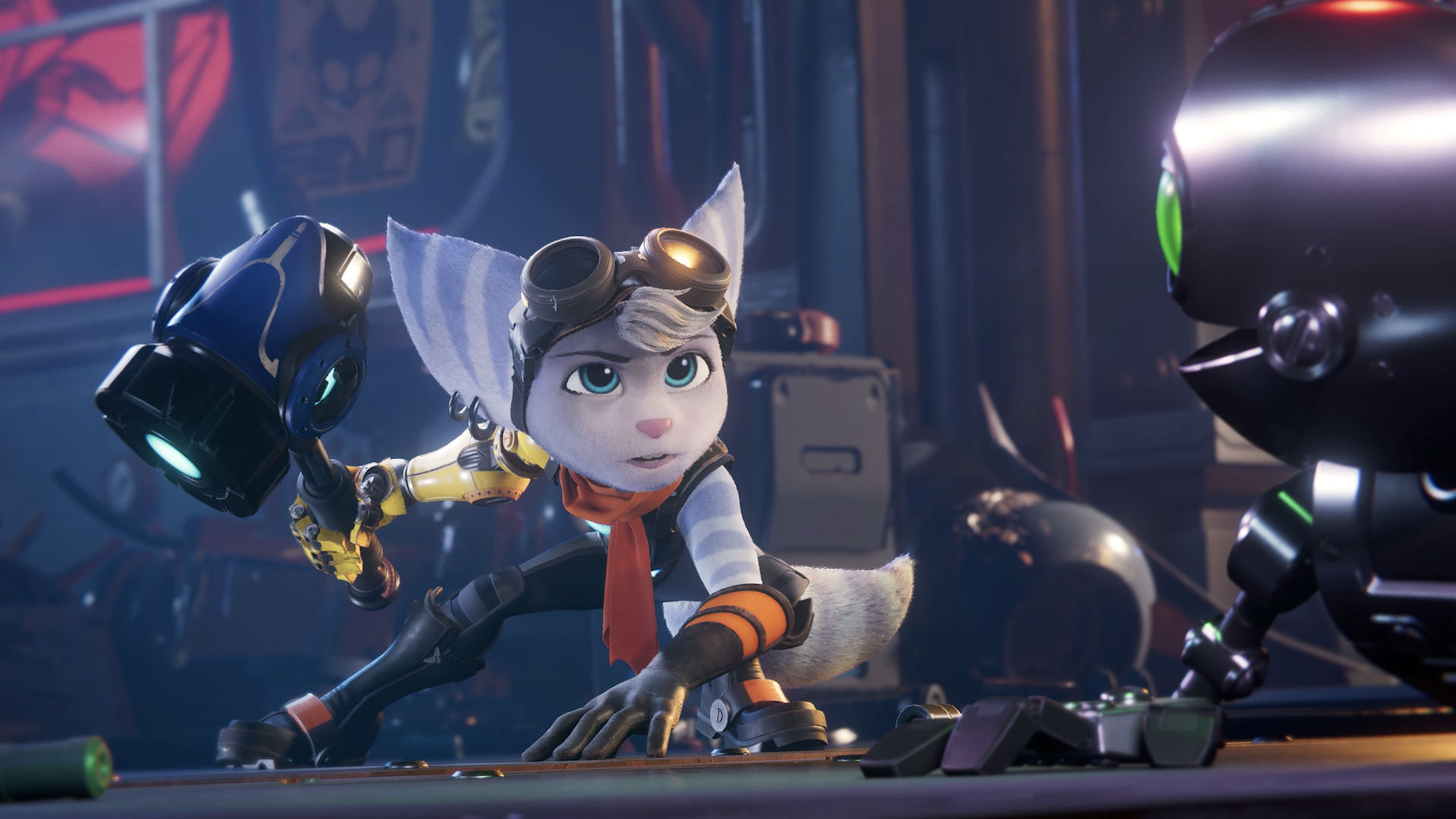 Ratchet and Clank Rift Apart gameplay trailer, which Playstation 5 users have been waiting for with great curiosity, has been released.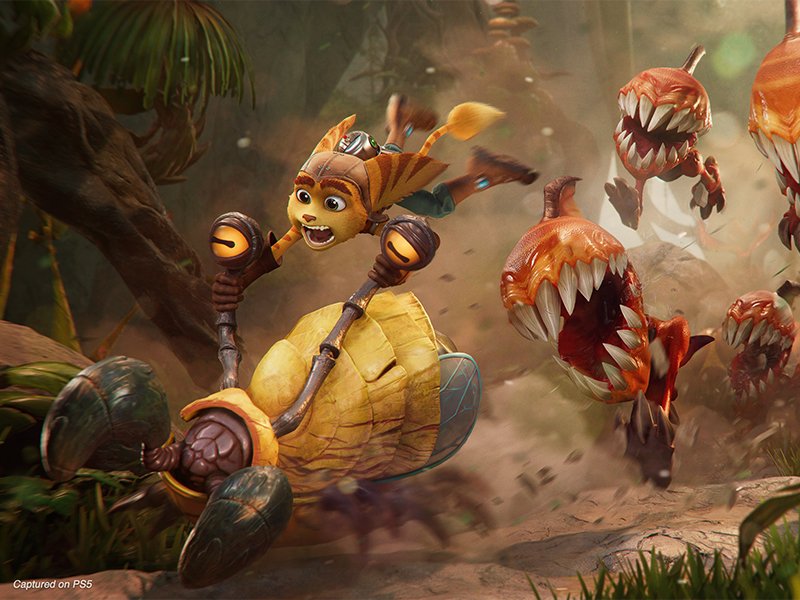 Ratchet & Clank Rift Apart, which will be released next June for Playstation 5 and one of its most important games this year, is once again with a new gameplay video. When we look at this new video, which focuses on the story details of the game, we see that it is almost like an animated movie. With the selected scenes, humor and action, it is possible to say that scenes that do not look like Pixar animations in the game are waiting for us.
With this trailer, the name of the character who preserves its mystery has also become clear. The name of the other character from the Lombax race, which we often saw in previous trailers, announced as Rivet. Moreover, we will have the chance to control Rivet in the game.
According to the previous statement, the standard version of the game will be $ 70. Also, the Digital Deluxe version of the game will have a price tag of $ 80. The standard version of the game will include the armor named Carbonox Armor and the weapon named Pixelizer, which are also included in the game Ratchet and Clank Going Commando.
Ratchet and Clank Rift Apart is out June 11th
When we look at the Digital Deluxe version, there will be five different armor sets, a sticker package for the photo mode, 20 Raritanium, a digital music album, and a digital artbook, as well as the contents of the Standard version. Let us remind you that Raritanium a bonus required to update our weapons.
To give the exact date, the pre-order registration for the June 11 game was opened a while ago. Finally, don't forget to state your thoughts about the Ratchet and Clank Rift Apart gameplay trailer in the comments below. Stay Tuned.
https://www.youtube.com/watch?v=9p_gg9UW9k4