Game News
The Mandalorian and Baby Yoda in Fortnite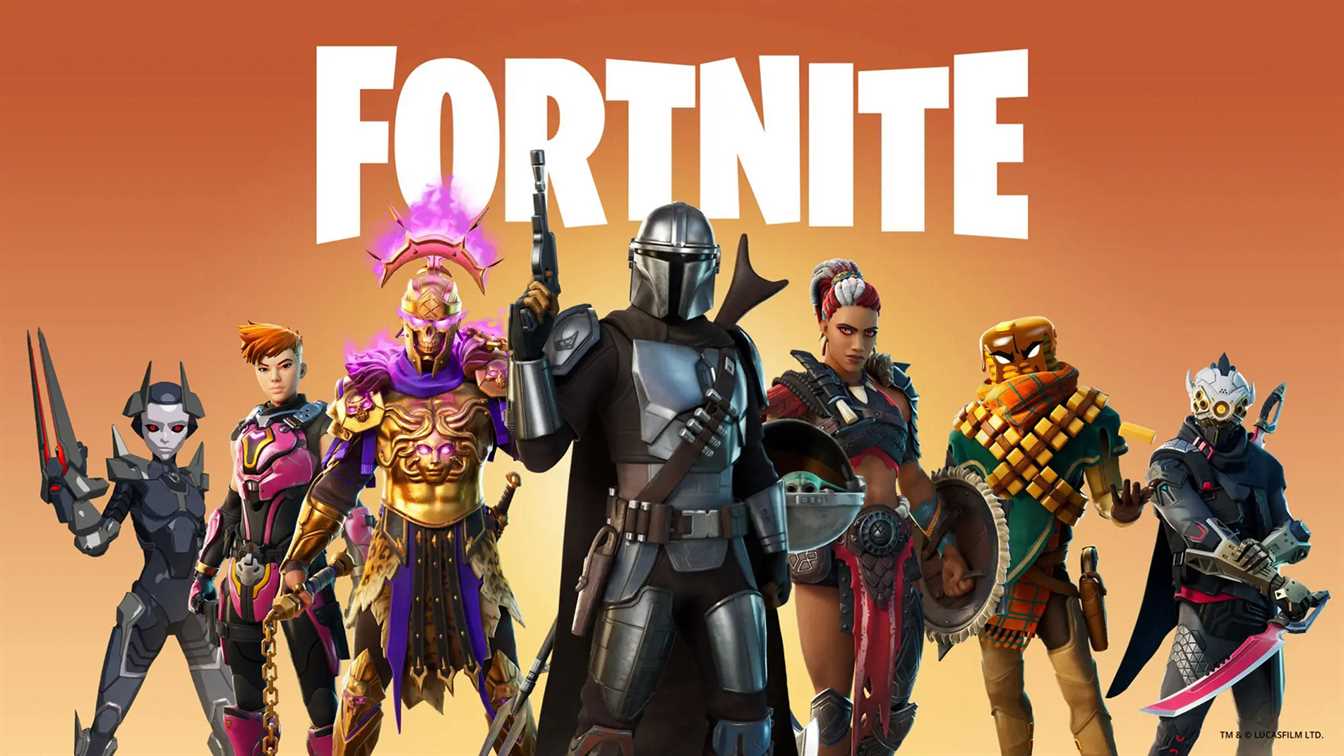 Following season 4, Fortnite developer Epic Games has announced the next licensed character set to appear in the popular battle royale. The Mandalorian himself is coming to Fortnite, and he's bringing the adorable Baby Yoda along with him.
Season 5 trailer released, it shows the content of the next battle pass. Troy Baker's Agent Jonesy reprimands some bounty hunters he has hired to add "pure chaos" into Fortnite's universe. Agent Jonesy's goal is unclear, the character will return in future Fortnite seasons to complete his mission. His announcement of The Mandalorian's Fortnite arrival is undoubtedly an exciting one.
Recently, A Mandalorian Fortnite skin leaked. The trailer confirms the Mando rumours. Dropping himself from a portal using his jetpack, Mando quickly activates Baby Yoda's crib. The adorable green critter zooms around the corner in his floating crib. It peeps to let fans see him before the trailer cuts away. Additionally, it is unclear how Baby Yoda will appear. According to rumours, The Child is going to be an emote tied to the skin.
Season 5 with Baby Yoda
Mando perches on The Razor Crest. His iconic ship seems to have crashed somewhere on the island. Soon after, the bounty hunter flies from the ship, using his trademark jetpack. The character's disintegration rifle from the first season is used as well. It will be interesting to see if it functions the same in-game. Also, modders have added The Mandalorian to other games. It appears that this Fortnite version will keep some character's skills.
So, more than 15 Fortnite million players experience the Galactus event. A battle pass that features bounty hunters is an exciting concept. With the dynamic duo of The Child and The Mandalorian, it will likely be hard to pass up for Star Wars fans. Fortnite is free-to-play for PC, PS4, PS5, Switch, Xbox One, and Xbox Series X.