Game News
F1 2020 Update Brings F2 To The Game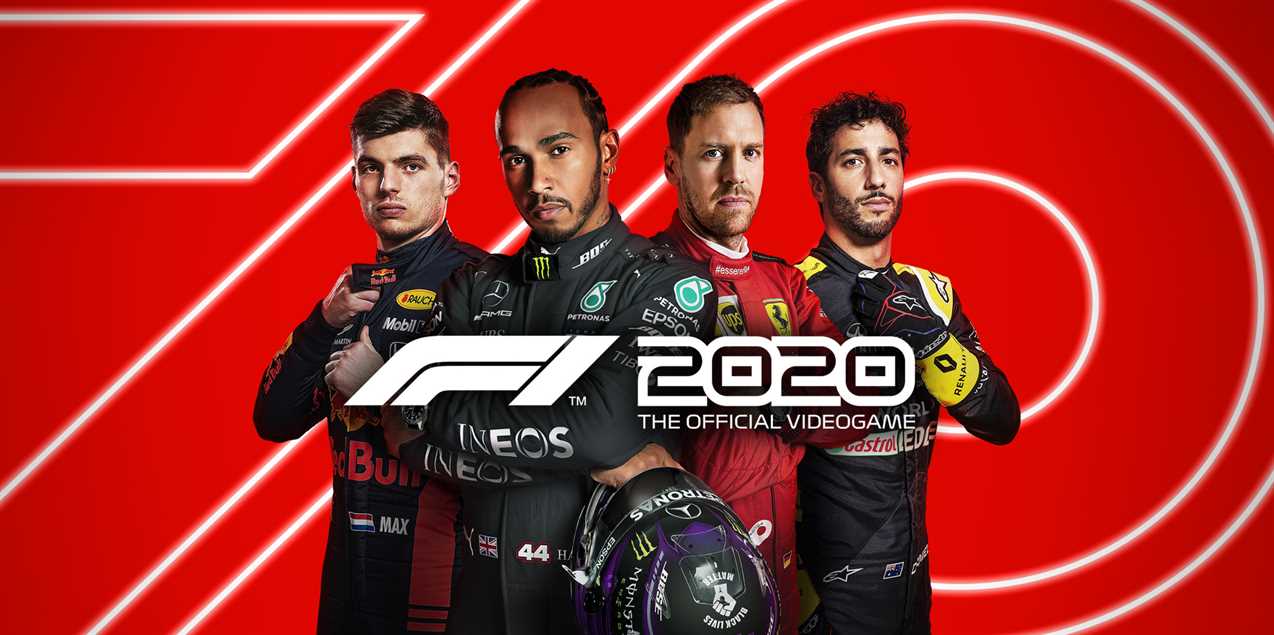 With the new F1 2020 update that came out today, you'll be able to get your hands on the F2 2020 line up including all the teams, cars and drivers.
The next major update for F1 2020 is now live
Almost every motorsport fan knows that F2 is eventually the training ground for F1. With many drivers including Lewis Hamilton, Charles Leclerc, George Russell, and of course, most recently Mick Schumacher, winning the championship before graduating into the pinnacle of motorsport. And the 1.14 update for F1 2020, brings us this training ground. Eventually, the cars are very similar. And the emphasis is on the driver to make the difference on race day.
It is the perfect time for you to try out the F2 2020 calendar with the recent F1 2020 update. The races are pretty similar to F1. But the cars are a little bit different from an F1 car. They have less downforce and no power steering, so if you haven't taken any of the F2™ cars out yet, you'll need to brake a lot earlier and be more cautious into the corners. You will be able to play Driver Career mode, Time Trial and Multiplayer mode with the new F2 cars.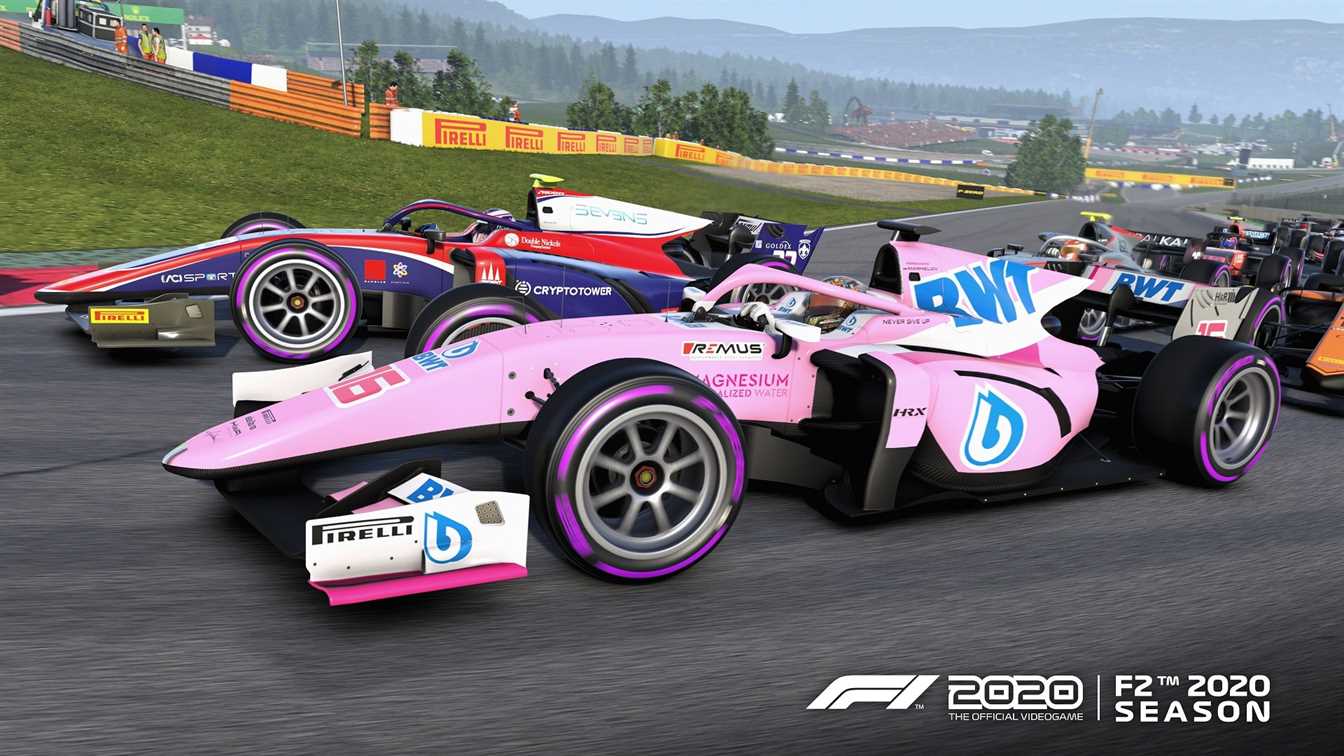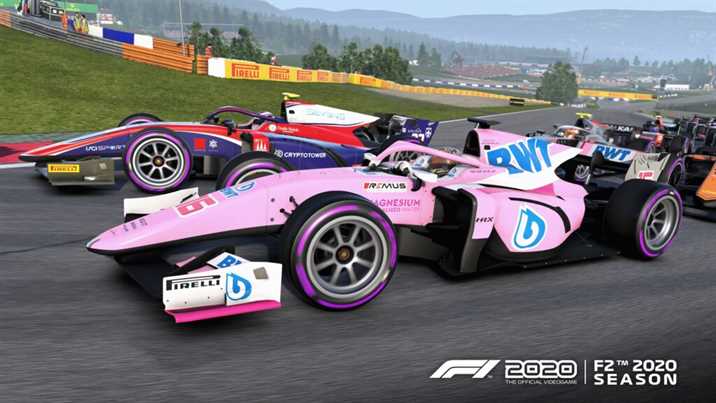 If you want to learn more about the F2 2020 cars, you can click here to get additional information. Also, you can check out the 1.14 update for F1 2020 below. You can also take a look at the trial version of F1 2020 here.
F2 2020 Season Vehicles are available now in F1 2020
Addressed an issue where French and Spanish audio would not be available for specific regions
Addressed an issue for Xbox One X users where audio could cut out when near other cars
Tyre wear will now correctly be tracked when leaving/joining a session
Weather forecast is now correct in full qualifying
Tyre icons are now aligned on the spectator HUD regardless of the number of laps completed