Game News
YouPorn's new star is Red Dead Redemption 2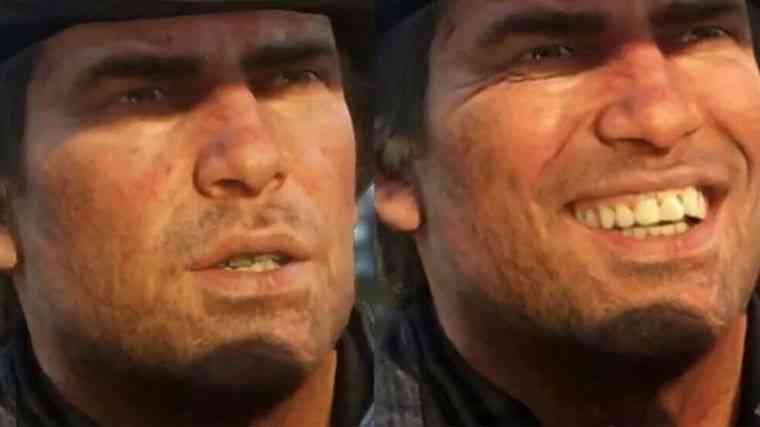 Red Dead Redemption 2 won the love of millions of players thanks to its open world and storytelling. The production which satisfied Take Two and Rockstar Games in terms of sales apparently served well for YouPorn too. According to statistics, YouPorn Red Dead Redemption 2 searches increased by 857 percent. We don't know why people search for Red Dead Redemption 2 on porn sites.
YouPorn's new star is Red Dead Redemption 2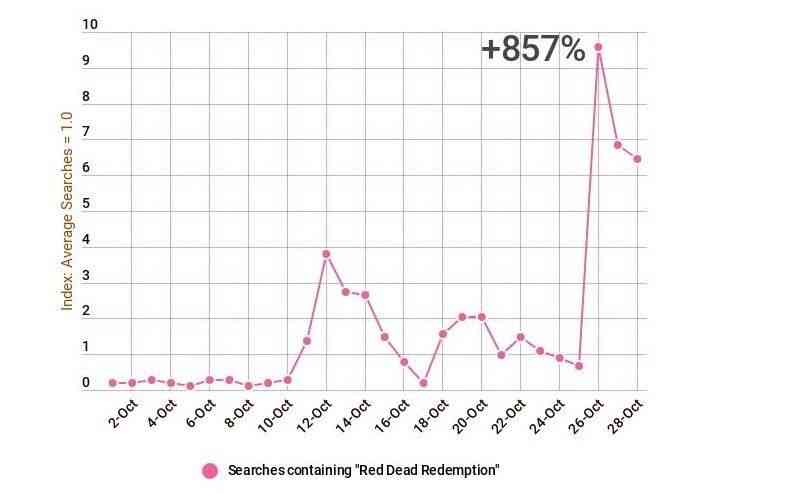 Sexual content in the game is almost less than the GTA 5. After the Red Dead Redemption 2, which didn't include sexual character design, Fortnite, Overwatch and Mario is the most searched titles in YouPorn.
Will the Red Dead Redemption 2, which we believe will break records, will get ahead of GTA 5 in terms of sales? We do not know. But the game is definitely will be the best-selling game of this year, we think. It is highly likely that the game will be the game of the year. So let's see how successful it will be?