Game News
Pro Evolution Soccer 2019 is becoming Free to Play this week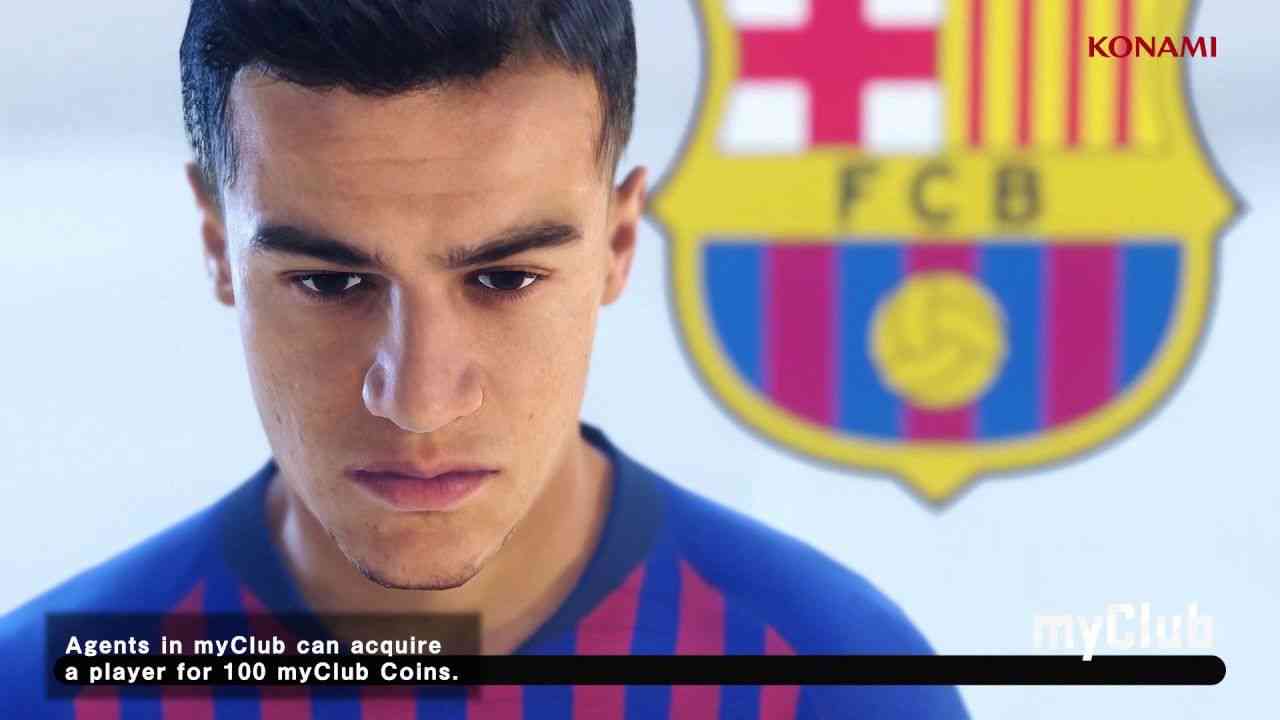 Today, Konami has announced that Pro Evolution Soccer 2019 Lite version will be released this week. The Lite version of the game will feature a totally unrestiricted myClub mod. myClub mod is a good alternative for the players who already like the FIFA's Ultimate Team mod. But different, then FIFA, the myClub mod does not include a player auction house. So you have to relay on the packs for picking up good players.
Pro Evolution Soccer 2019 Lite Release Date
Pro Evolution Soccer 2019 will also include lots of microtransactions. So if you pay you can get better packs so equally better players. This system can also seen on FIFA's Ultimate Team and can be considired as Pay 2 Win. Konami also released a new trailer for Lite version of Pro Evolution Soccer 2019.
You can watch the trailer from below:
Pro Evolution Soccer 2019 Game Trailer Video