Game News
Crash Bandicoot 4 Coming to Next-Gen Consoles on March 12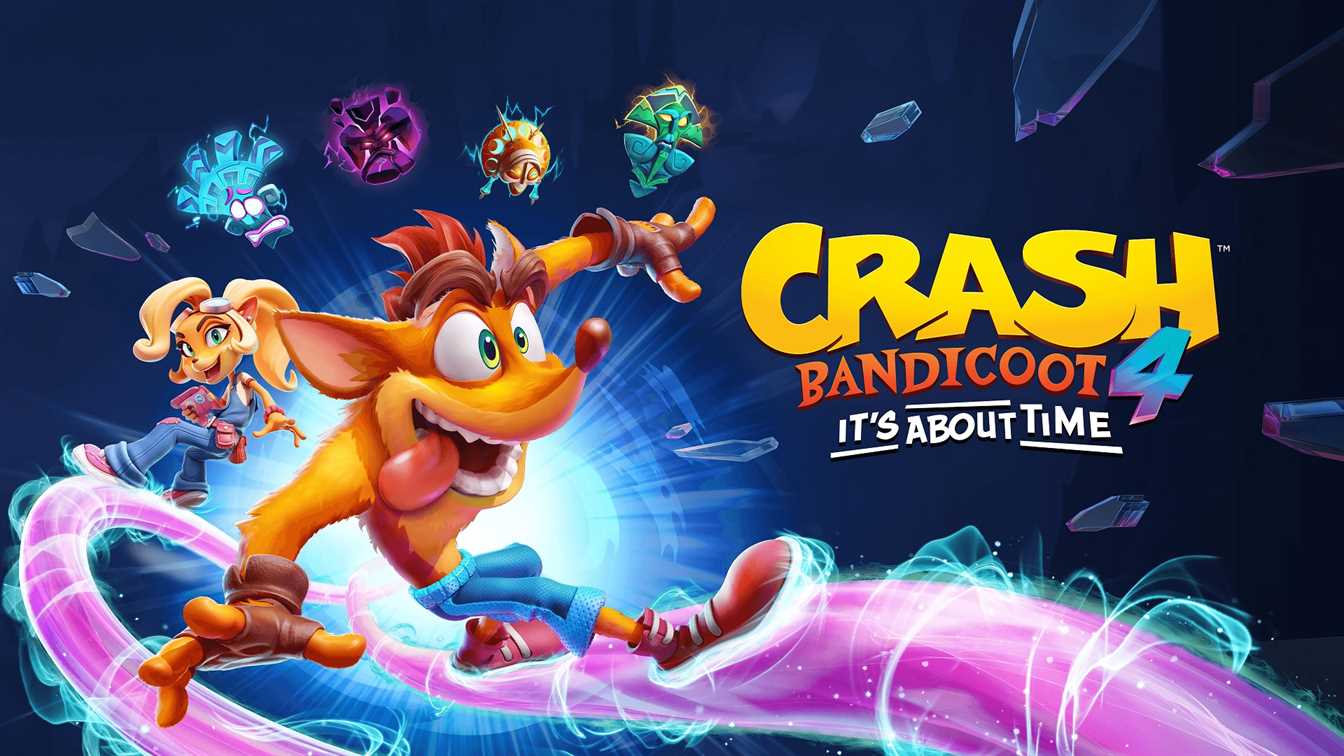 Activision and game developer Toys for Bob have announced that Crash Bandicoot 4 is coming to next-gen consoles and Nintendo Switch.
The PC version of Crash Bandicoot 4 will also arrive this year
Good news for the next-gen console users. And also, Nintendo Switch users! This news is for you. Because Crash Bandicoot 4 is coming to Nintendo Switch, PlayStation 5, Xbox Series X and S. Players who already bought the game on PlayStation 4 or Xbox One will get a free upgrade to the new version and they will also be able to carry their saved progress over.
Also, the Nintendo Switch version of Crash Bandicoot 4 is available right now for you to pre-order. You can pre-order it for $39.99 on the Nintendo eShop. However, due to hardware limitations, the graphics and performance will not be the same on Nintendo Switch. But it will be nice to play a Crash title on-the-go whenever and wherever you are.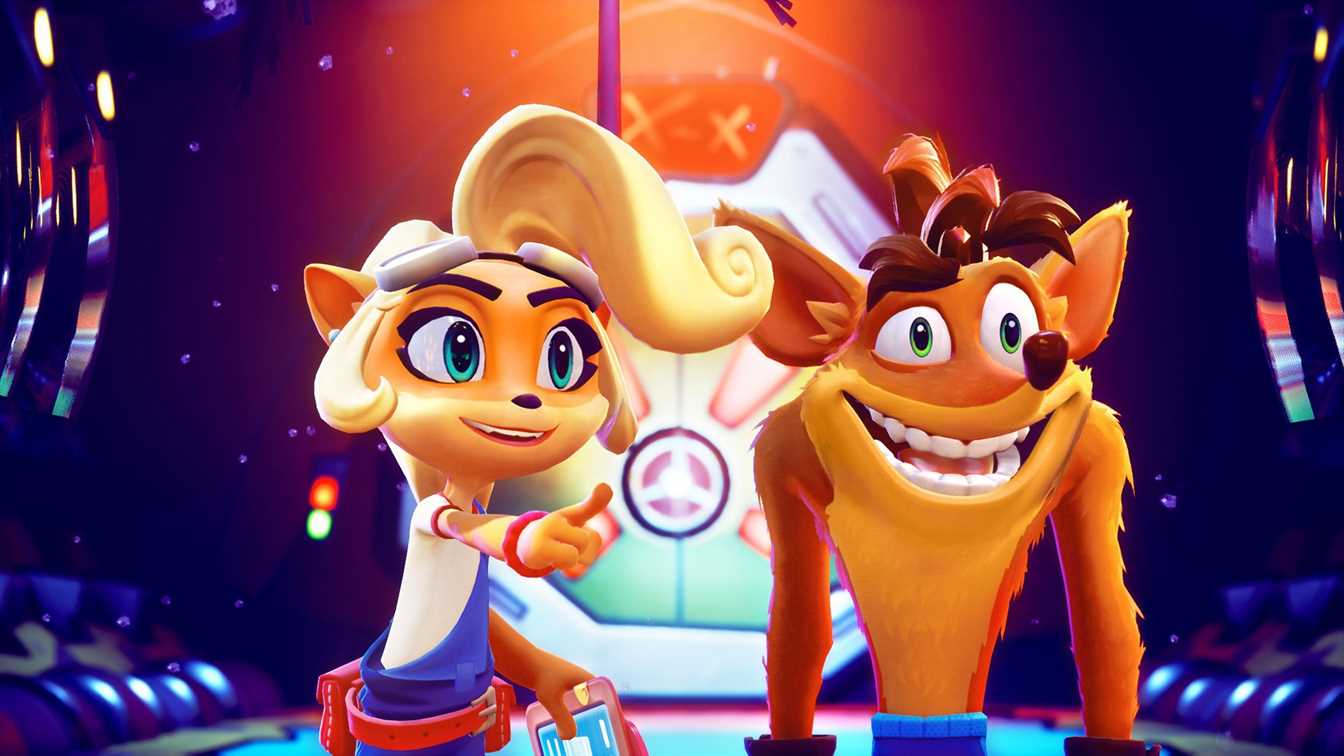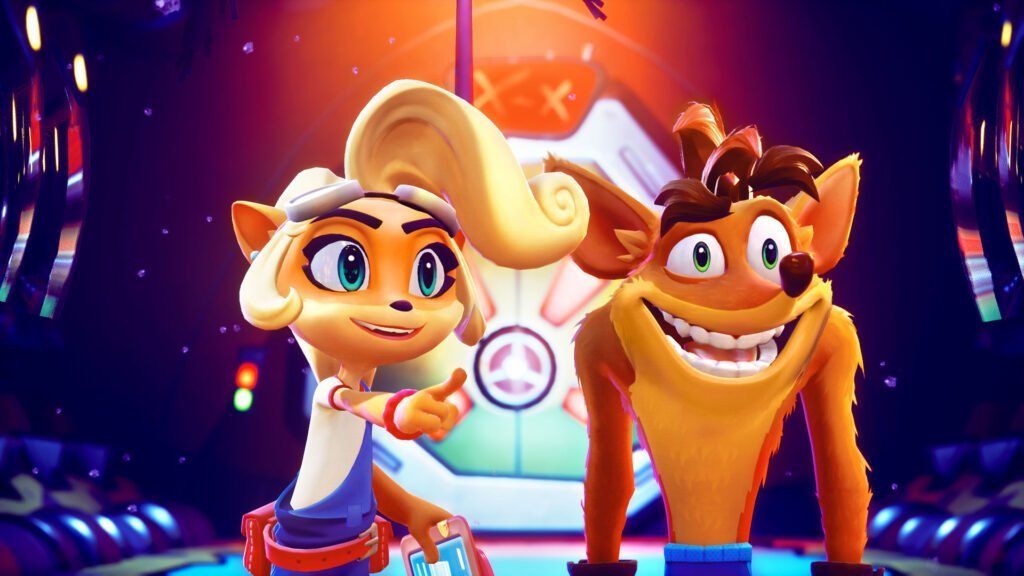 The title will support 4K resolution at 60FPS on the PlayStation 5 and Xbox Series and loading times will be faster than ever thanks to the SSD's inside those consoles. The PlayStation 5 version will also feature DualSense controller support using the Adaptive Triggers, 3D Audio, and will use the Activity feature of the console.
It looks like Sony will use all of the benefits of the DualSense controller in many games. That's really a good thing for the console owners. Also, let's not forget that some interesting news came out recently. Every DualSense controller has exactly 40.000 symbols on it as an easter egg. You can check out the details here if you are interested.
Lastly, let's leave you with the Crash Bandicoot 4 new platforms trailer which came out today. So you can see the improvements in the title with your own eyes. Some improvements can be seen on the trailer pretty clearly.