Game News
Eugen Systems announced release date of Steel Division 2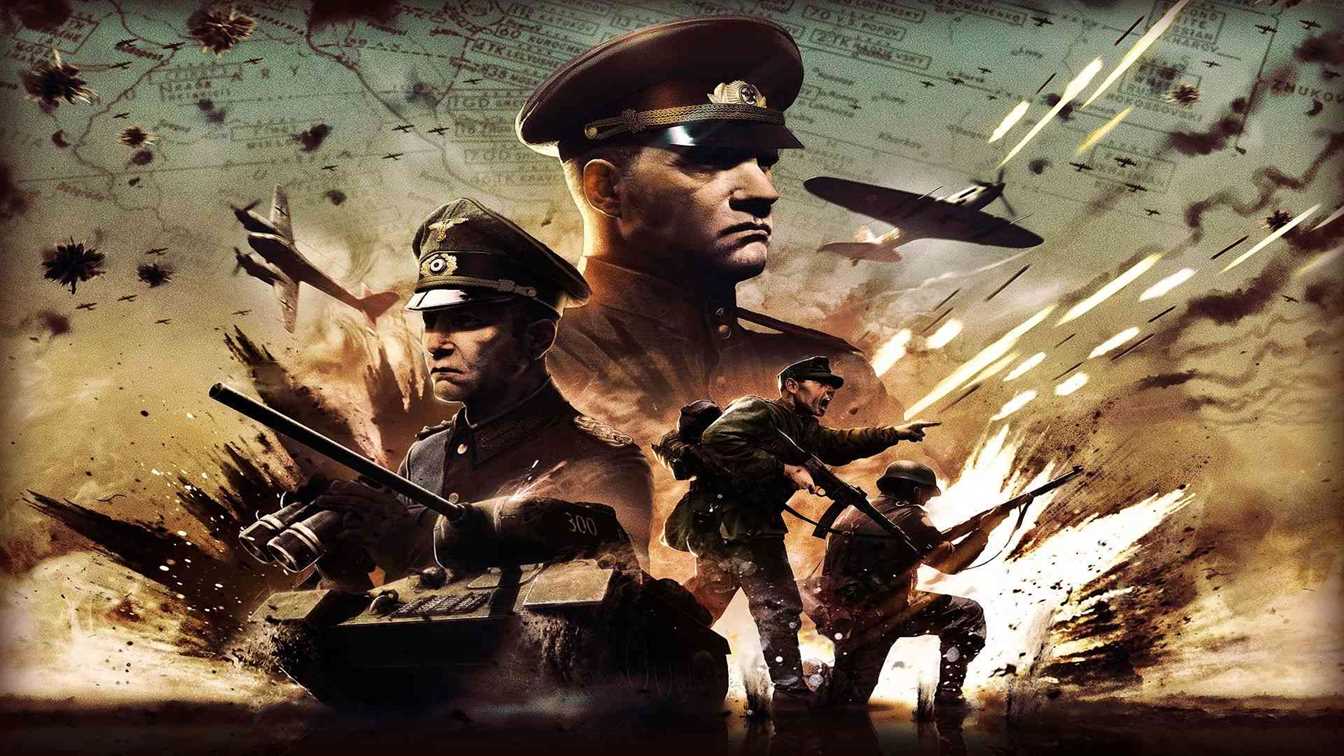 Independent developer and publisher Eugen Systems announced that Steel Division 2 is now available to pre-order on Steam. The games is a sequel to the real-time strategy title Steel Division: Normandy 44.
Eugen Systems announced release date of Steel Division 2
Steel Division 2 Game Trailer Video
The company wanted to thank to Steel Division fans for their longtime support, Steam users who already own Steel Division: Normandy 44 can expect eight exclusive divisions with over 350 extra units from the original title when Steel Division 2 launches later this year. These 350 units will join over 600 brand-new units from the Allies and Axis factions in the sequel for a total of over 950 units in Steel Division 2. There is no need to pre-order Steel Division 2 to take advantage of this exclusive offer.
In Steel Division 2, fans can look forward to deploying some of the most famous units and divisions from Steel Division: Normandy 44, including the Sherman Jumbo tank from the United States of America, the Churchill IV heavy infantry tank from the United Kingdom, the Spitfire Mk9B tank from Canada, the Sherman M4A2 from France, and many more. For a complete list of divisions and units, please visit the official Steel Division 2 page on Steam.
In addition, Steel Division: Normandy 44 owners who purchase can also look forward to exclusive new units in Steel Division 2, including: Long Tom 155 mm howitzer (US), PIAT Scout (UK), AEC Matador (CAN), Panzer III N (GER), Do 217 Bombing plane (GER), Fw 58 Recon plane (GER) and Panzer IV F1 (GER).
Players who pre-order any edition of Steel Division 2 can also expect guaranteed access to game's Beta phase. Scheduled to start later this year, the Steel Division 2 beta will offer players exclusive access to an early build of the game ahead of its 2019 launch.
Steel Division 2 will release on April 4, 2019 for PC. What do you think about Steel Division 2?