Game News
Dirt 5 Update Improves Visuals in 120fps Mode on Xbox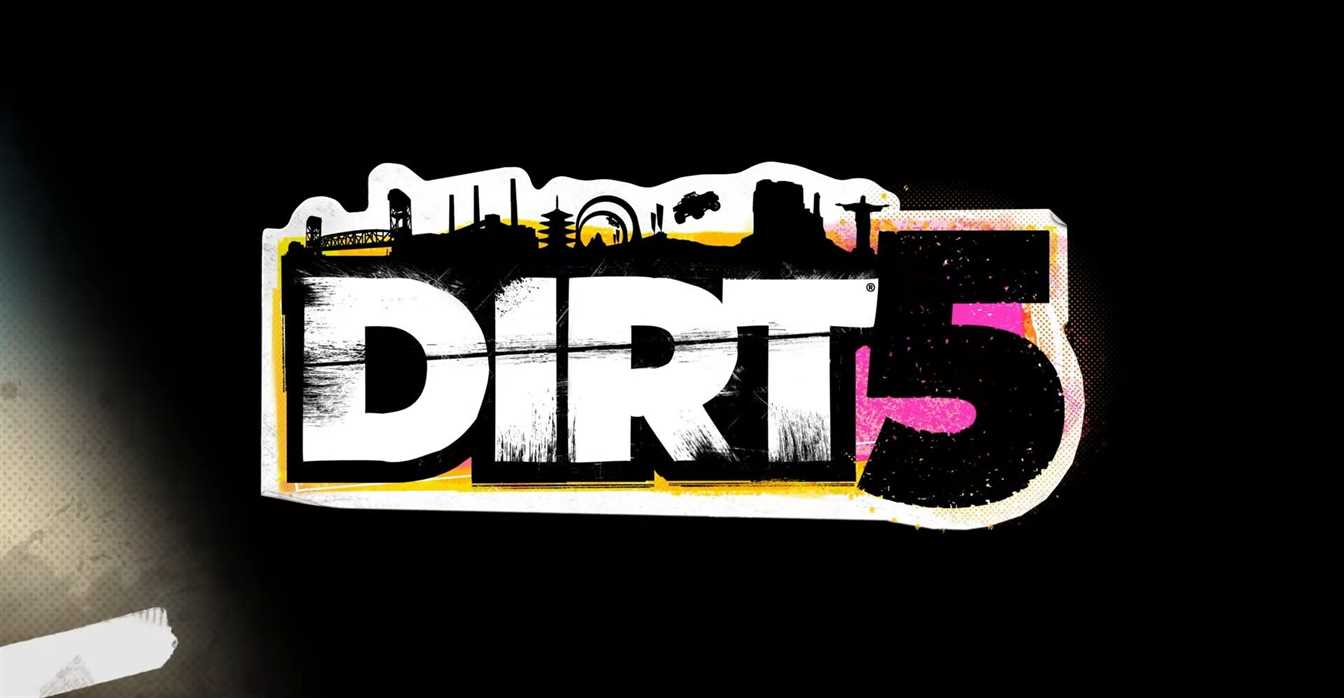 Dirt 5 is getting better and better with the update coming recently. This time the visuals are getting improved on Xbox Series X.
Dirt 5 update fixes a bug that leads to a visual downgrade
Digital Foundry originally highlights this bug related issue. The technical analysis covers two different generation versions of Dirt 5. Including PS5, Xbox Series S, and X. Then they discovered that this issue is a bug and not a hardware limitation. Thankfully, Codemasters is working hard to fix any bugs that come up with their release. Now this update fixes the bug of Dirt 5.
The official Dirt 5 update notes state that this update already came out for PC and PS5 versions of the game. And it is finally available also for Xbox Series. According to Digital Foundry's John Linneman, this update has resolved the issue with low geometry when running the game in the 120 FPS mode. You can read the update notes just below to see what it fixes.
Further general visual and performance improvements across the board, including visual updates to the 'Prioritise Frame Rate'/120hz mode on Xbox Series X.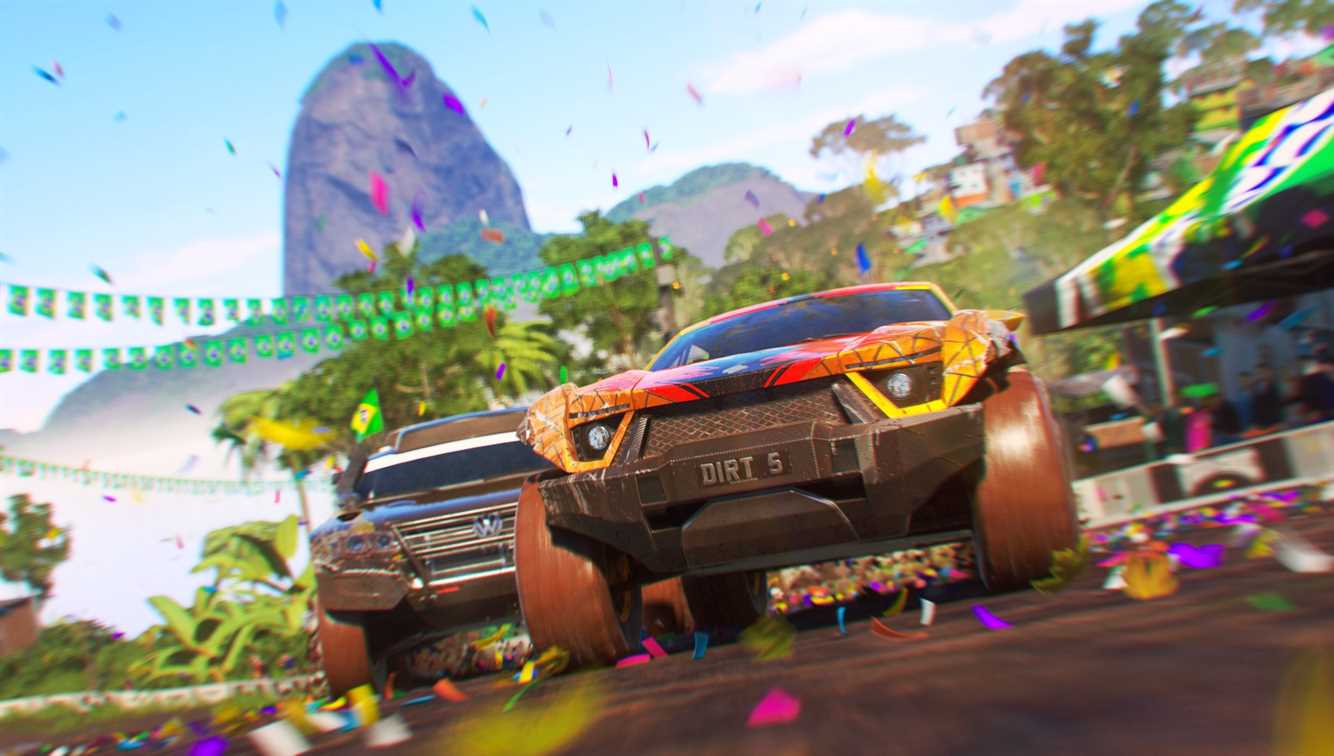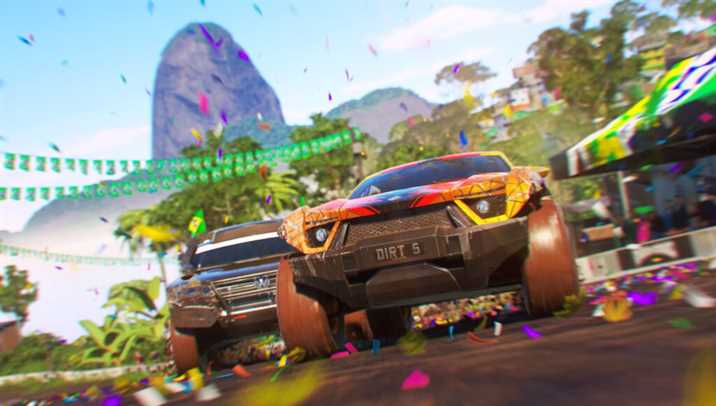 Before this update of Dirt 5, PS5 had better graphics on the 120fps mode. But it looks like this issue gets a fix with the latest update. And now, both of the versions should be equal. So there will be no difference in two consoles when we talk about graphics. This is also not the only update coming for the latest title of Codemasters. According to the official website, another patch is coming for PlayStation and Xbox consoles addressing the following issues.
Fixes issue causing players who've completed every Career to be unable to access the mode
Further performance improvements for Nvidia GPUs
The update above is currently available for PC and will be available for both of the consoles in the upcoming days. Dirt 5 is available for PS4, PS5, Xbox One, Xbox Series, and PC. It is also one of the first games that came up for the next-generation consoles.