Game News
Darksiders 3 has a new trailer and screenshots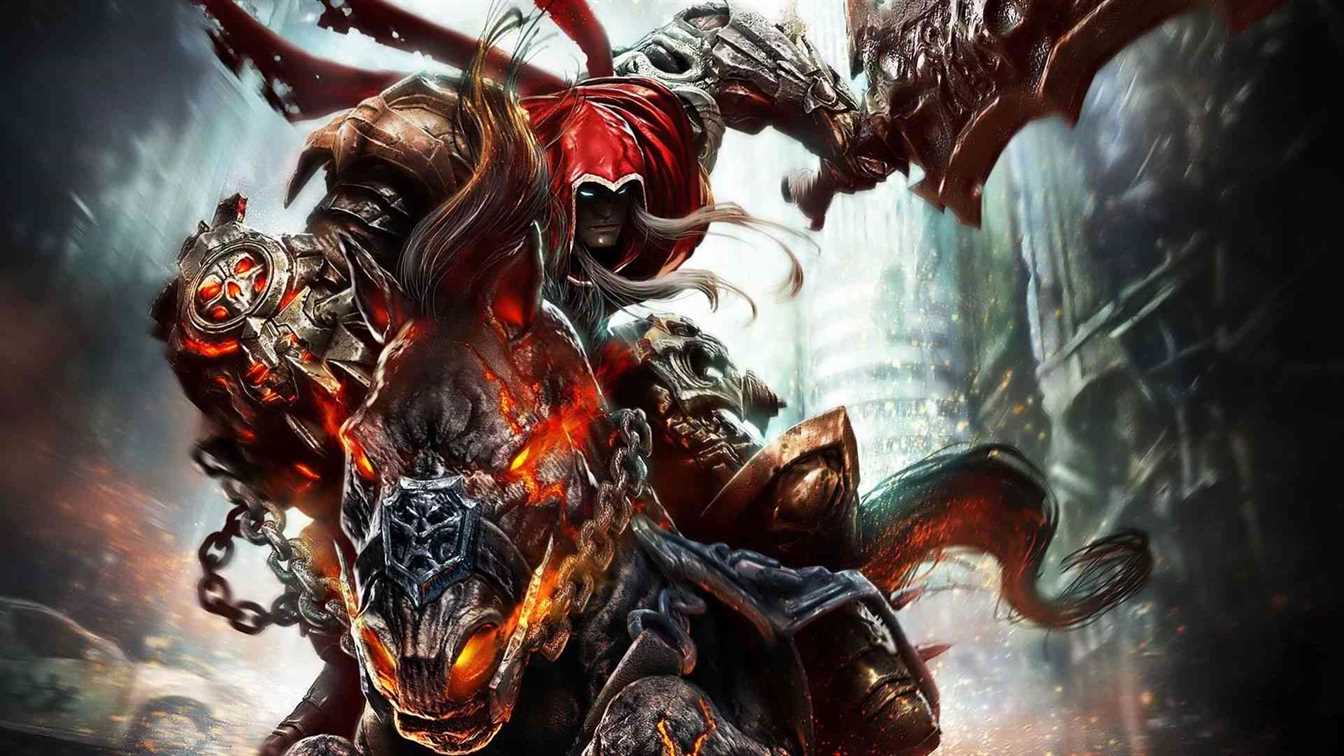 Darksiders 3 is coming soon. Today, developer Gunfire Games has published a new trailer named Horse With no Name and new screenshots. And once more company made us excited about the upcoming game.
Darksiders 3's new trailer says the name of Fury's horse
Darksiders 3 Game Trailer Video
New trailer of Darksiders 3 introduces Fury's Horse. In first Darksiders game, War was partner with his horse Ruin. In Darksiders 2, Death was partner with his horse Despair. And now in Darksiders 3, Fury will be partner with his Black Horse Rampage. The trailer has made with famous song Horse With no Name by America band. We can say, it is a simple but impressive trailer.
Developer company Gunfire Games released a few new screenshots too. In the first screenshot, we are seeing Fury while she is standing in front of the Charred Council. In one of them, War has chained. So this gives hints about the game's timeline in Darksiders Universe. In another screenshot, we are seeing the Soul Collector Vulgrim so he will be in Darksiders 3 too. In last screenshot, we are seeing an old character from Darksiders, Ulthane The Black Hammer. He was in a important role in first Darksiders game. We are not sure about his role in Darksiders 3. We need to wait until 27th October 2018 to learn what he is after in the new game.