Game News
London Studio Next Project Has a "Huge Potential"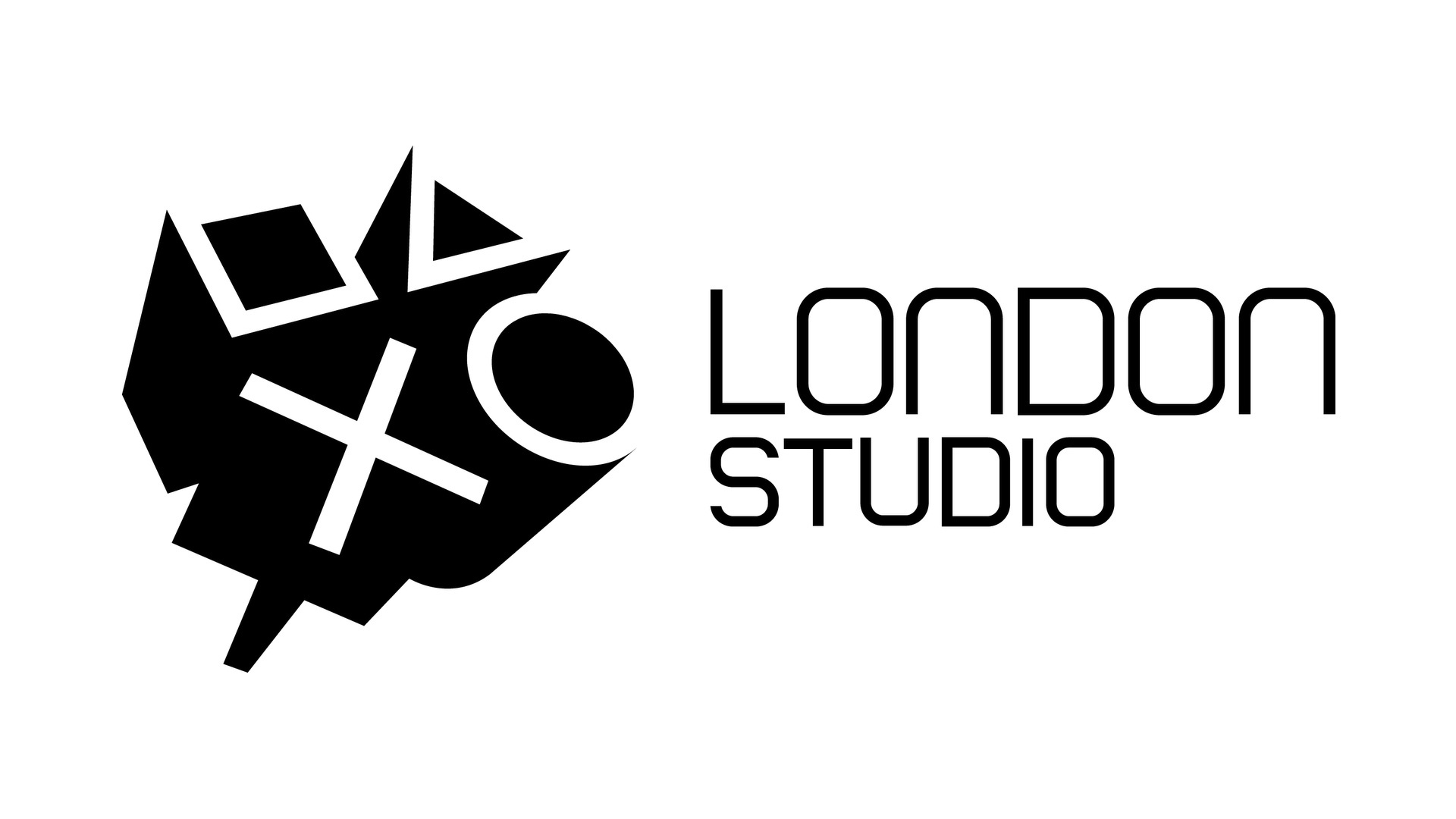 London Studio, the team behind VR World, The Getaway: Black Monday and many other games are working on a game that has "huge potential".
London Studio is working hard for their new game
We still don't know what the next project of Sony's London Studio will be. But we think that it will be a huge game because the developers are trusting themselves a lot with the title they are developing. But in a new article spotlighting the studio culture and challenges in dealing with the COVID-19 pandemic, Head of Operations Tara Saunders commented on the Studio's next project.
Tara Saunder's commentary is all we know about the upcoming title of the London Studio. Eventually, there is not a piece of single evidence of what they are developing. But chances are that they will be developing another VR Game maybe. Maybe, it is the third Getaway game that the fans are waiting for since the PlayStation 3 era. But that's most likely not going to happen.
"Yes, I want us to dream big and realise our full potential… but at the same time ensure that there is a real emphasis on ethical and sustainable game development practices. We have super strong values in place that mean we should be keeping in mind the importance of inclusivity, balance and team spirit on a day to day basis. Our next project has HUGE potential and we want to leverage that to the max by empowering the team to thrive and deliver a top-quality game!" Says Tara Saunder about the new game of London Studio.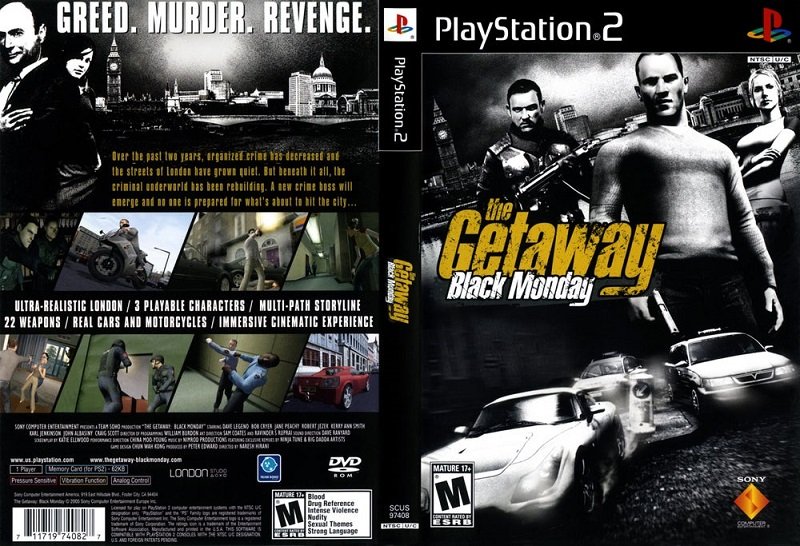 When I first heard the studio, I was young and playing The Getaway: Black Monday. It was a really good game for me. However, we didn't see another game coming for the series. Maybe London Studio will make a shocking attempt and revive the series. Who knows?