Game News
Dead Or Alive 6 Available Now on PlayStation®4, Xbox One and PC via Steam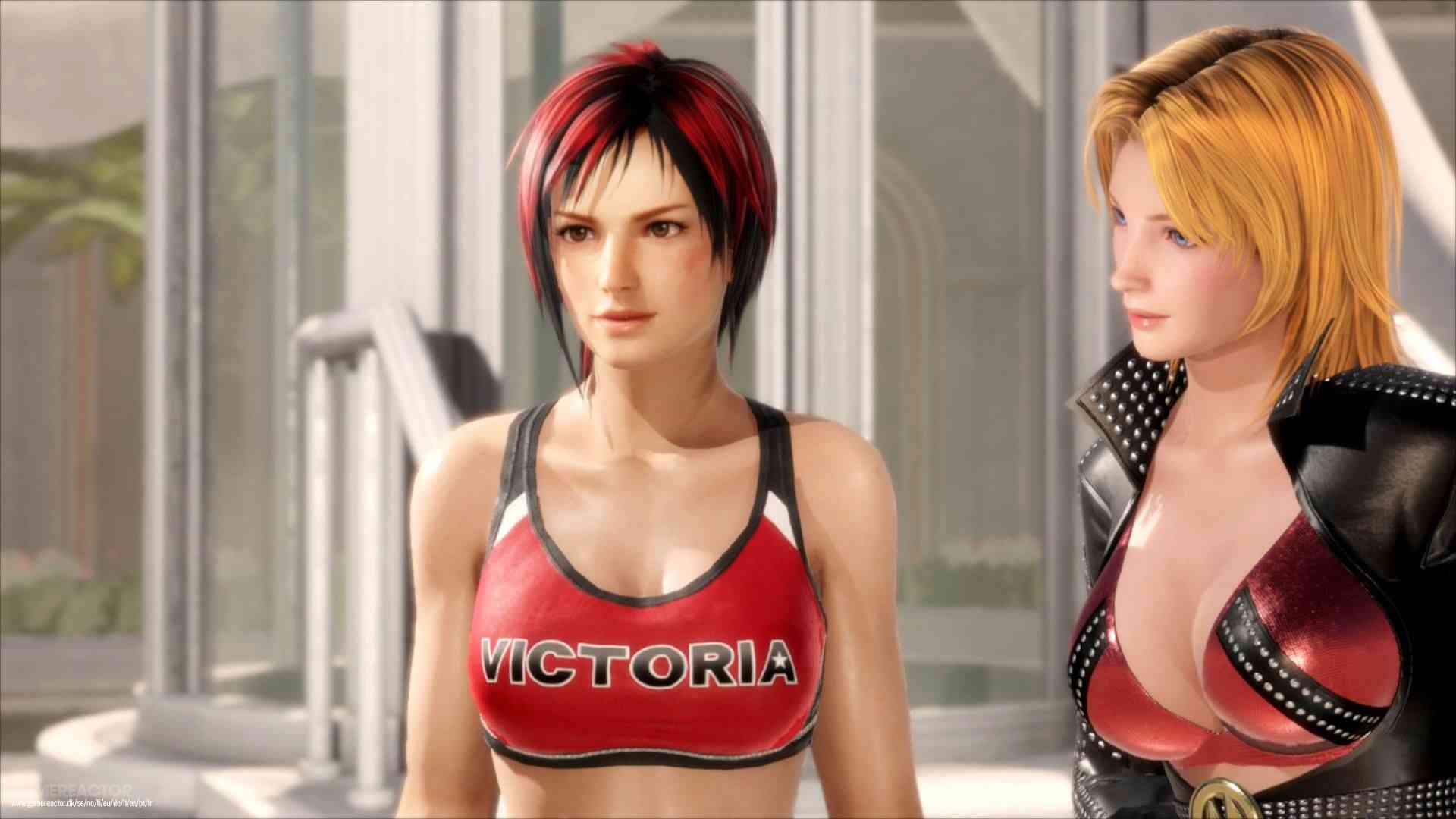 Today, KOEI TECMO America and Team NINJA officially launched DEAD OR ALIVE 6, inviting players to once again step inside the world of DOATEC's underground fighting scene to compete against some of the most brutal and beautiful fighters ever created.
Dead or Alive 6 release date
DEAD OR ALIVE 6 delivers intense fighting entertainment in the form of one-on-one battles inside a variety of exciting, interactive stages including everything from a giant attacking kraken to tenacious pterodactyls. Players can step up their skills through the newly designed Quest mode, built to challenge fighters while also teaching them the necessary survival skills to advance before pushing forward into the most thorough Training mode the franchise has ever seen. Add in online slugfests and a Story mode full of laughter, tears, and monumental character moments true to the franchise, and DEAD OR ALIVE 6 is ready to rock even the most faithful fighting fan to their core.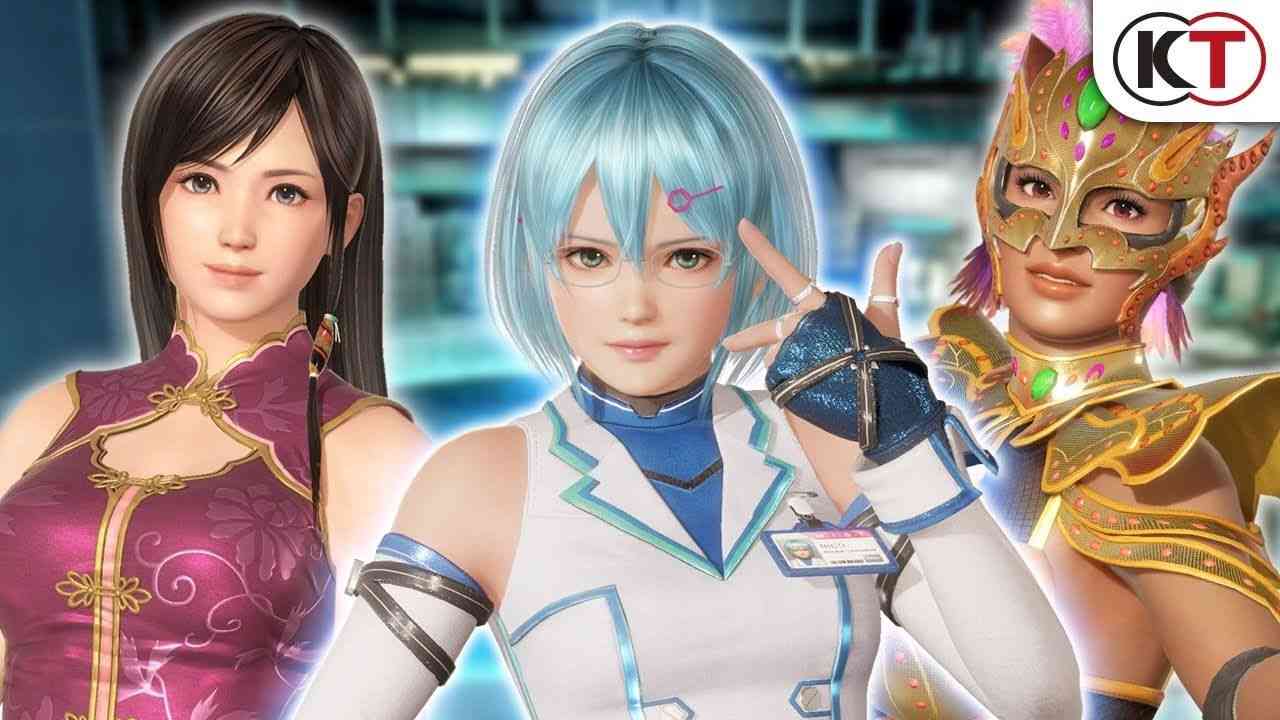 In addition, Team NINJA revealed even more details on DOA6's Season Pass 1. The DLC will be available for purchase beginning today for $92.99 and will include two new fighters from SNK's THE KING OF FIGHTERS XIV – including Mai Shiranui and a yet to be announced character – as well as 62 new costumes: DOA6 Happy Wedding Costumes Vol. 1 and 2, DOA6 New Costumes set Vol. 1 and 2, additional character costumes for the two SNK fighters, and bonus costumes for NiCO and Nyotengu. Season Pass 1 content will be made available between March and June 2019.
Dead Or Alive 6 Price
DEAD OR ALIVE 6 is out now for the PlayStation 4 Computer Entertainment System, Xbox One, the all-in-one games and entertainment system from Microsoft, and digitally on Windows PC via Steam®. The game can be purchased today for consoles and PC for MSRP $59.99