Game News
Silent Hills PT Won't Be Backwards Compatible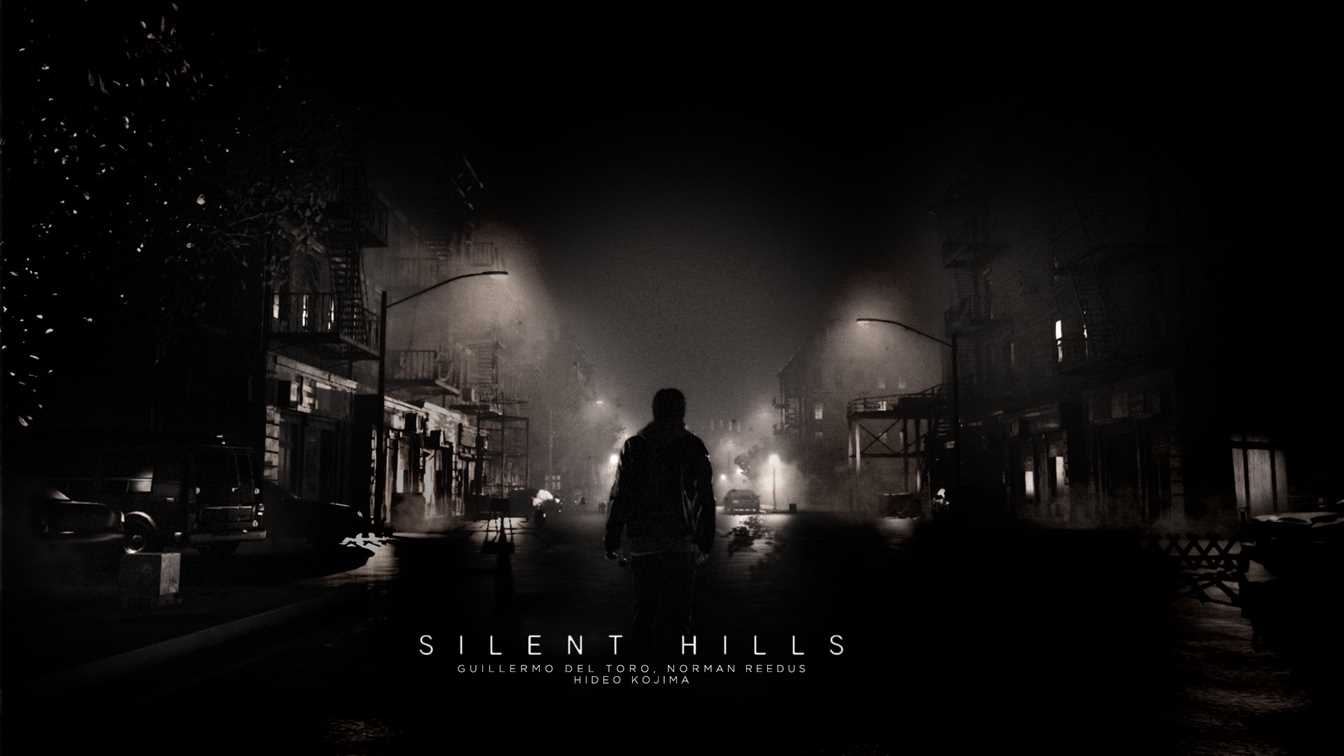 We know that a majority of PS4 games will be playable on the PS5 through backwards compatibility. However, one of the few games left out will be Silent Hills PT. It is one of the greatest horror games of all the time although it is a mere demo.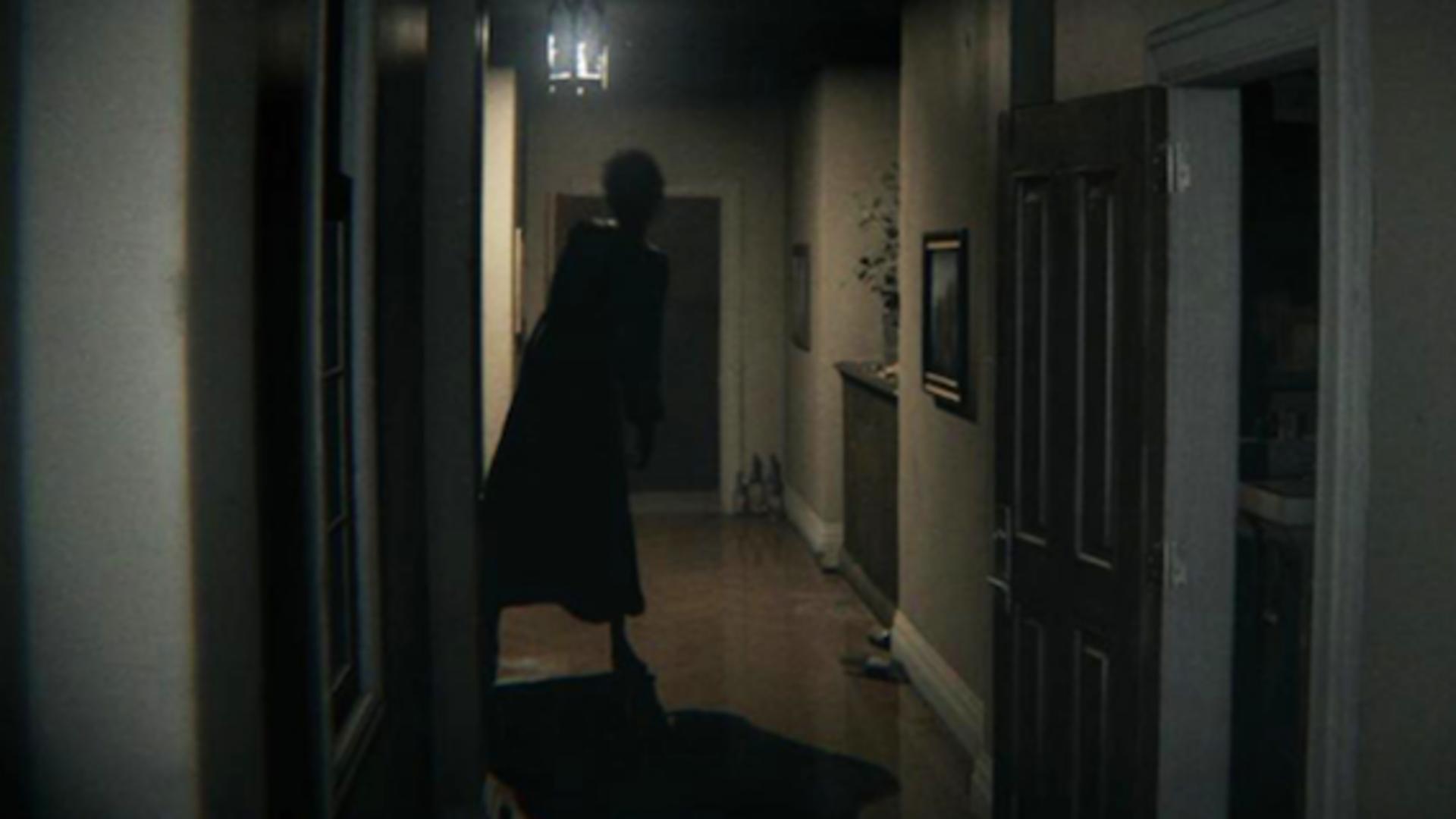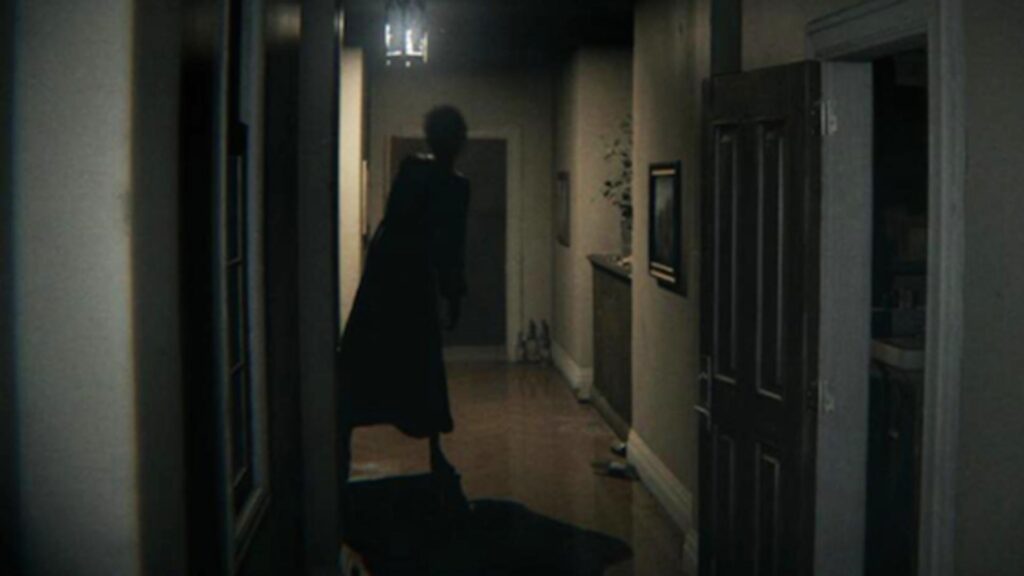 Konami told that Silent Hills PT will not be available on the PS Store, so users won't be able to re-download the content to their PS5 through the backwards compatibility feature.
Sony support page states that we can "transfer digital games and saved data from a PS4 to a PS5 using WiFi data transfer.". However, Konami's statement suggests that this process will only work if the game (or demo) you are transferring has an existing PS5 PS Store page. In Silent Hill PT, players wander around in the corridors of a haunted house. And discover freaky secrets while pursued by the terrifying ghost Lisa. Hideo Kojima and Guillermo del Toro are the creators of this PT demo. Norman Reedus is as the anonymous protagonist within the game. PT has appeared in 2014 and then was removed from PlayStation Store in 2015. Consequently, only those who had previously downloaded the game could replay it.
The objective is to guide the main protagonist and player character Harry Mason through a monster-filled town as he searches for his lost daughter, Cheryl. Silent Hills' gameplay combines with combat, exploration, and puzzle-solving.
To sum up, the PS5 does have a backwards compatibility feature, but it won't support Silent Hills PT. At least, the demo still exists and has even been developed in the creation platform, Dreams. The PS5 should have been the perfect console to continue the movement that supports this demo. So, we have to wait for that Hideo Kojima will have the chance to finish this survival-horror game.