Game News
Cyberpunk 2077 Review Embargo is Unclear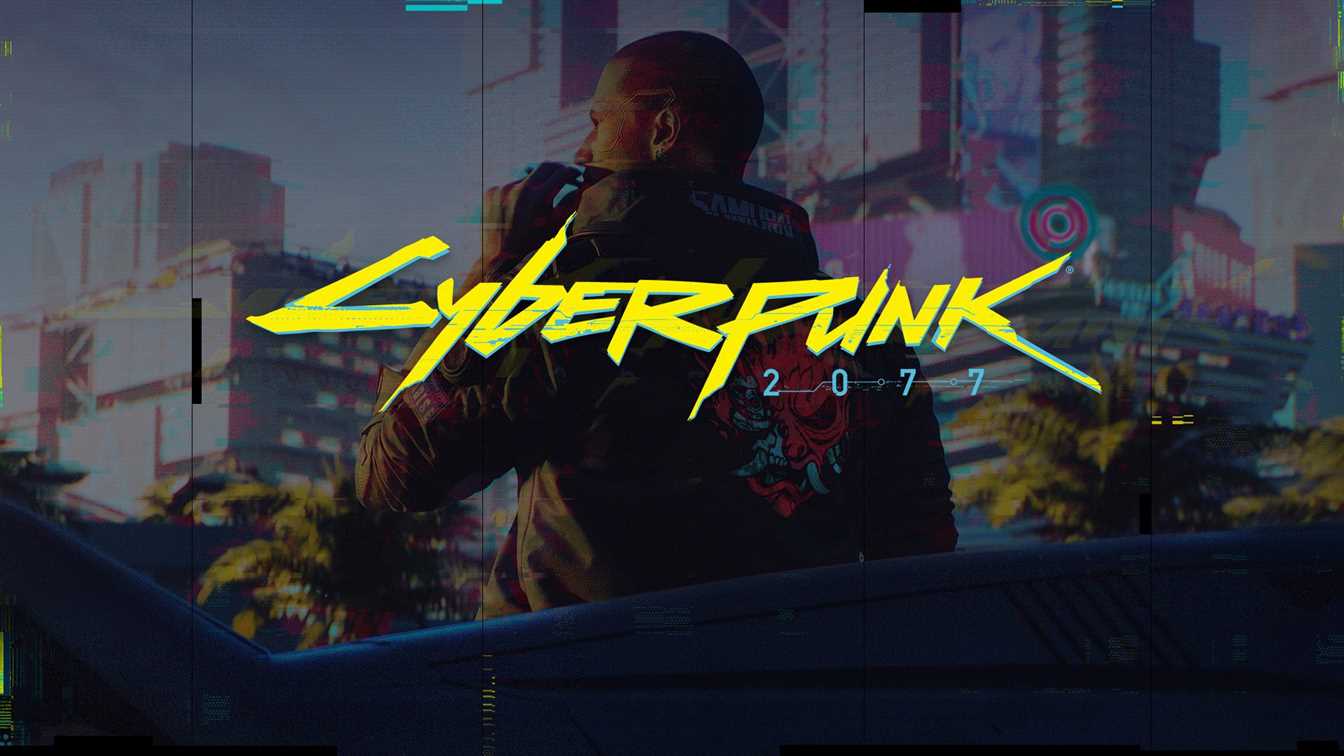 Cyberpunk 2077 review codes are extremely limited, and there is no certain information about a review embargo, which means most won't go live before launch.
Cyberpunk 2077 may come up later than you expect
CD Projekt Red is giving the distribution of Cyberpunk 2077 review codes to the local publishers. For the smaller countries and the big ones like the United States and Europe, they are handling it themselves. Since it is most probably, one of the most anticipated games of the year, no wonder there is a lot of request for the review code to CD Projekt Red's next title.
Because of too many requests, CD Projekt Red hasn't been able to supply review codes to most outlets in North America. The review code distributor for CD Projekt Red in the USA gave a timeline. For this week sharing an update on when the codes will be sent. But they are not so sure if the codes will come to most of the outlets that actually request it.
About the Cyberpunk 2077 review embargo, OpenCritic states that it will drop on Monday, December 7. OpenCritic also says that a limited number of codes have are only available. For some outlets that will publish a review of the game on December 7. This means that the embargo will drop on Monday. But we will not be able to see many reviews at launch.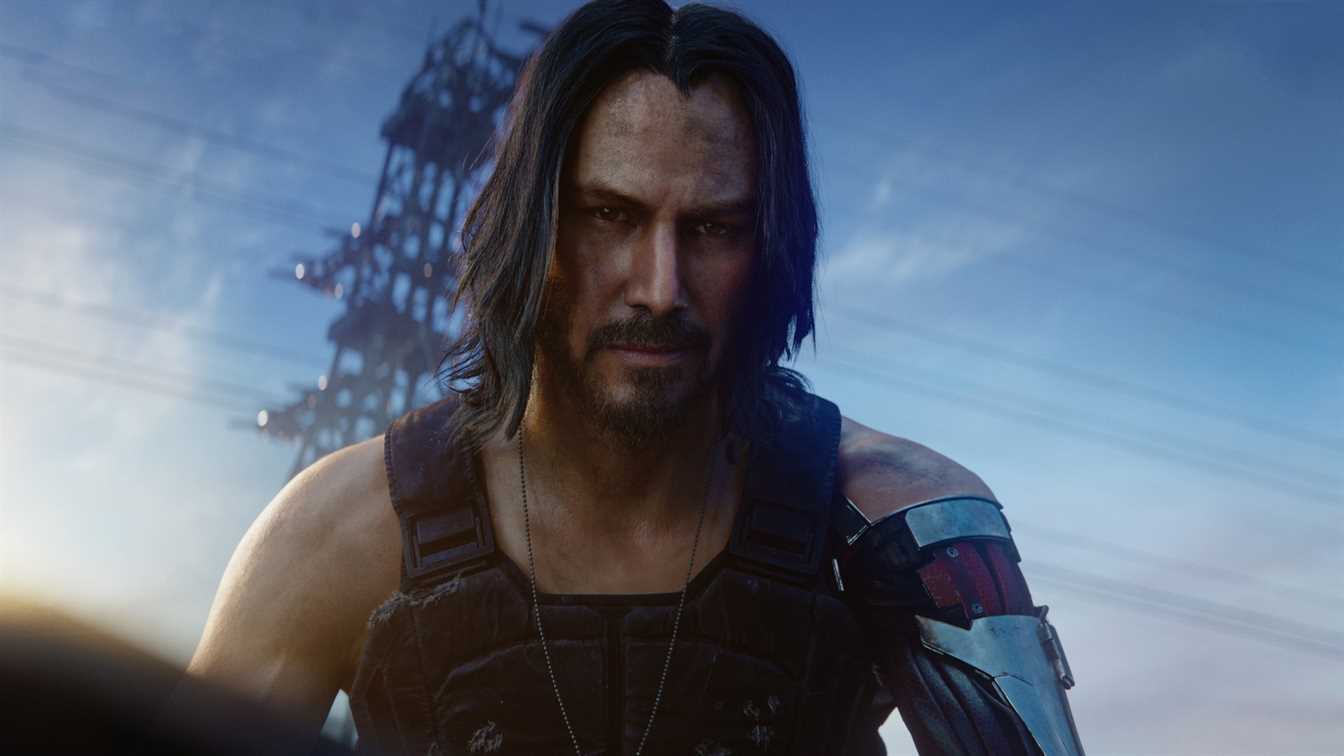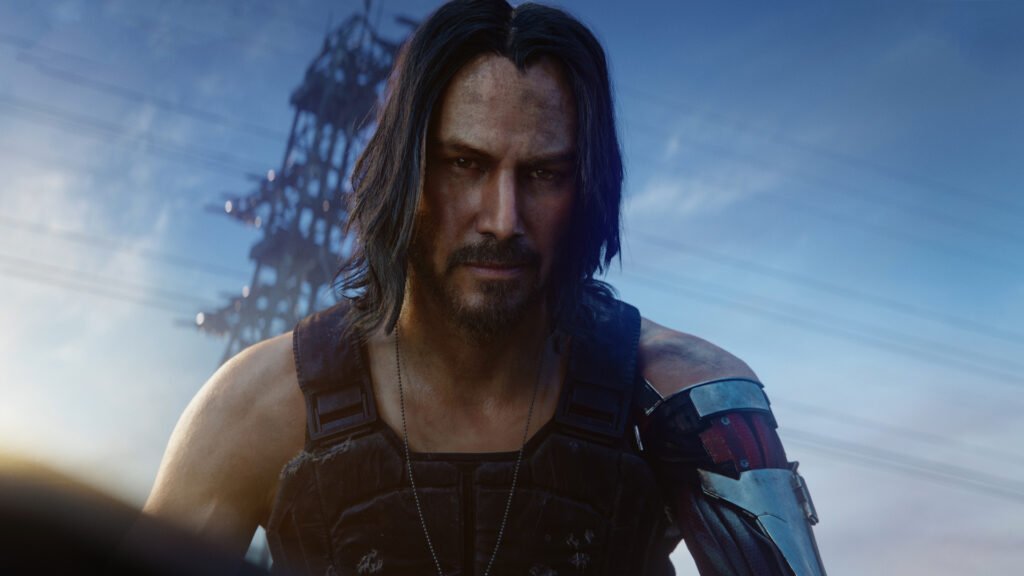 As you can understand, things are a little bit mixed up. When we talk about the review embargo of Cyberpunk 2077. If you want to hear some good and deep reviews, we suggest you wait just for a couple of days more. After the release of the title. Because not every website has the code for the review. As some of the famous video gaming websites did not get any of the review codes.