Game News
Fall Guys Season 4 Kicks Off on March 22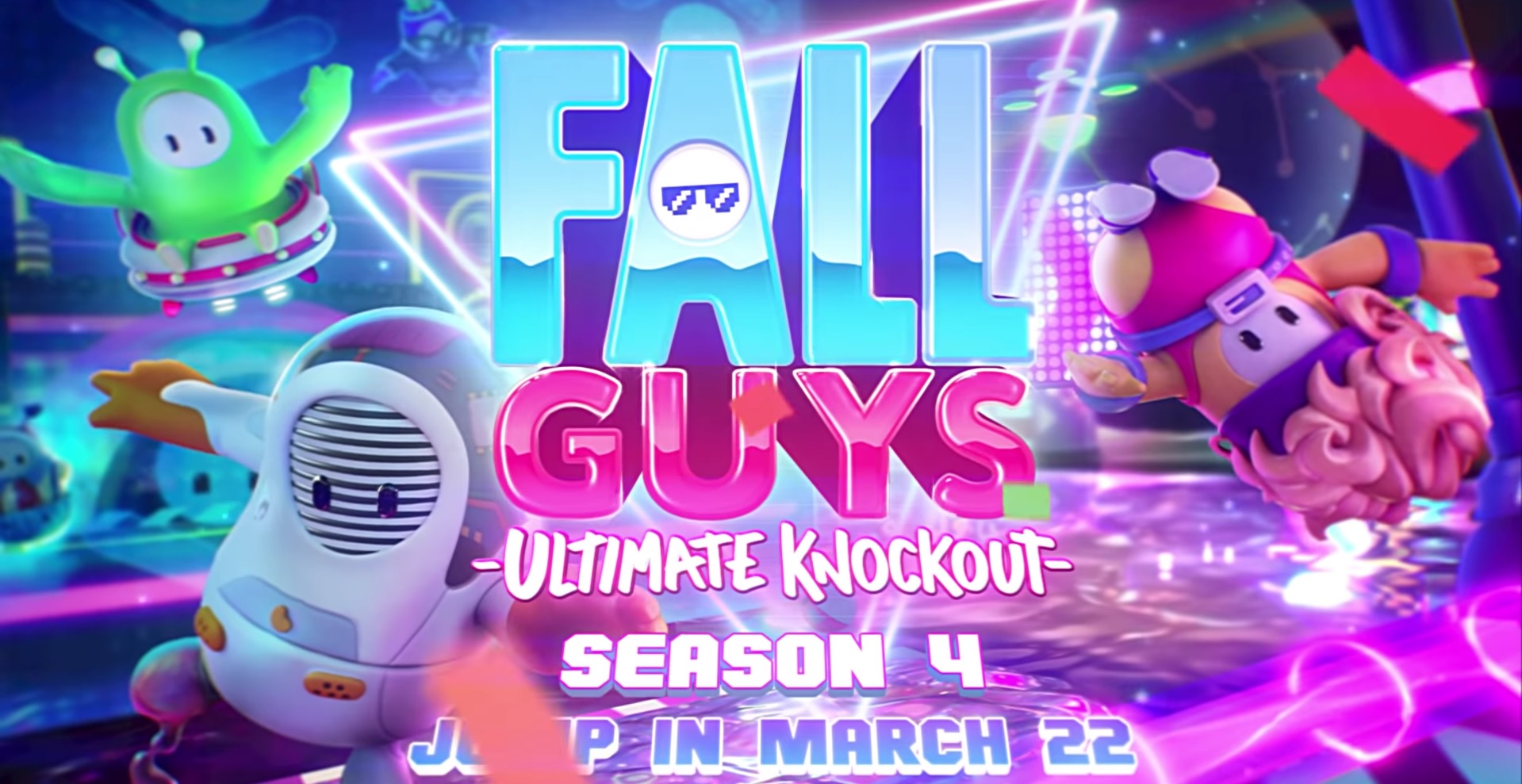 Season 4 of Fall Guys Ultimate Knockout will launch on March 22. Thus, the developers came up with a brand new trailer for it.
Fall Guys Season 4 release date announced
The massive hit Fall Guys Ultimate Knockout is back with season 4. The developers name the new season as "Fall Guys 4041". It will be available starting next week on all platforms. With the new season, we learn that a collaboration is on the way with another massive hit Among Us. The new trailer shows a Fall Guy in an Among Us-like costume falling into lava, with text saying "Fall Guy was ejected, one Impostor remains."
As a part of season 4 of Fall Guys, the developers are giving away 50 copies of an unreleased costume called Fancy Burger. You can follow the directions below in order to participate. Also, we can see some futuristic costumes in the trailer. The costumes give some Cyberpunk 2077 vibes. Even there is no collaboration with Cyberpunk 2077, the costumes look like there is.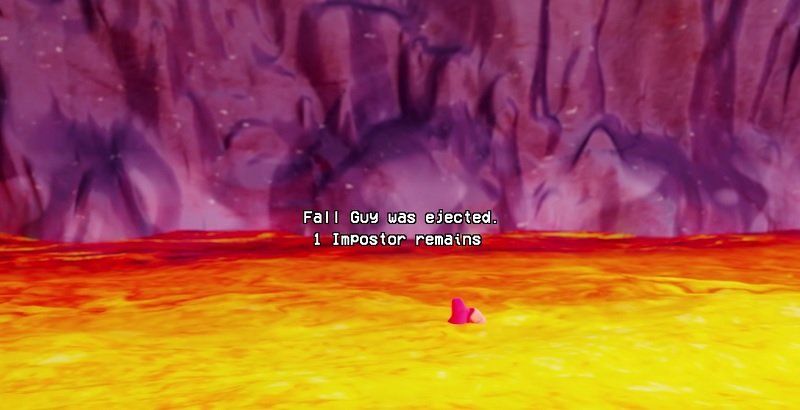 "Giveaway for 4041 kudos and the unreleased Fancy Burger costume: – Follow us – Retweet – Reply and finish this sentence: #FallGuysSeason4 is…" says the official Fall Guys Twitter account about the giveaway that is happening as of now. If you want to check out the tweet, you can click here to access the tweet.
Fall Guys was very popular among streamers and players worldwide when it first came out. But it seems like the game lost a lot of players recently. Maybe the new season will attract the players again. As you may not know, Epic Games now owns Fall Guys. This may cause the game to get free-to-play. Just like Rocket League. Even though there is no confirmation about that, there is a high chance for it. That decision may also cause the player base to rise up as you know, people love what is free! You can check out the latest trailer below: