Game News
Frogwares releases a gameplay video for The Sinking City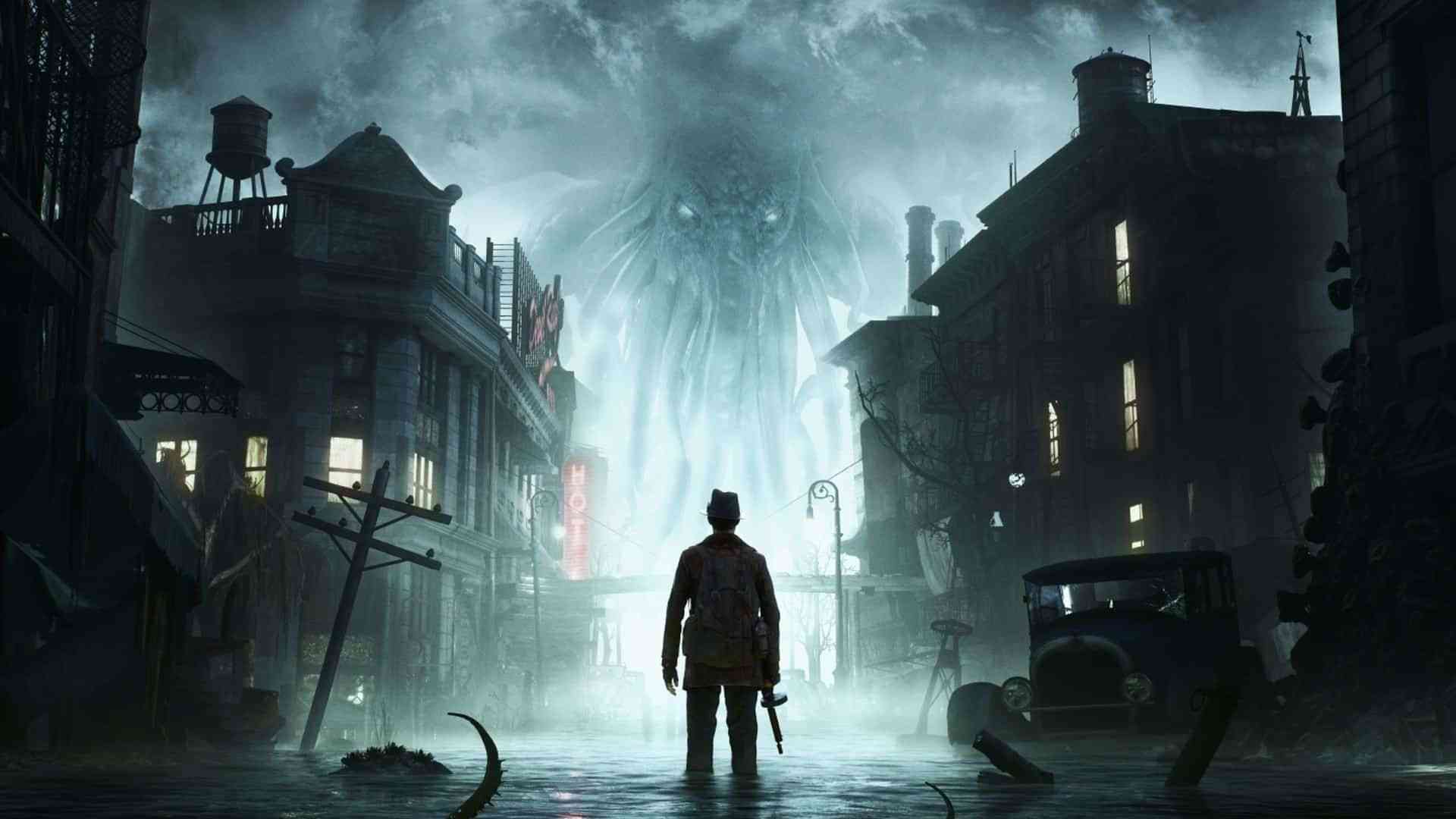 Frogwares has released a new gameplay video for its upcoming game The Sinking City. The video is focusing dedective's gameplay.
Frogwares releases a new gameplay video for The Sinking City
The Sinking City Game Trailer Video
The new trailer of The Sinking City is giving information about the game and our main character, Charles W. Reed. Players will go to a twisted Lovecraftian version of the 1920s United States. Charles W. Reed is a Great War veteran and private eye from Boston who is fighting an uphill battle against insanity. He is going to Oakmont, Massachusetts to search a cure.
In The Sinking City, investigation is everything. The game doesn't have straightforward tasks or objectives on the map. You need find clues in the map, the game won't telll you where to go or what to do. Because of that, you can sometimes find wrong answers and this can cost someone's life.
The Sinking City will be released on March 21, 2019 for PC, Xbox One and PlayStation 4. What do you think about new gameplay?