Game News
It seems PS5 CPU can compete PC flagships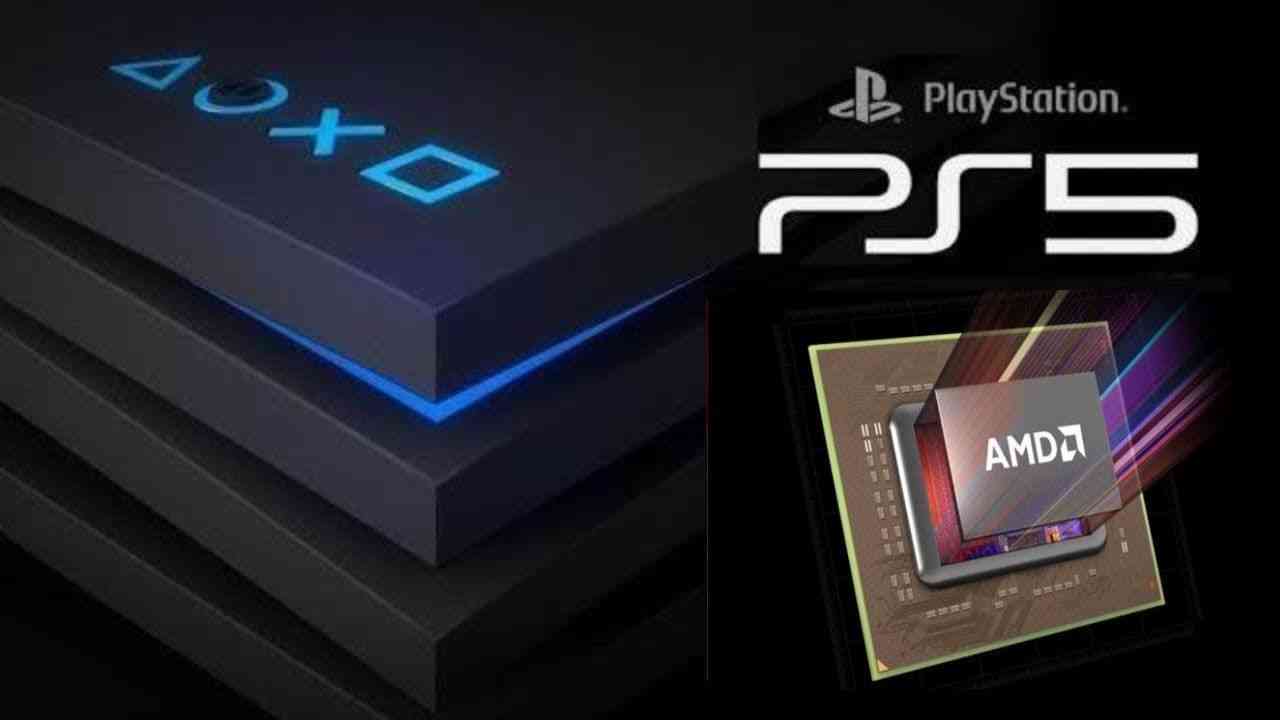 Mark Cerny, the developer of PS5's architectural design team, recently mentioned the features and spesifications of the new console. And today, an another game developer spoke about the CPU of the PS5. FAR: Lone Sails developer Dan Schmocker, PlayStation 5 Zen 2 CPU, can compete with high end CPU's of current gen PC's. The developer is quite excited about PlayStation 5, who believes that console performance will certainly cope with PC performance.
The Zen 2 CPU of the PS5 can compete with the PC, according to the developer
We are confident that the next generation will deliver high graphics technology at low price standards. However, since PC side hardware is constantly updated, it would be ridiculous to race with consoles. Also, if we incorporate powerful graphics cards and more extensive processors, it's hard to compete with PC in terms of hardware. Perhaps, even though the hardware power of consoles is equal to the PC at the time of the exit, this difference will be opened even more in the next generation.