Game News
Unannounced new Batman game might be closer than we think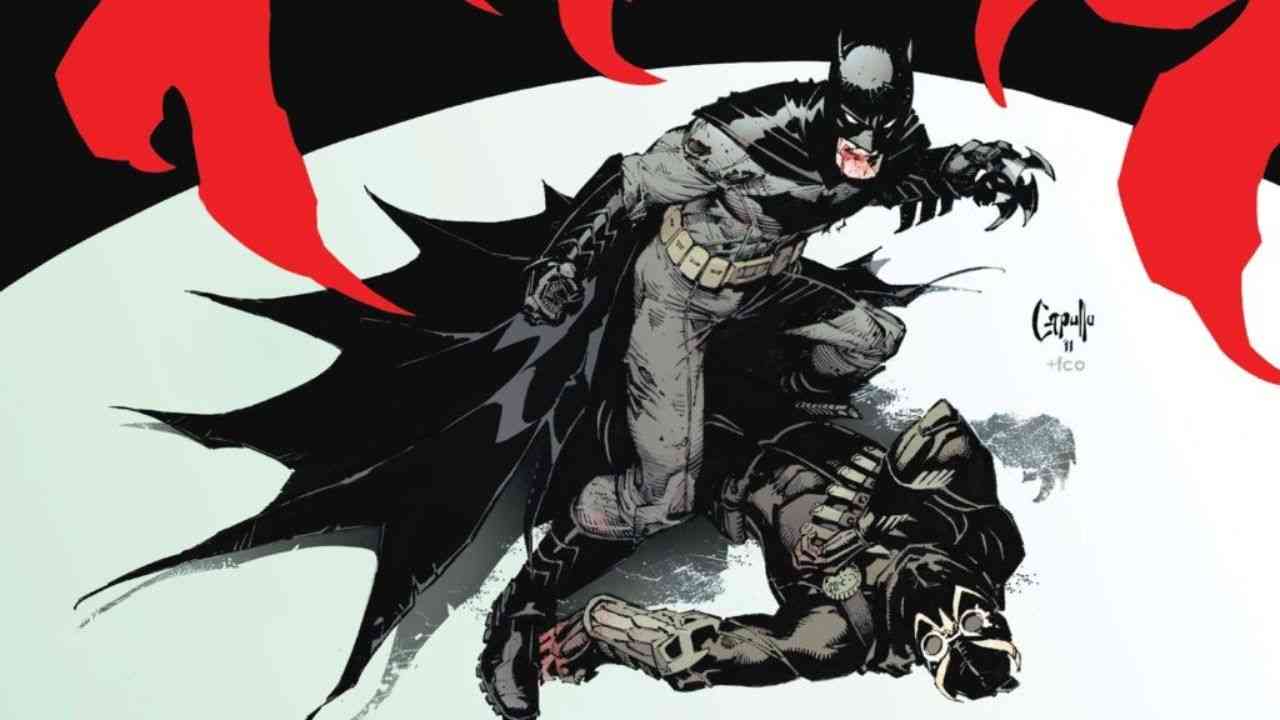 Since Batman Arkham Knight, the caped crusader was nowhere to be seen except some small teasers from the Batman Arkham Origins' developer Warner Bros. Montreal. Today, Warner Bros. Montreal added another question mark to the list of teasers with a brand new social media posting reading; "Capture the Knight!"
Scott Snyder and Greg Capullo's 2011 classic Court of Owls might be the inspiration for Warner Bros. Montreal!
Cape sur la nuit / Capture the Knight pic.twitter.com/cIJTEZgDj1

— WB Games Montréal (@WBGamesMTL) January 9, 2020
The last teaser from Warner Bros. Montreal was nearly five months ago right before PlayStation's State of Play event that happened back in September 2019. At this point, it's not really a secret that it is a Batman game but which storyline it will follow is still not certain. Plus, that is if the title follows written material from comics. Fans speculate that the upcoming title is based on the 2011's Court of Owls created by Scott Snyder and Greg Capullo.
Court of Owls follows the story of a secret criminal organization that secretly formed and existed since the colonial times of Gotham. Even though it is still not that old, you can consider the Court of Owls a cult classic. After the events of Batman Arkham Knight, I think the Court of Owls is one of the best stories to explore and if true, I'm all amped up for it.