Game News
Best of PlayStation Plus Video Released
Sony came out with a brand new video called Best of PlayStation Plus just a couple of minutes ago. The video contains real actresses.
Best of PlayStation Plus video is out
The Best of PlayStation Plus video starts with a scene with two women actresses fighting each other. But suddenly, the woman with the username NotDownYet359 gets beaten down. Just after that, the scene changes and we can see something similar to FIFA's VOLTA mode. A street football scene with players. That scene also ends with a score and then, we can see a 3-4 second scene which is similar to Call of Duty. A Western scene comes after that, which is most probably a Red Dead Redemption 2 reference.
Then, the video goes wild and shows us some scenes which are similar to the Monster Hunter universe. And just after that, the video comes to an end, the two players talking to each other. Sony did add lots of video game references in this pretty short video. And it definitely looks great. When we take a look at the comments, most people say that it is better than YouTube Rewind.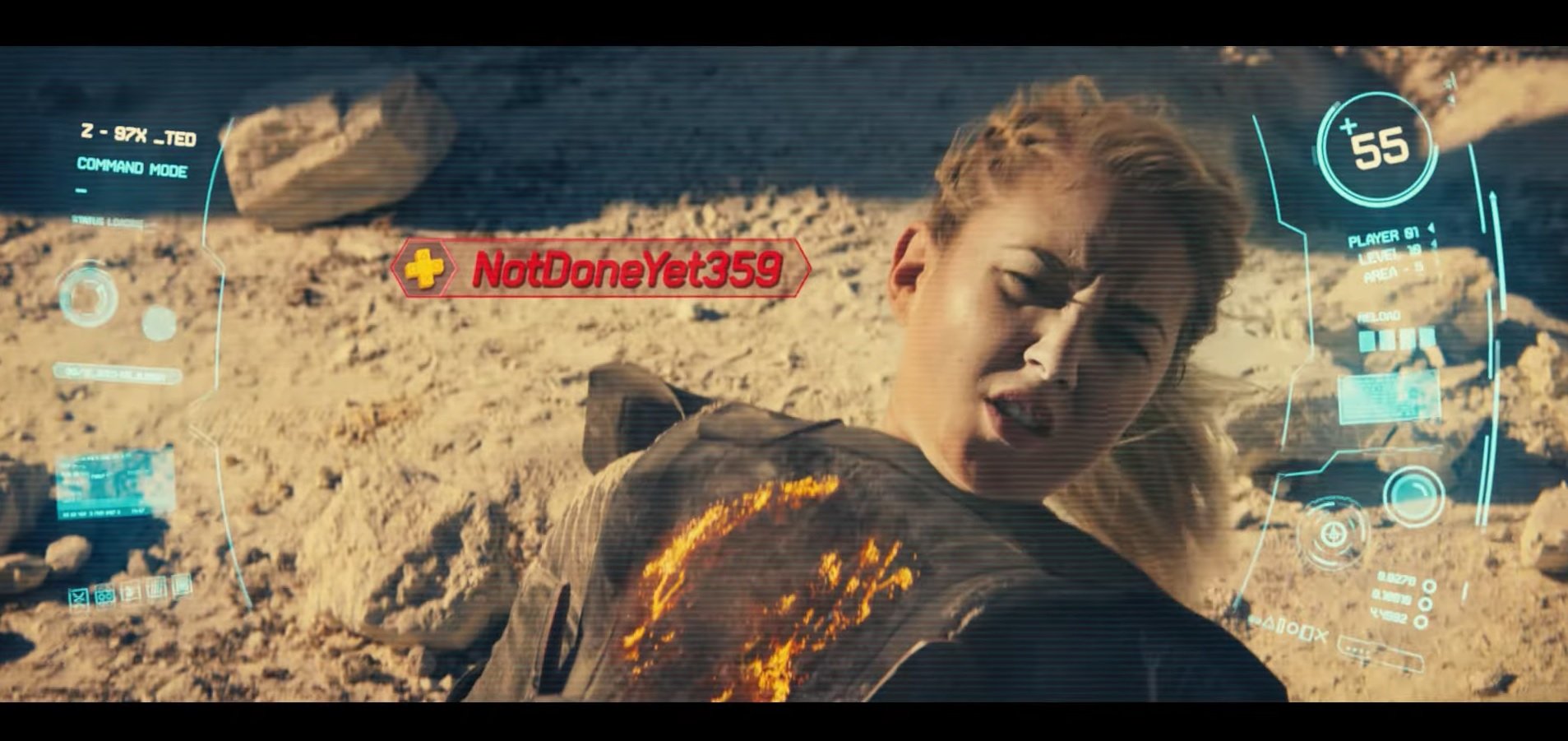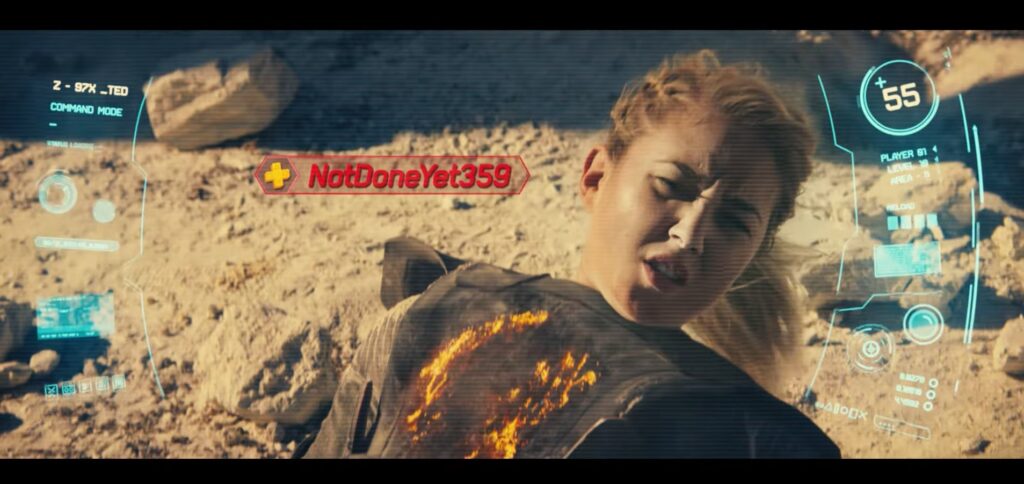 PlayStation Plus is a must if you want to play games on your console. And most players are happy with this service because the only purpose of the PlayStation Plus service is not playing online. You will also get free games each month and it will be forever your to keep. Due to this huge success of the system, Sony most probably decided to release a commercial video about the service, which is the Best of PlayStation Plus video.
You can watch the trailer of the commercial video just below. We are sure that you will be able to find more references than we could find. And once again, we learn that Sony is really great when it comes to commercials.
https://www.youtube.com/watch?v=V0Xk225KgsM