Game News
AOC G2590FX Monitor Performance and Properties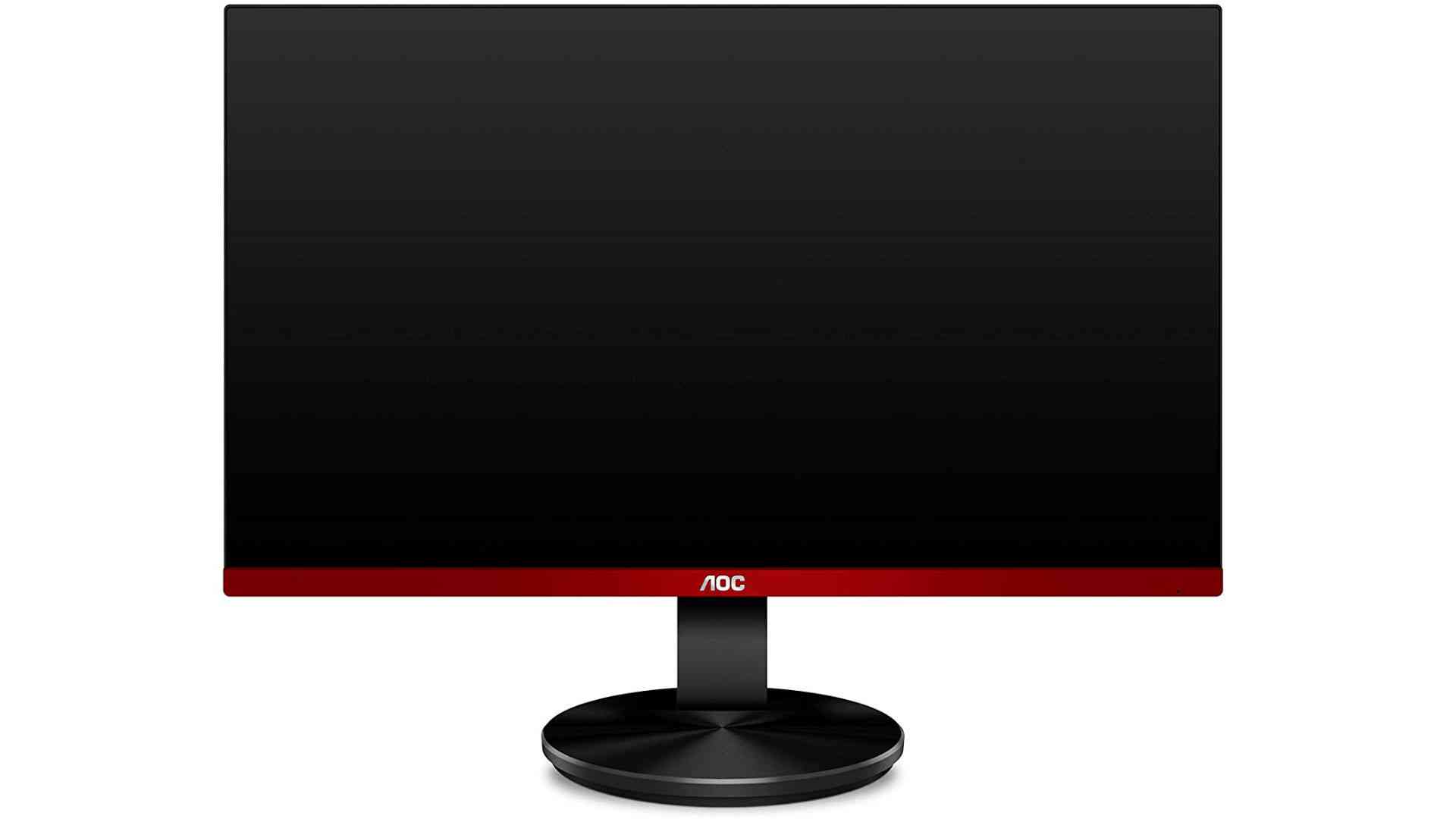 If you are looking for a gaming monitor with reasonable prices, then the AOC G2590FX is definitely one that you should consider. At 1080p quality, 144Hz refresh rate, AMD FreeSync Support, a very commendable TN and 1ms response time, this piece of equipment is truly wonderful.
Although 1080p TN has generally been getting bad rap lately, it is at a very reasonable price for those who cannot afford the high end monitors and graphic cards. However, 25-inch TN monitors work quite differently, able to support detailed colors and intimate camera angles. The AOC G2590FX is one of them. Even though it won't be as strong and high quality as the most expensive gear out there, this monitor manages to look very good for a very reasonable price. More than enough for gaming standards.
AOC G2590FX Monitor Performance and Properties
The monitor does an extremely job at catching colors from vibrant games, giving you a very pleasurable viewing experience. The biggest problem of the monitor is the over-saturation. The brightness, contrast and shadows could be reduced to counter act this problem to an extent however this seems to be a core fault of the 25-inch TN panel.
However, even with those slight faults, this monitor is absolutely worth the investment for a cheap gaming monitor, only a little bit pricier than the budget standard, being priced at 190 pounds. Those extra few pounds are definitely worth the satisfaction that this product will provide you.