Game News
Demon's Souls Remake Gameplay Trailer at PS5 Showcase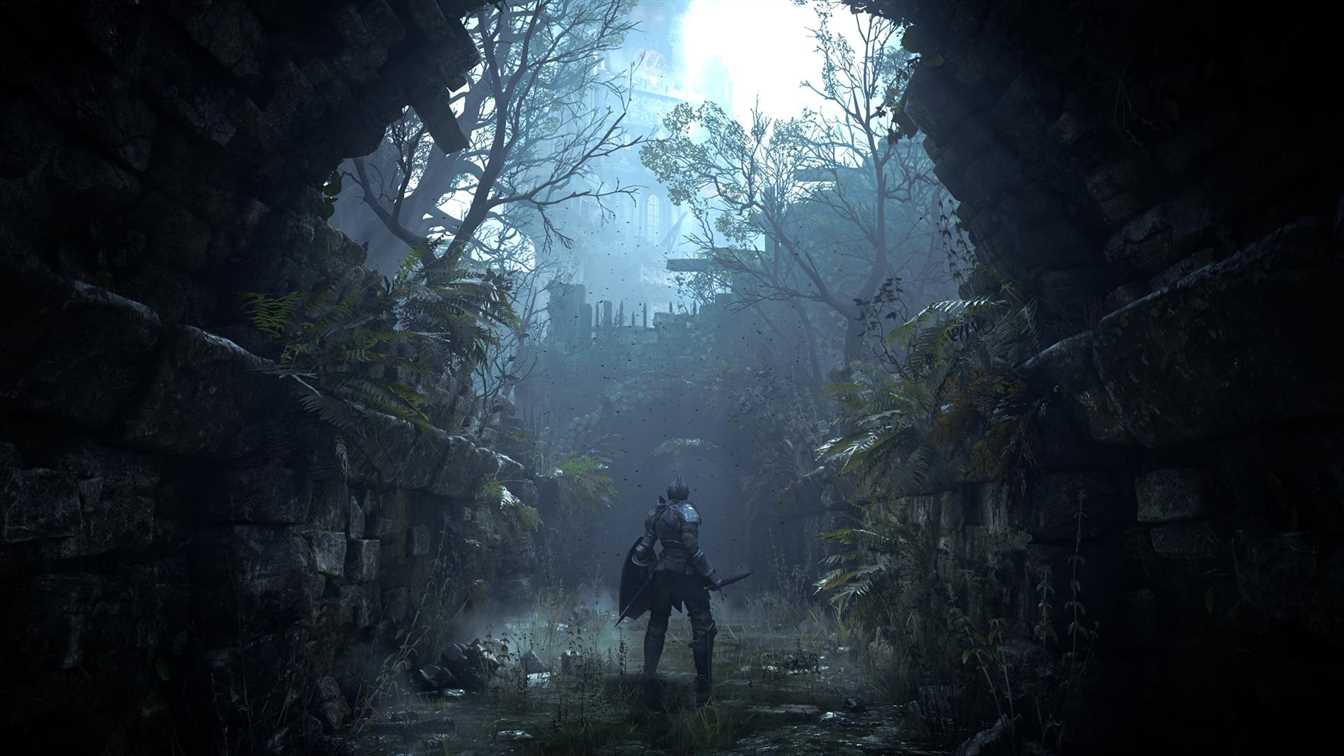 SoulsBorne fans should get excited as the Demon's Souls remake first Gameplay trailer is revealed at the PS5 Showcase among many other games.
Demon's Souls Gameplay trailer is live on the PS5 showcase
There was actually a video revealed before about the remake of the game. But there was no gameplay trailer about it. This time, the developers come with a gameplay trailer to excite the SoulsBorne fans.
https://www.youtube.com/watch?v=jGUtTPRuGak&ab_channel=PlayStation
In Demon's Souls, you will enter the kingdom of Boletaria. Death is not the end here. Fight your way in Boletaria. So prepare a lot of "You Died" screens through your journey. We strongly recommend you to get ready to fight vicious foes that live within, including dragons, gargoyles, and a giant fire-spewing arachnid.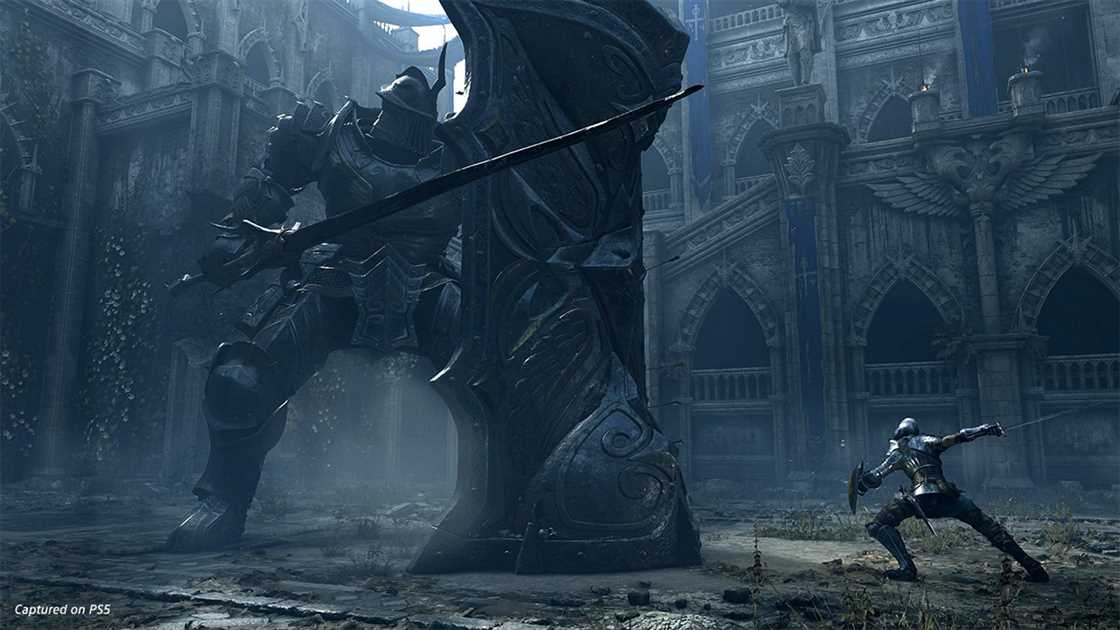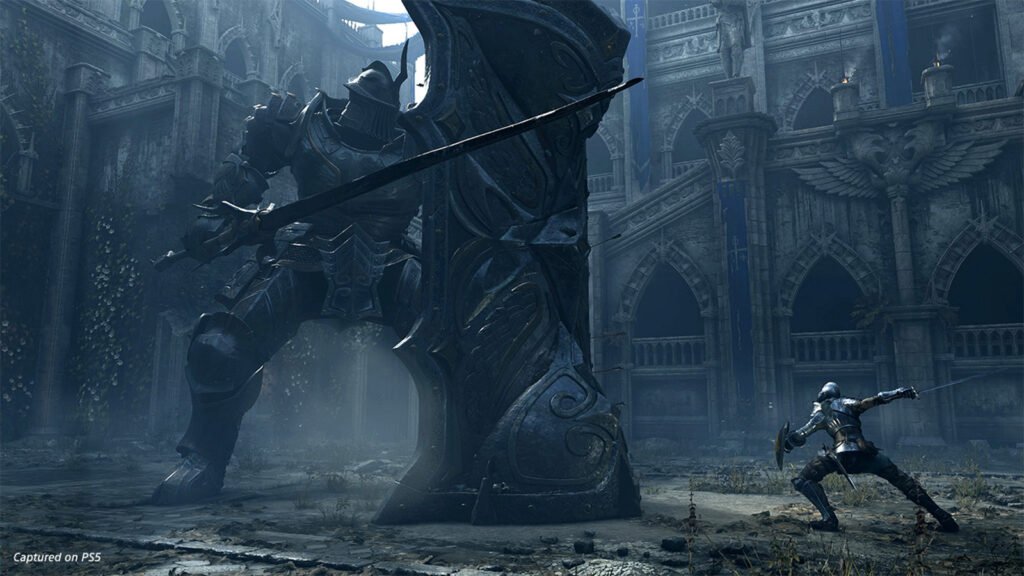 Although the game is not as popular as the Dark Souls series, the game is pretty much like Dark Souls so the game should make SoulsBorne players happy. The Demon's Souls remake has no current release date, but it will be releasing on the PlayStation 5 also for PC in the future.
Demon's Souls takes place in the kingdom of Boletaria. In ancient times, due to the misuse of magic  Soul Arts, Cold One attacks Boletaria. Deep Fog nearly consumes the world. In the game's present, Boletaria's ruler King Allant restored the Soul Arts, awakening the Old One and its demon army. Demons consume Boletaria, with those humans without souls turning into insane monsters. Players take the role of an adventurer entering the fog engulfing Boletaria.  The player wakes up in the Nexus and meets a benevolent demon called the Maiden in Black, as well as various other characters. Souls series are famous about the hidden story of the sequel. There is no actual plot, so players try to find hints about the story and reveal the story of the game.