Game News
Cyberpunk 2077 Themed Trailer For Super Mario Bros.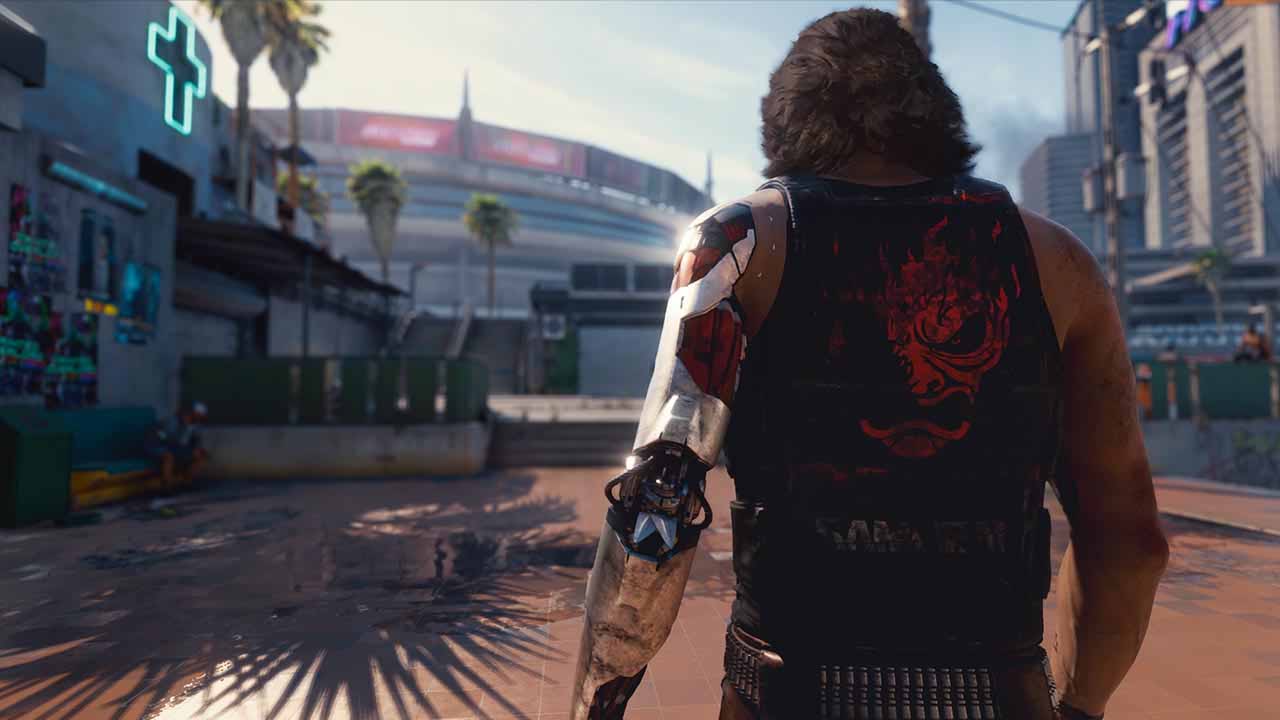 A Super Mario Bros. fan has combined movie scenes released in 1993 with the sounds of Cyberpunk 2077. The resulting video was remarkably consistent. On the other hand, the disappointment of the fans of both productions made the new video even more interesting.
Cyberpunk 2077, the most talked-about game of 2020, has become a part of a Super Mario movie. A fan combined the sounds from the introduction video of the Cyberpunk game with scenes from the 1993 Super Mario Bros. movie. The resulting production was interestingly consistent.
As a matter of fact, the CD PROJEKT RED team had very important collaborations before launching Cyberpunk 2077. For example, the company, which signed with giant companies such as Adidas, One Plus, and Razer, managed to increase the excitement of the players. The Cyberpunk 2077-themed video created for Super Mario Bros., on the other hand, led many people to think that a new collaboration was made with its realism. However, this promotional video was not part of any collaboration.
Upon Request – A HD upload with minimal compression:https://t.co/ogAGUFuOMC

— Mangerive (@Mangerive) January 18, 2021
Cyberpunk 2077 Has Common Features With Super Mario Bros.
We know that Cyberpunk 2077 game and Super Mario movie tell about completely different universes. However, there is a great similarity between these two productions. This similarity is that both productions disappointed their fans. Namely, Super Mario Bros., which met with the audience in 1993, could not make its fans laugh. The movie, which featured Hollywood stars such as Bob Hoskins and Dennis Hopper, could not give what was wanted. In parallel with this, Cyberpunk 2077's star Keanu Reeves could not make the actors smile. Moreover, both production teams tried to advertise by highlighting the stars.
This is not the only similarity between the two productions. Currently, both production teams are working. The CD PROJEKT RED team has rolled up its sleeves for the compatibility of Cyberpunk 2077 with Xbox One and PlayStation 4. The film crew will release a new Super Mario Bros. movie in 2022. So both teams have opportunities to capture the hearts of their fans. Time will tell whether these opportunities can be utilized or not.