Game News
Payday 3 Characters Will be the Original Ones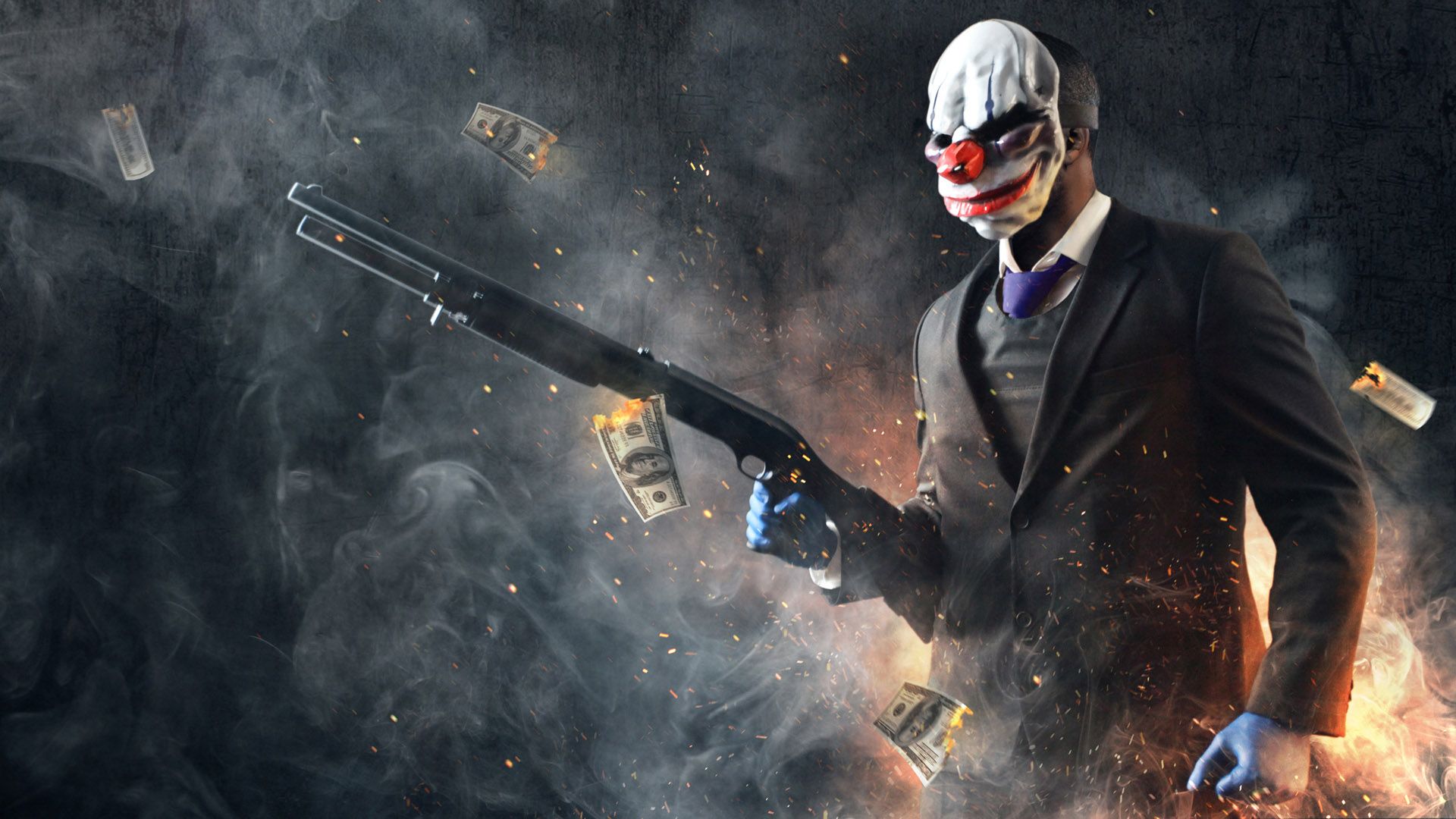 Two days ago, we saw the 10th-anniversary of Payday on the live stream made by Starbreeze. On the live stream, it is confirmed that Payday 3 characters will be the original ones.
Payday 3 characters are the ones that we remember
Do you remember the original Payday characters? Well, looks like they will be back in business. Because on the 10th anniversary live stream, it has been confirmed that the Payday 3 characters will be the original ones. Dallas, Hoxton, Chains and Wolf. These characters will be back in business again to grab and get some juicy money.
Other details except Payday 3 characters have also been revealed on the live stream. The game's director, Erik Wonnevi, shared a fair bit of information during the anniversary live stream (time stamp at 3:03:00). The game's location will be set in New York as opposed to the Washington area in Payday 2. Also, according to the director again, the rendition of New York City will be huge. This leads to the speculations that the game might be open-world. But it is not confirmed. So we can say that it is just speculation.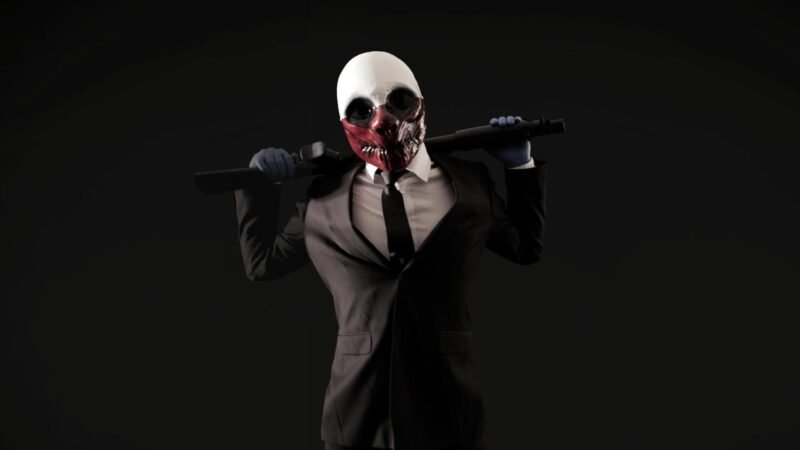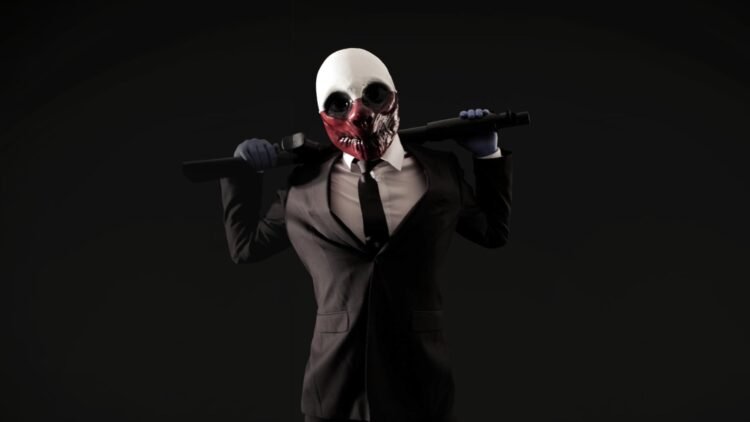 Another interesting detail except the Payday 3 characters and location is that the game will include Dark Web and Cryptocurrency. As we all know, thanks to the pandemic and rapidly evolving technology, the terms Dark Web and Cryptocurrency are just common words that are being used in our normal lives. Thus, the developers want to bring it to adapt the new world culture to their upcoming game. It will surely be interesting as Payday 2 was released eight years ago. Since then, a lot of things have changed.
That's all of the important news about the upcoming Payday 3. There is no release date yet. So we don't know when we will see some more information about the title. You can watch the full live stream just below: