Thursday means Epic Games offers free games. Epic Store is celebrating to Halloween with these two games. You can access free Halloween-themed games on Epic Store within this week. Costume Quest 2 and Layers of Fear 2 are both free until October 29.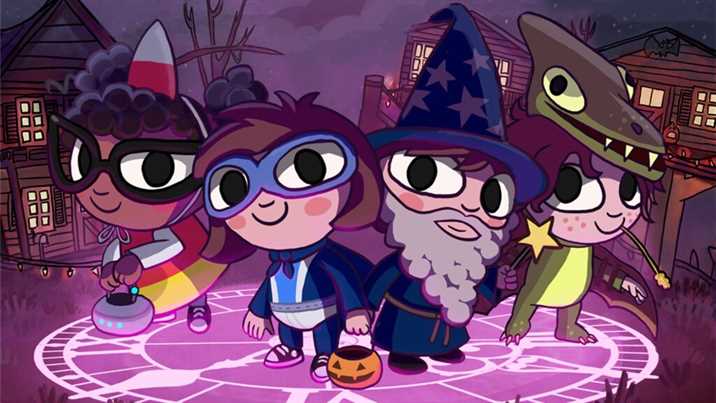 Firstly, Costume Quest 2 developed by Double Fine and published by Majesco Entertainment released in 2014. The game was reviewed as 'Very Positive' on Steam. It is an action RPG and the sequel to Costume Quest (2010). Epic Games also gave away the first game, Costume Quest some time ago. You should assume the identity of one of the two twin siblings, Wren or Reynold. A group of friends travels within the game collecting candy and various costumes. Meanwhile, Dr Orel White aims to see that Halloween disappear forever. The game introduces many new combat mechanics not found in the original Costume Quest, such as counters and double attacks. Additionally, new costumes transform into powerful Hallo-warriors and collect even Creepier Treat Cards to wield in combat. These heroic siblings Wren and Reynold have to save Halloween forever.
Secondly, Layers of Fear 2 for free on the Epic Store. Bloober Team SA developed and Gun Media published it. This game also got credit on Steam. Layers of Fears 2 presents classic horror experience to the players. It is a first-person psychological horror game and the sequel to Layers of Fear. As a horror video game, it focuses on exploration and story. It's about a Hollywood actor taking the lead role on a project that he more likely should have been not involved in. The players will operate the actor and the game sets in an ocean linear of mystery director. All the cameras focus on you, the centre of the scene. You don't figure a character, you are the character. The director is quiet, there is no scenario to act it. All that you want is to act. So, it seems interesting and freaky, isn't it?