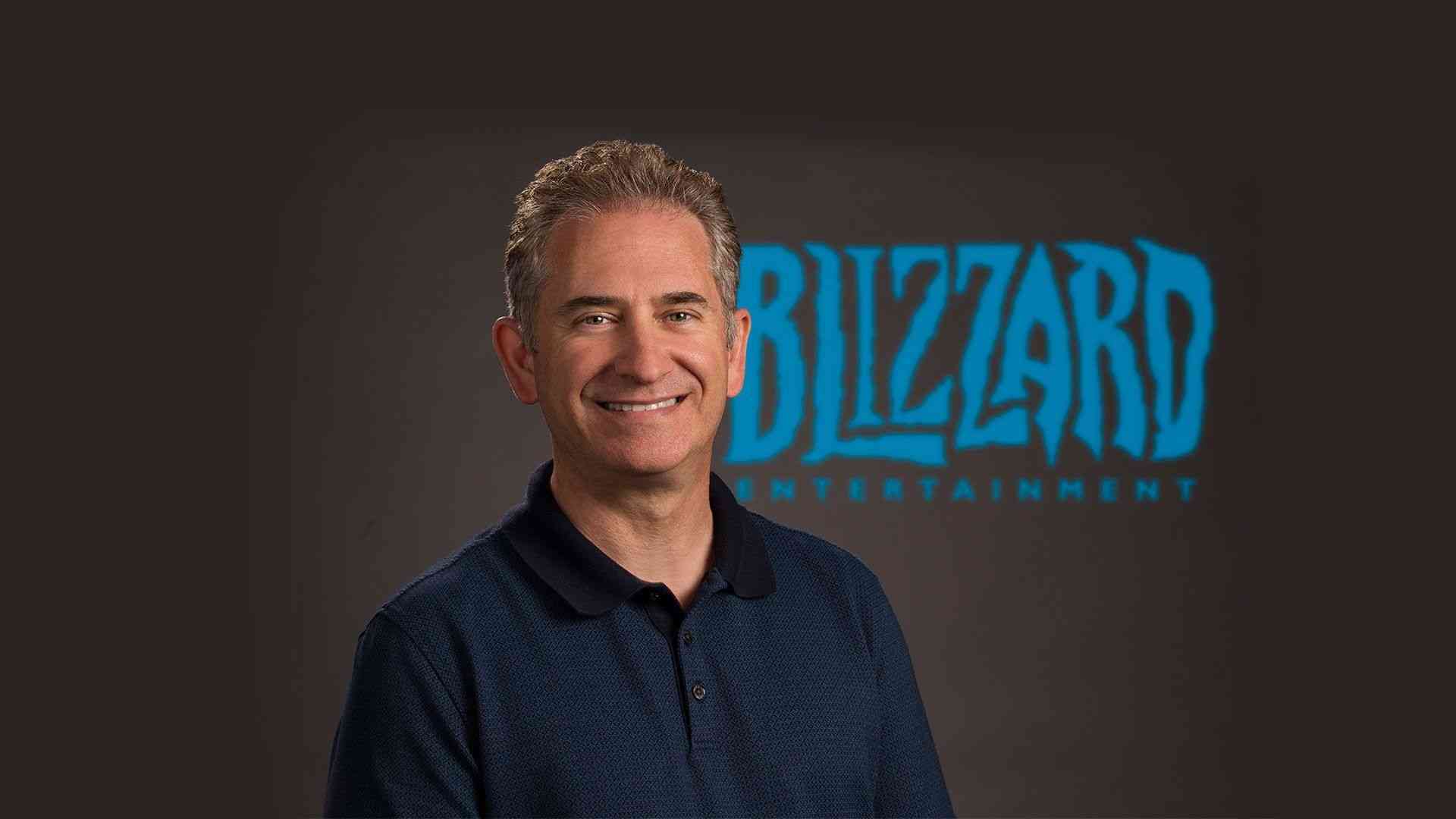 Let's see what changes will be in the future
Blizzard, one of the most important companies in the video game world, has gathered millions of players around the world thanks to the productions it has produced over the years. The company had a significant change in the management of Blizzard last day. It was announced that Mike Morhaime, who had been the president of Blizzard for many years and made very well decisions about the games they made, left the presidency. Allen Brack, the president of the World of Warcraft brand, will replace Morhaime.
Mike Morhaime stepping down from Blizzard chairmanship
But Mike Morhaime has no intention of quitting Blizzard. He says he will now serve as a consultant for Blizzard. Unlike Chris Metzen, Morhaime's departure from the company did not upset the players. Metzen, who also was the voice of the famous game character Thrall at the time, announced that he left the company because of family problems. Metzen, one of the most beloved producers of the Blizzard, upset the players because of his departure.
Lastly, let us note that Mike Morhaime asked his grandmother to borrow money in order to found Blizzard. Blizzard, which he founded with his friends while he was a university student, went down in history as a perfect example of success.