Game News
Mortal Kombat 11 Official Launch Trailer revealed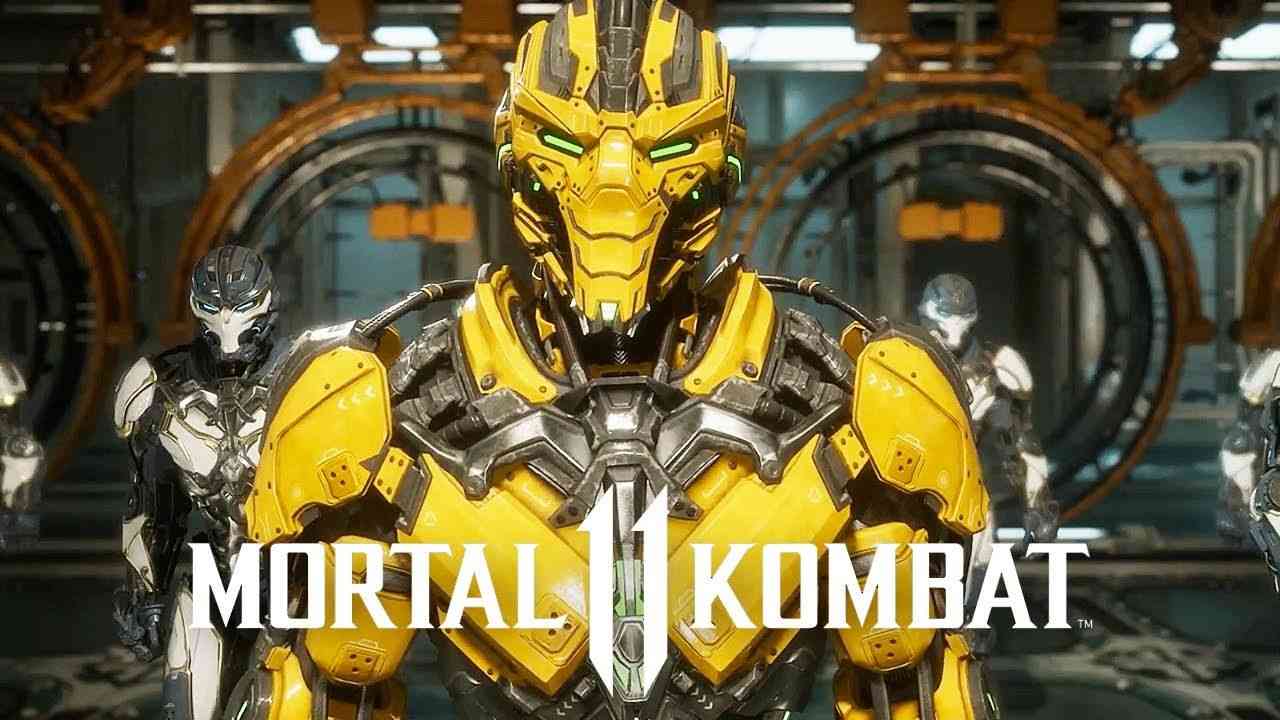 Warner Bros. Interactive Entertainment and NetherRealm Studios today released the official Mortal Kombat 11 Launch Trailer set to a remix created by international DJ, Dimitri Vegas and 2WEI, of the song "Techno Syndrome," an iconic, cultural staple of the Mortal Kombat franchise since 1995.
Mortal Kombat 11 Game Trailer Video
In the trailer, Kronika, the Keeper of Time, has signaled for a new era to begin as she tries to rewind time to its beginning and restart history. In order to restore balance to the realms, players must take on the role of numerous fighters from different eras, culminating in the ultimate generational clash as current characters collide with their past selves. The launch trailer features both cinematic story moments coupled with crushing gameplay showcasing the growing roster of confirmed playable fighters in Mortal Kombat 11, including Scorpion, Raiden, Sub-Zero, Sonya Blade, Skarlet, Baraka, Geras, Kano, D'Vorah, Kabal, Jade, Johnny Cage, Cassie Cage, Erron Black, Jacqui Briggs, Kotal Kahn, Noob Saibot, Liu Kang, Kung Lao, Jax Briggs, Cetrion, The Kollector, Kitana and Shao Kahn.