Game News
Skater XL Multiplayer Mode Open Beta is Available on Steam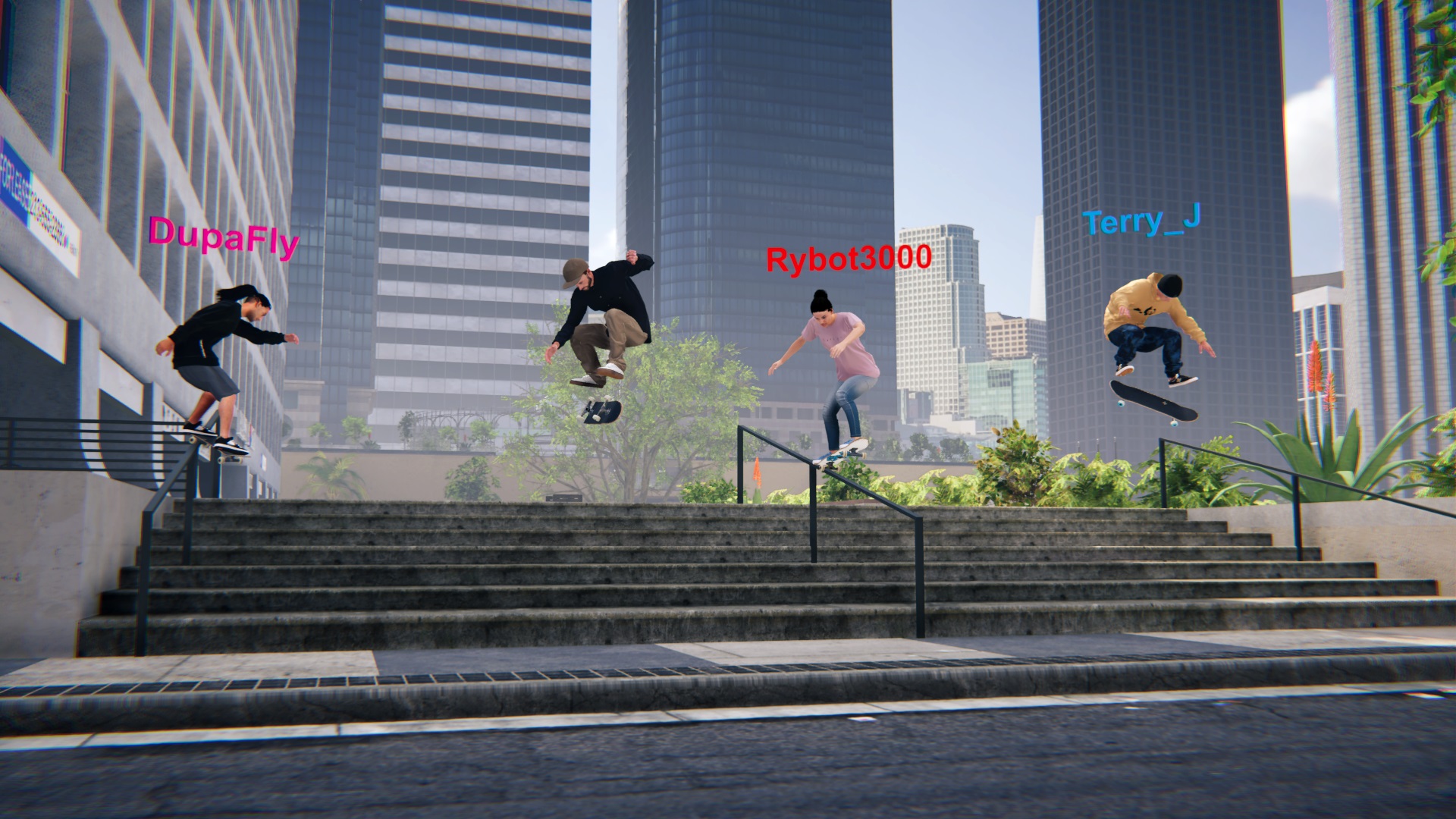 The game developer Easy Day Studios is back with some good news. Skater XL Free Skate Multiplayer mode is now live on Steam.
Skater XL Multiplayer is free on Steam
The new Multiplayer mode for Skater XL is available on Steam for anyone who owns the game as of today. The mode will allow up to 10 players to join a session and explore the map, making cool tricks. The PC platform will not be the only platform having multiplayer. In the future, we will see the Multiplayer feature both on Xbox and PlayStation consoles. The developers will bring this mode to the consoles in the near future.
Skater XL Multiplayer Free Skate is available now as an open beta to stress test the online system and servers. Eventually, by downloading and playing the mode, you are providing useful data to the developers. They will use your data to make your experience better, fixing issues and many more things. You can find out what you will be seeing in the Multiplayer mode below: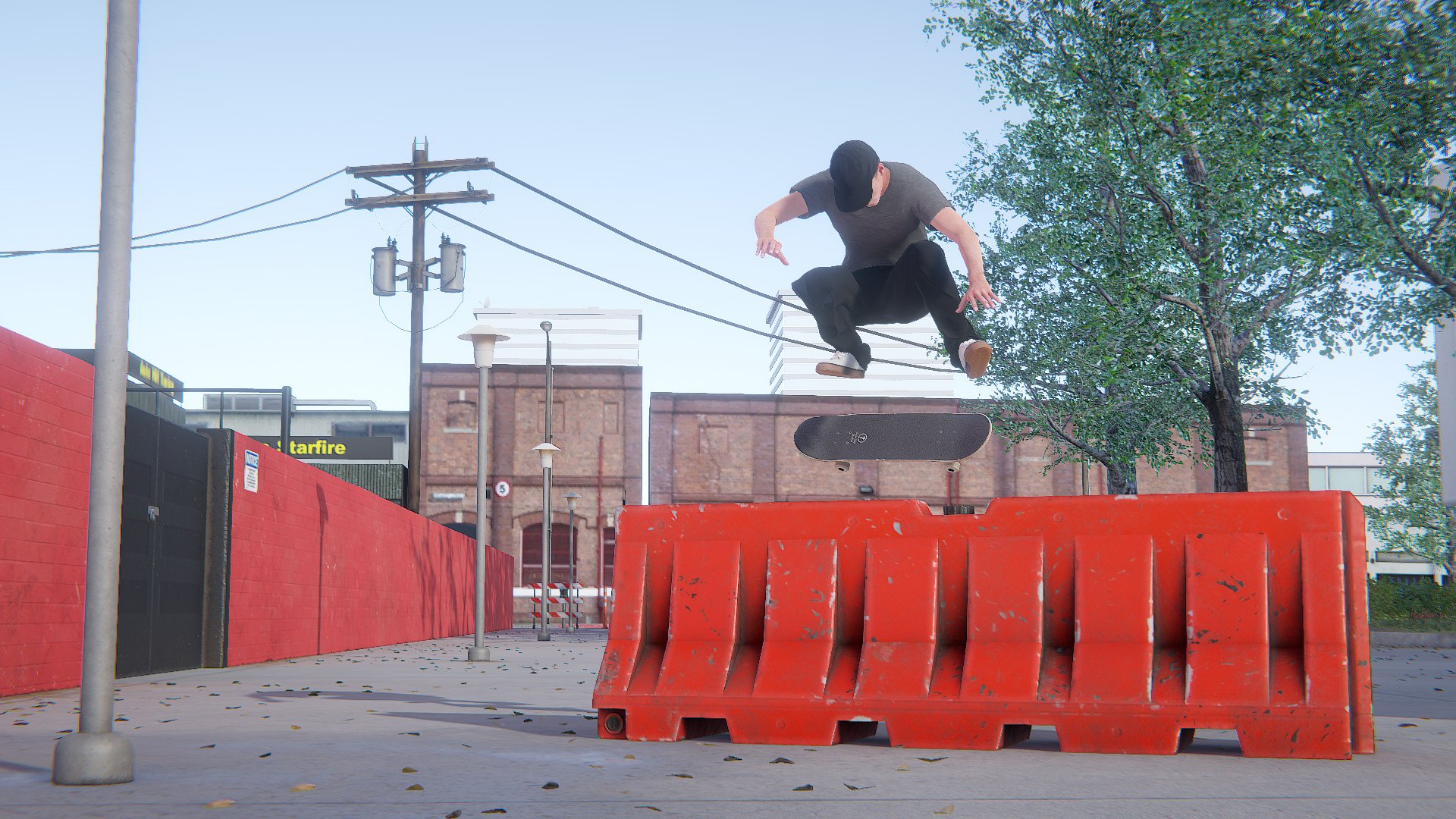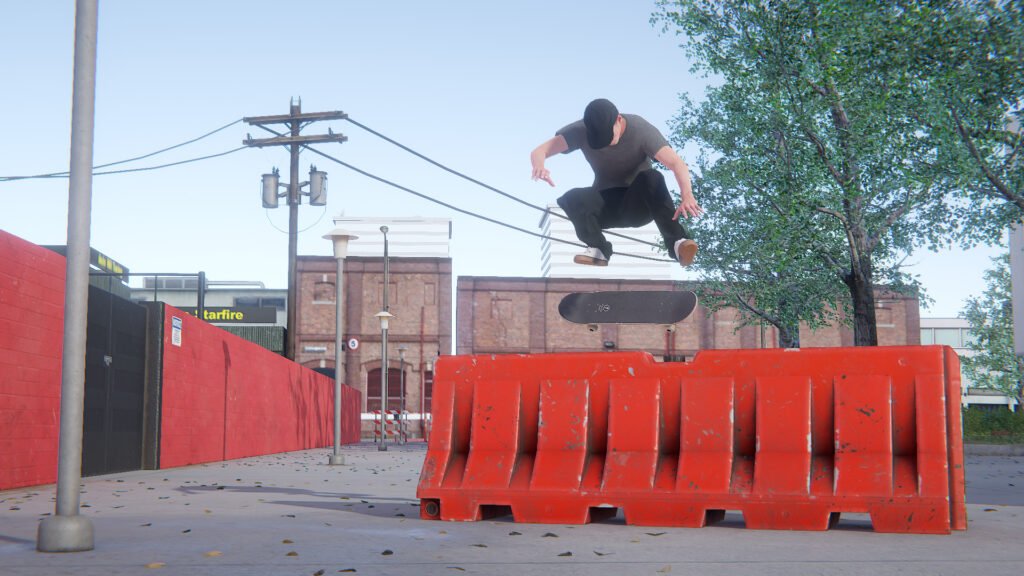 • Skate with up to 10 people online – Join a random room, or start your own to invite your friends using a passcode.
• Replays – Replay and save your group party lines with the same replay editor functionality found in single-player mode.
When we take a look at the features, it looks very limited at the first glance. But it is not like this. Because the game is similar to the Tony Hawk series and thinks about playing Tony Hawk multiplayer with your friends. It is just like that. Also, the Skater XL Multiplayer is eventually still in the beta. The mode will be much better when it goes golden. Skater XL is currently available on PlayStation 4, Xbox One, and PC via Steam. You can click here to check out the official Steam page.