Game News
F1 2020 Trial Is Now Available for PS4 and Xbox One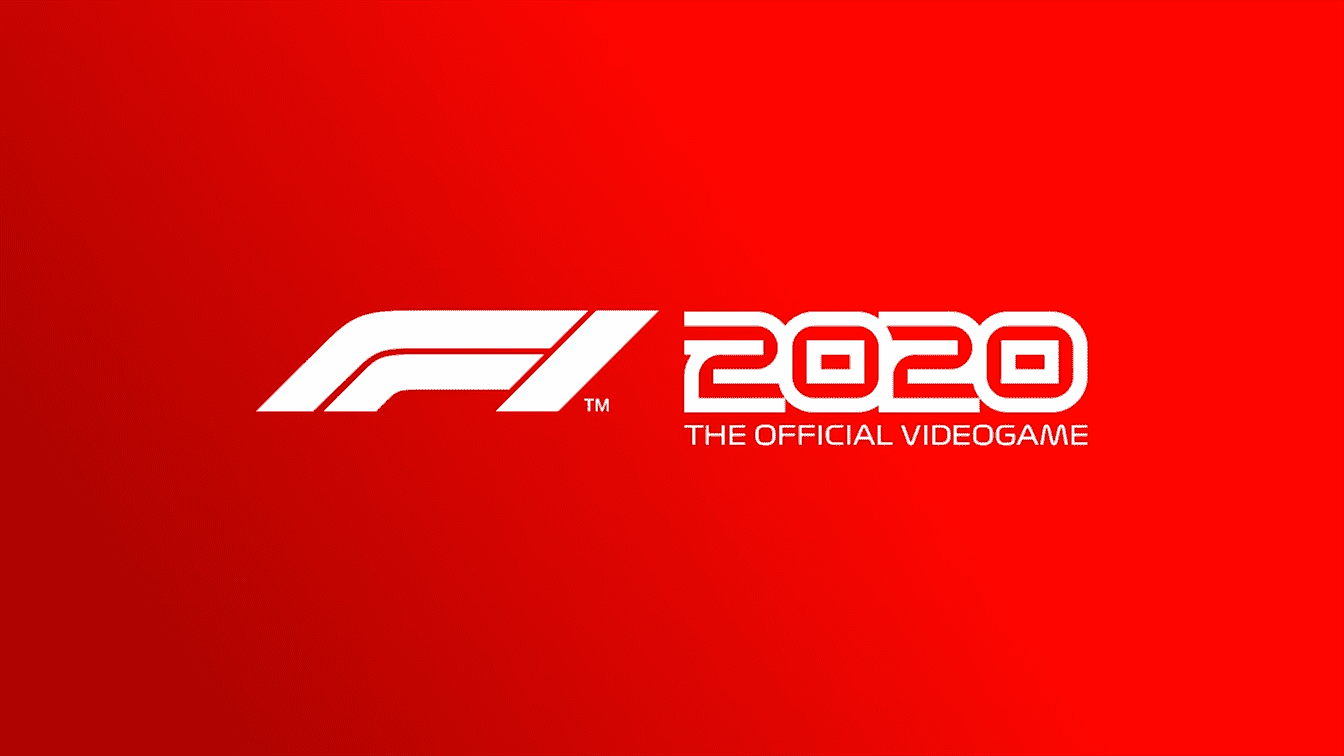 Codemasters released the trial version of F1 2020 both for PS4 and Xbox One. You can go to the store of your console and give it a shot.
You can also play split-screen on the trial of F1 2020
The free trial offers more than one game mode. It features My Team and the return of split-screen for competitive couch play. This title also showcases accessible handling, which makes players of all level have the chance to compete the moment they take to the starting line. So you can spend a lot of time even it is a trial of F1 2020. So why not give this one a chance?
In the F1 2020 My team, you start with creating your own team. After that, you will pick a teammate from Formula 2 to race alongside you. Your first race will be in Australia. If you have two controllers, you can also spend time on the Austrian Red Bull Ring thanks to the split-screen mode. If you decide to purchase the game, your progress of the trial will automatically carry over to the full game. There is a lot to discover on the full version of the title. Including Career, Time Trial, weekly events, classic car challenges, and online multiplayer.
"The F1 2020 free trial offers something for every race fan with the inclusion of My Team, casual handling, and split-screen," said Lee Mather, F1 Franchise Game Director at Codemasters. "Whether you're an avid F1 fan who's never played before, or you're a returning veteran player, there's plenty to enjoy."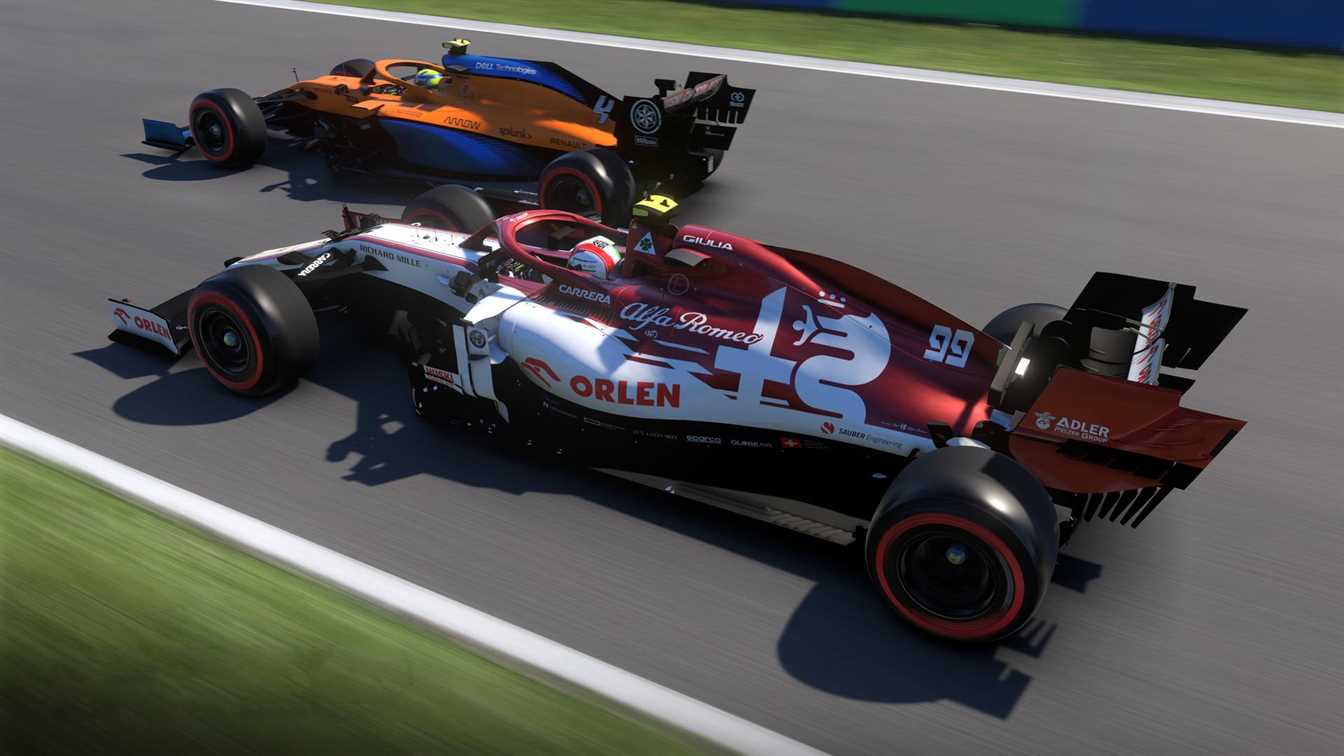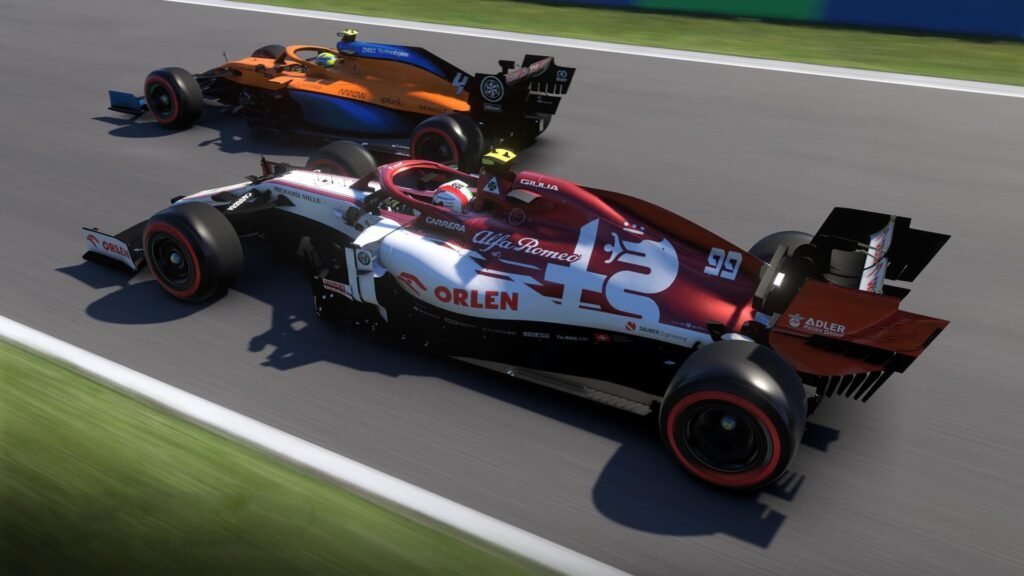 F1 2020 trial is available for PS4 and Xbox One. You can access the trial on respective stores both of the consoles. But this does not mean that the game is available only for both of the consoles. It is now available on PS4, Xbox One, Windows PC, and Google Stadia. It looks like the team is working hard after the release of DIRT 5.