Game News
Sons Of The Forest: A New Trailer Released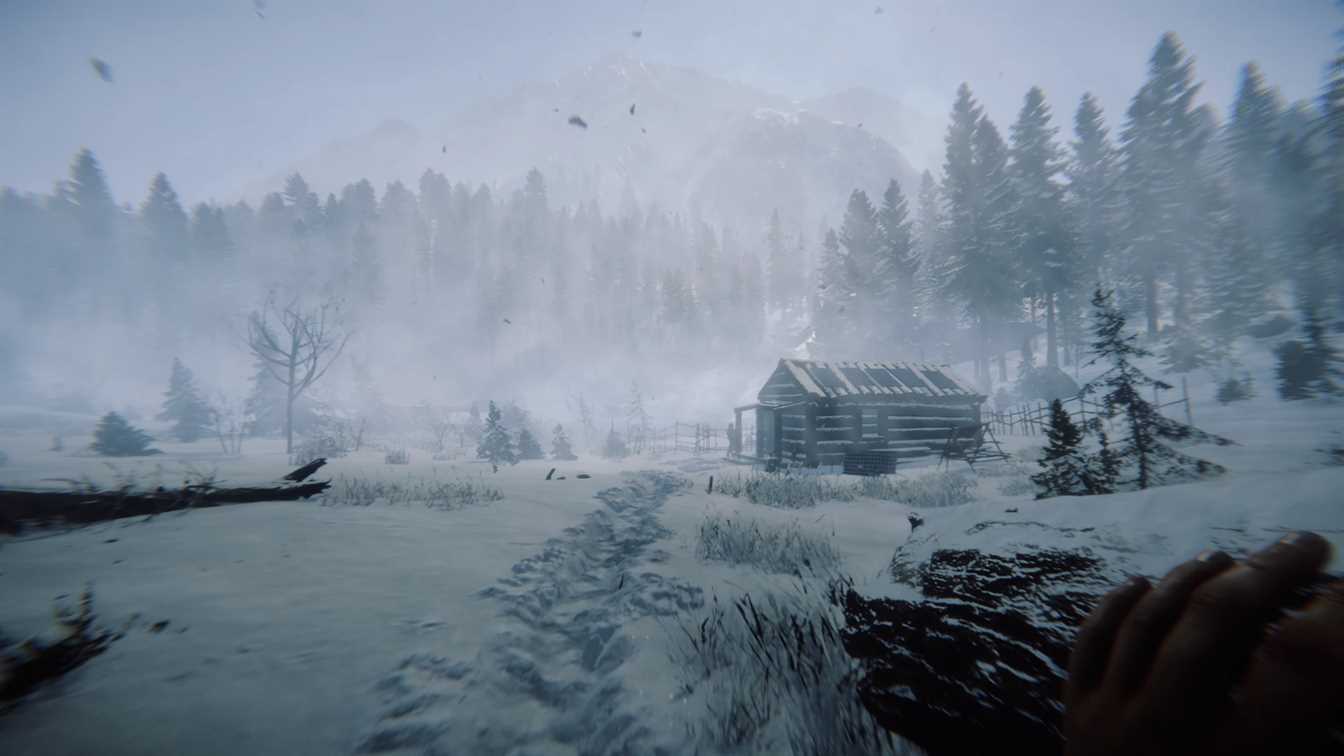 A new great gameplay video released for the adventure game Sons of The Forest. The game will release as a sequel to the hit adventure-survival game The Forest. It seems like the sequel game will please the The Forest fans with its graphical developments and gameplay mechanics.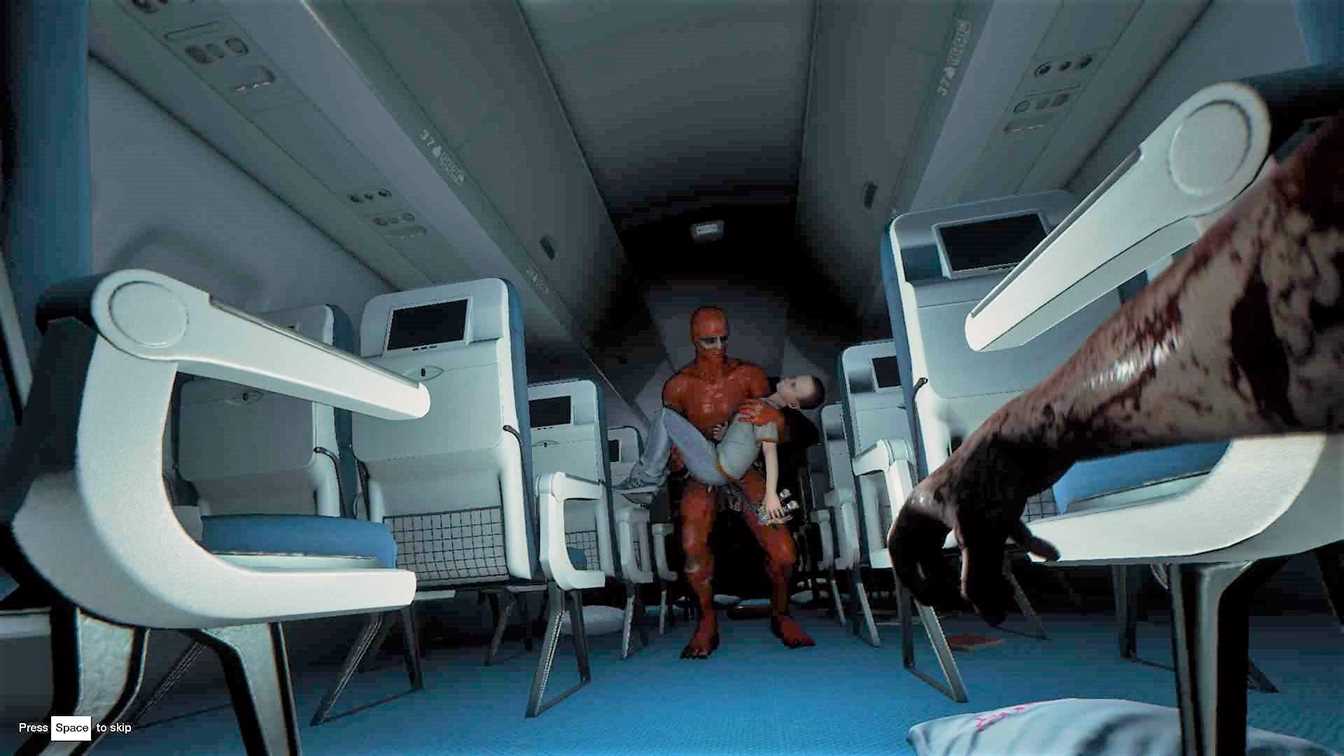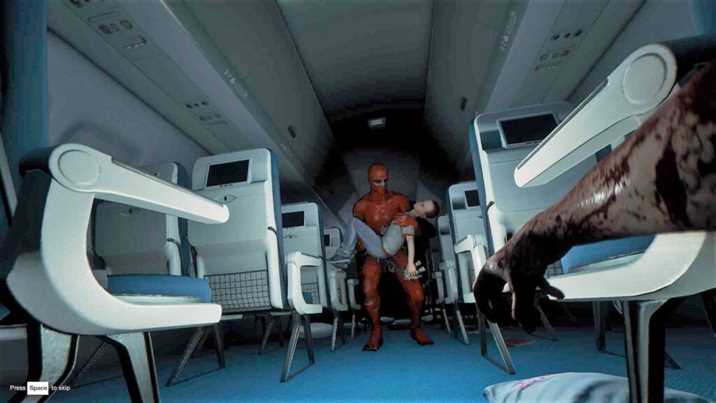 Sons of The Forest is being developed by Endnight Games and will be released in 2021. The game will use Unity engine. The developer team stated that they have made significial improvements in terms of textures and also lightning. With these improvements, the changes in the weather conditions will be much better. We already noticed the improvements in snowy areas and changing weather conditions in the new released gameplay video.
New Gameplay Video
In Sons of The Forest, building dynamics will be very important as in the first game, The Forest. The development team said that there will be new buildings and new enemies in the sequel game. They also stated that close combat dynamics will be better than the first game. You can take a look at the new gameplay video below. Stay tuned, enjoy.