Game News
Farming Simulator 22 Release Date Announced With a Trailer and More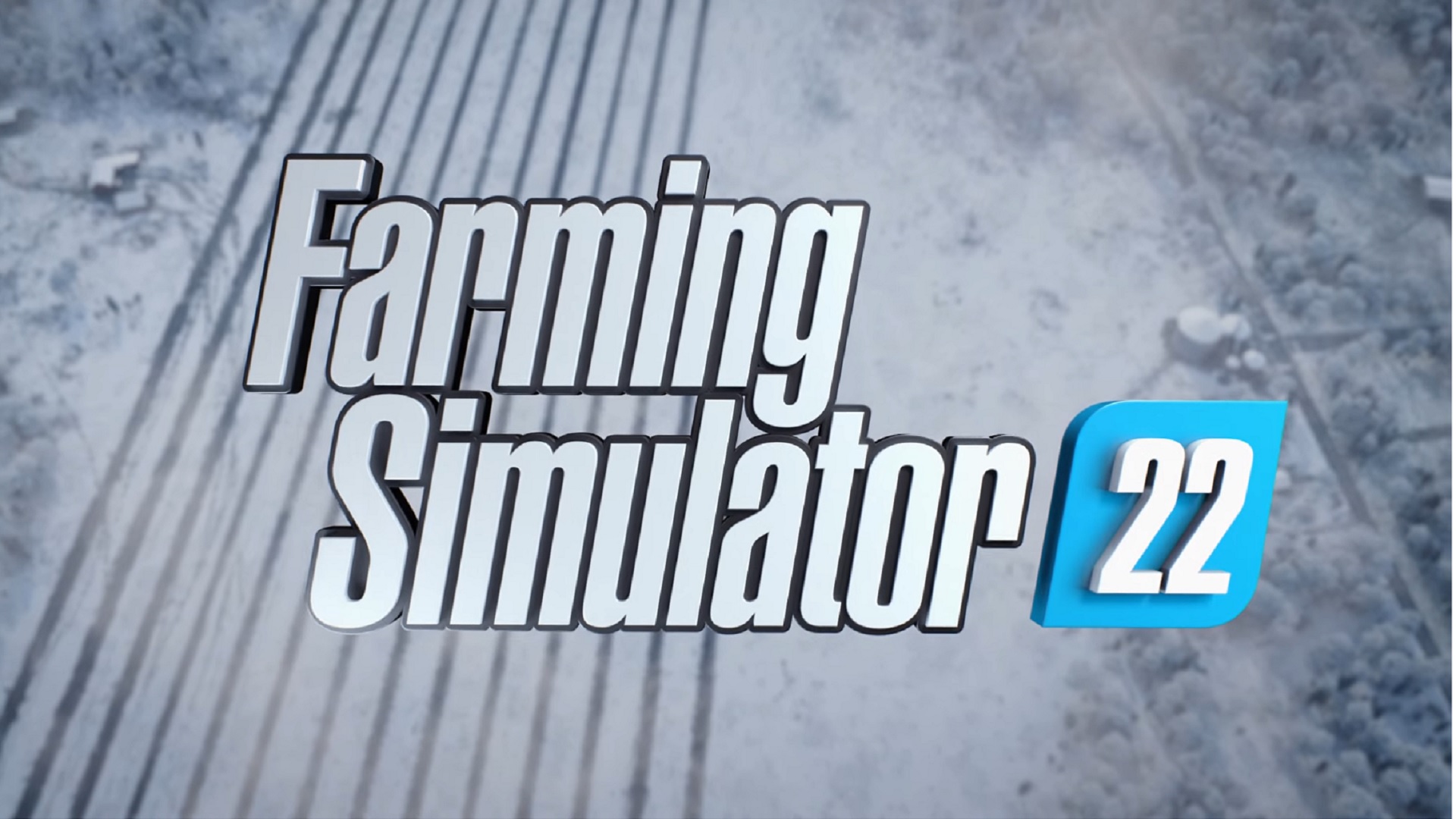 Farming Simulator 22 release date has been announced with a brand new trailer. The four seasons is finally coming with this version of the game.
Farming Simulator 22 release date confirmed
Farming fans welcome! Farming Simulator 22 release date has been announced by GIANTS Software with a new cinematic trailer. Also, the developers came out with exciting new details about the new crops that will be available in the game when it gets released. The game will available on Xbox One, Xbox Series X|S, PlayStation 4, PlayStation 5, PC and Google Stadia on November 22nd 2021.
Rather than the Farming Simulator 22 release date, new crop details have also been given. farmers will now be able to plant and harvest grapes, turning them into delicious juice, alongside olives which will create the highest quality olive oil. All of these features will available in Farming Simulator 22. But in order to farm these, you will need new machines. That's where New Holland Braud 9070L grape harvester comes into action.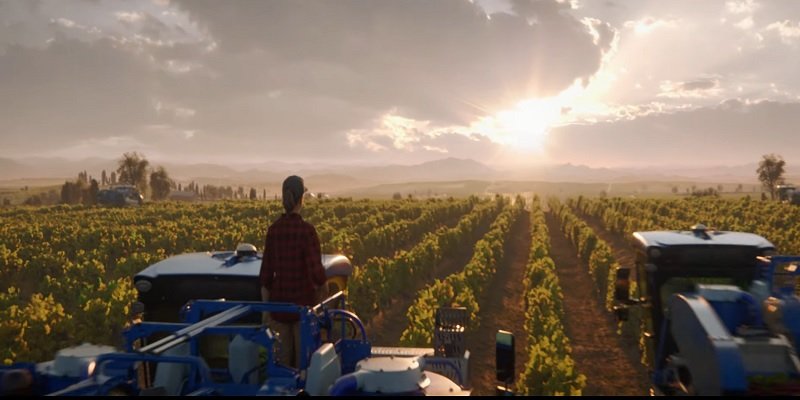 When we take a look at the cinematic trailer, we can see father and daughter working the field together, battling the harsh weather and cropping. This eventually indicates that the weather conditions will finally change in the game. Farming Simulator 22 release date is pretty near and when you get the game, you will also be able to experience these with your friends or alone.
There will be more details about Farming Simulator at the FarmCon event which will be held between July 21st-23rd 2021. For now, a trailer, new crops and the release date is more than enough for the players most probably. The game will be available on multiple platforms. However, there is no information on whether the game will support cross-platform or not. You can watch the freshly released Farming Simulator 22 cinematic trailer just below. See you with new details after FarmCon!