Game News
Fahrenheit 15th Anniversary Edition Releases for PS4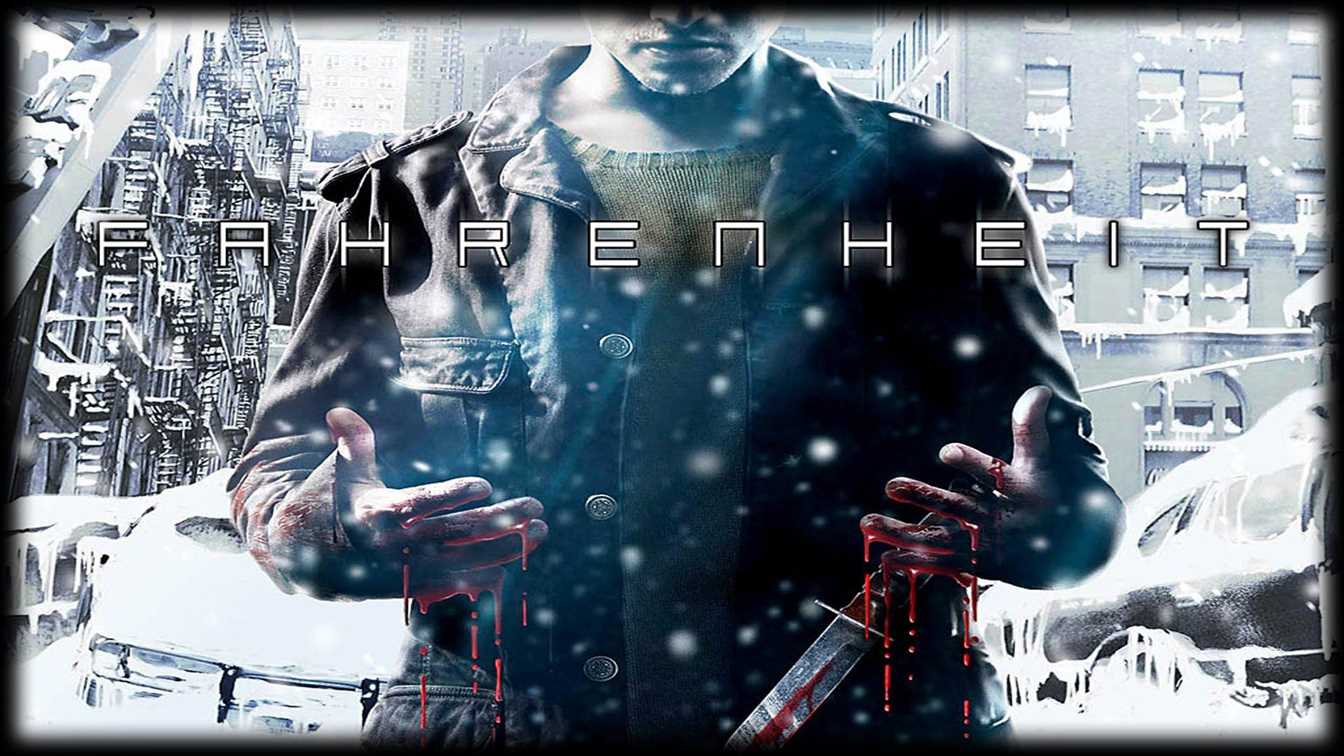 Fahrenheit: 15th Anniversary Edition is getting a physical launch for the PS4 later this year. Quantic Dreams and Meridiem Games announce it. If you live in the US then you'll know the game as Indigo Prophecy.
Fahrenheit: 15th Anniversary Edition will release for PS4 on the upcoming months
Fahrenheit 15th Anniversary Edition Will have a £ 24.99 price tag and will hit the stores in November 2020. It will also come with some additional content. You will get a special case and sleeve, sticker set, high quality printed art book and a special letter penned by the development team at Quantic Dream.
The game originally is a PS2 and an Xbox classic. The game's director is David Cage, he is also the director of the great games such as Heavy Rain and Beyond: Two Souls. The game already has a remastered version for PlayStation 4. If you want to learn more about the game, you can find additional information right below.
Fahrenheit is a story-driven interactive drama. You play the game both in first-person and third-person perspective. New York City is stunned by a series of brutal slayings that all follow the same pattern: ordinary people possessed by a supernatural force causing them to commit murder.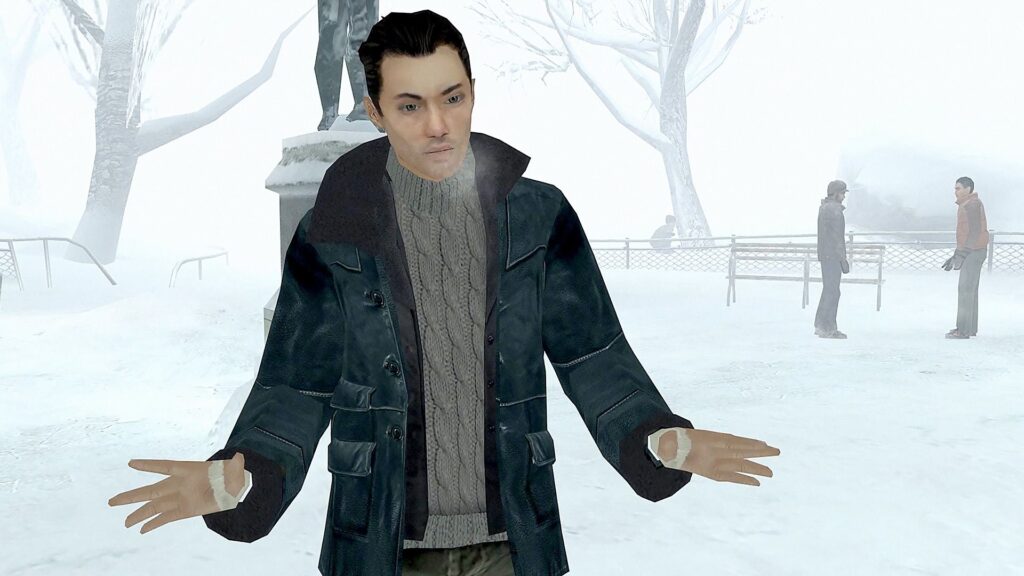 The story follows Lucas Kane who finds himself hunted by police detectives Carla Valenti and Tyler Miles after fleeing the scene of one such murder with no memory of what happened. What follows, is a thrilling, story-driven adventure where your choices have a direct effect on how the story unfolds.
If you haven't played the game already, I must say that you are losing a lot of things. The game has a great story and a different gameplay mechanic. So if you are looking for a nice story and a different game, be sure to give Fahrenheit a try.