Game News
Gollum Official Trailer Released: New LoTR Game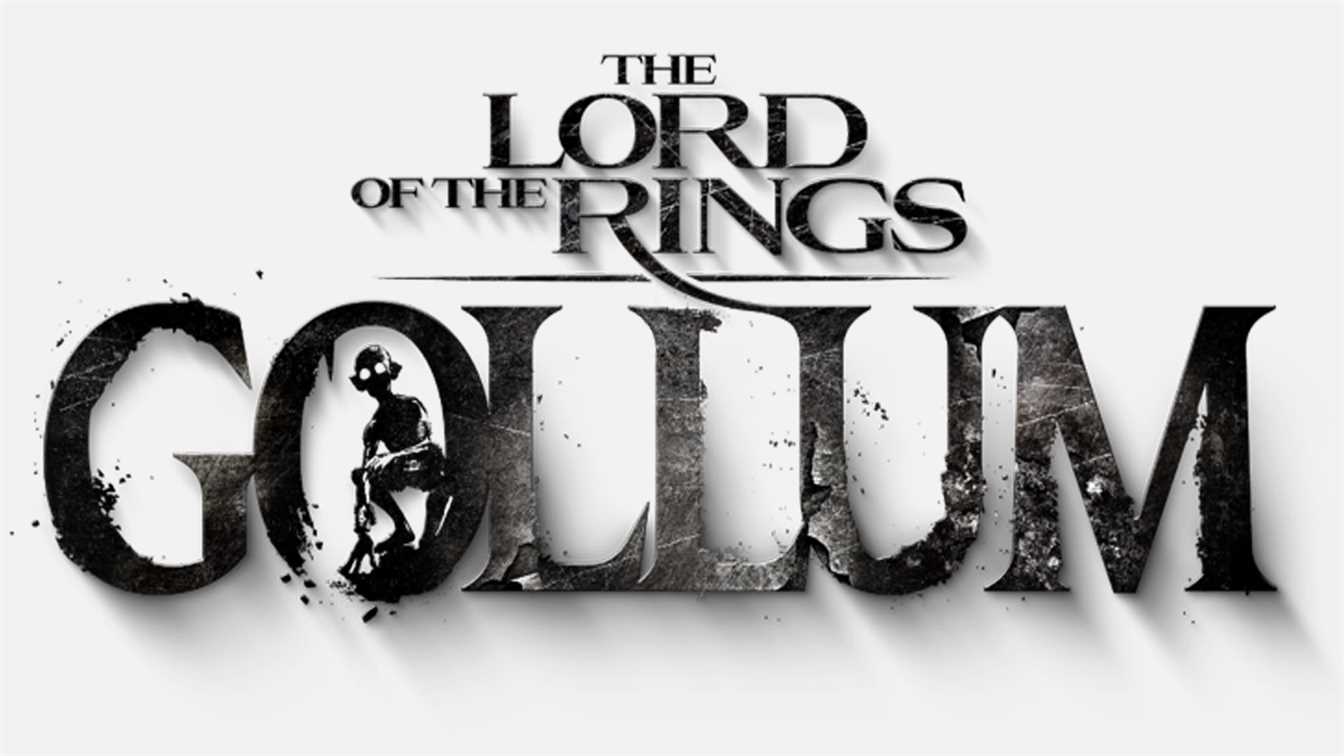 Everyone knows about the cult movie series Lord of the Rings. Or most probably heard about that series. Of course, there are video games in the same name, set in the same world. And in that legendary series, there is a "cute" creature called Gollum. A game with the main hero being Gollum would not be shocking. And we knew that Daedalic is working on a Gollum game. Now we have a Gollum official trailer in our hands.
When the trailer first starts, we saw some rotten fishes and a moving shadow. Then we saw some carvings on the rocks, most probably artist as Gollum. And then our hero comes. We saw a small Gollum in the trailer, feels like a kid Gollum. Then we run across with Gollum to the entrance of the cave he was in. When we are out of the cave, we saw Mt Doom in front of us.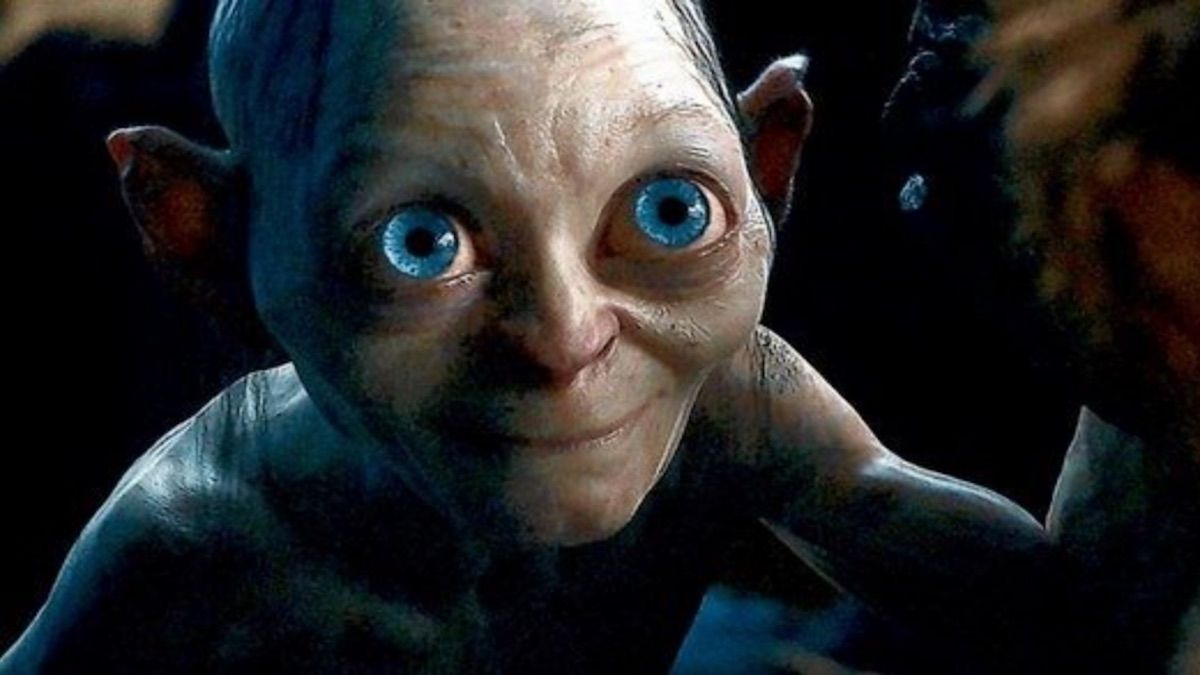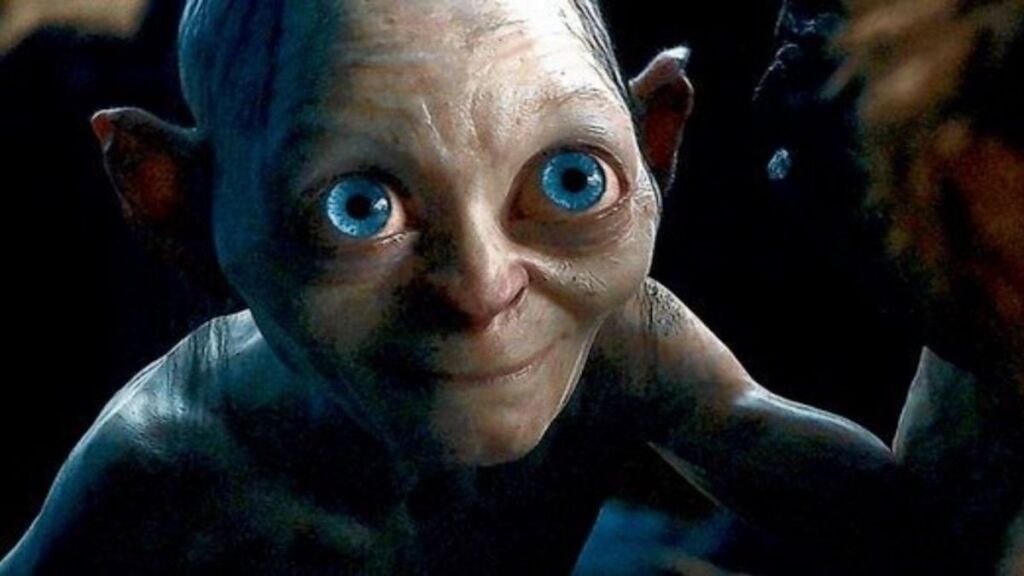 Gollum: My Precioussssss
We can also see Saruman's crow-like Crebain flying across Mordor. And the greatest part of the trailer is the ending. The trailer fades out to a title screen and Gollum says, "Gollum." The voice sounds like the actor Andy Serkis. And this is a good thing, because Andy Serkis did his job pretty well in Lord of the Ring Movies.
The Lord of the Rings: Gollum is an upcoming action-adventure game. The game developed and published by Daedalic Entertainment. Gollum game will be based on The Lord of the Rings series. The game planned for PC, next-gen PlayStation 5 and Xbox Series X consoles. The game scheduled to release in 2021. You can watch the Gollum official trailer in our article.